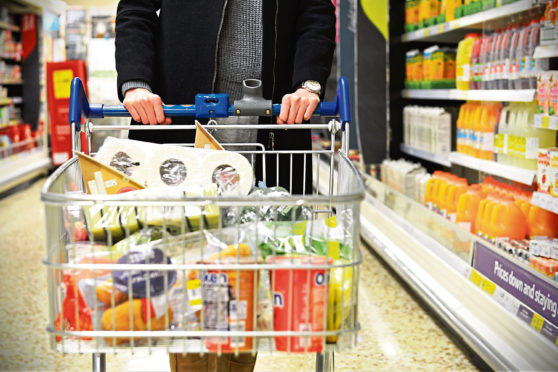 Farm leaders were celebrating last night after the UK Government agreed, in principle, to create a trade and agriculture commission.
International Trade Secretary Liz Truss said the commission will consider policies the UK Government should adopt in free trade agreements to ensure UK farmers do not face unfair competition and that their high animal welfare and production standards are not undermined.
It will also be tasked with advising on the development of trade policies which open up export opportunities for the UK agricultural industry.
In a letter to the NFU south of the border, which gathered more than one million signatures for its petition calling for the creation of the commission, Ms Truss said: "Any trade deal the UK strikes must be fair and reciprocal to our farmers, and must not compromise on our high standards of food safety and animal welfare."
NFU president Minette Batters said: "We look forward to working with government and other stakeholders in the days ahead on the commission's terms of reference, to ensure that its work is genuinely valuable. It will be vital that Parliament is able to properly consider the commission's recommendations and can ensure government implements them effectively."
She said the union would continue to scrutinise the progress of trade negotiations with the USA and other countries to make sure future trade deals worked for British farmers and consumers.
NFU Scotland president Andrew McCornick said the commission must be established urgently.
He added: "Once established, we will scrutinise any future recommendations the commission makes and ensure they are in the best interests of Scottish farmers and crofters and our food and drink industry as we enter the post-Brexit era."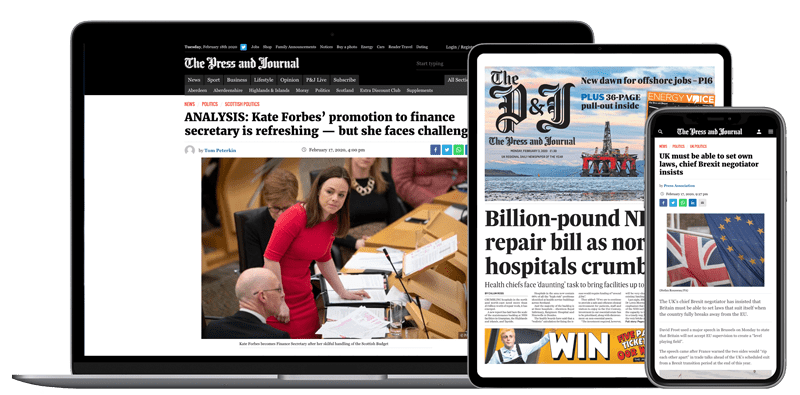 Help support quality local journalism … become a digital subscriber to The Press and Journal
For as little as £5.99 a month you can access all of our content, including Premium articles.
Subscribe