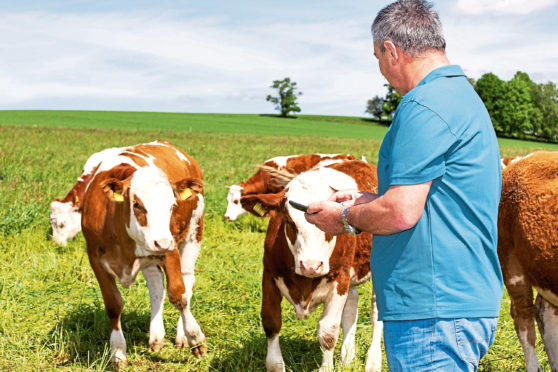 Farmers and rural business owners are invited to apply to take part in a virtual programme to boost their leadership skills.
The Rural Leadership Programme, led by Scottish Enterprise and delivered by SAC Consulting, aims to help rural business owners and managers develop their management skills and grow their companies.
More than 630 people have participated in the programme in the past 14 years and this year's prospectus will be delivered online due to the coronavirus pandemic.
It will run from October until March next year and involve 40 hours of workshops, team tasks, group discussions and one-to-one coaching sessions.
"We're living in unprecedented times when the business environment is affected and perhaps changed forever, by the twin uncertainties of Covid-19 and Brexit," said SAC Consulting business manager, Iain Riddell.
"However, with disruption comes opportunities.
"Businesses will need strong leadership if they're to get through a period of intense change and take advantage of opportunities that will arise in future."
He encouraged applications for the programme, which has 40 spaces up for grabs and costs £400 plus VAT.
The deadline to apply is August 31 and details are available by contacting Aileen.Carr@sac.co.uk