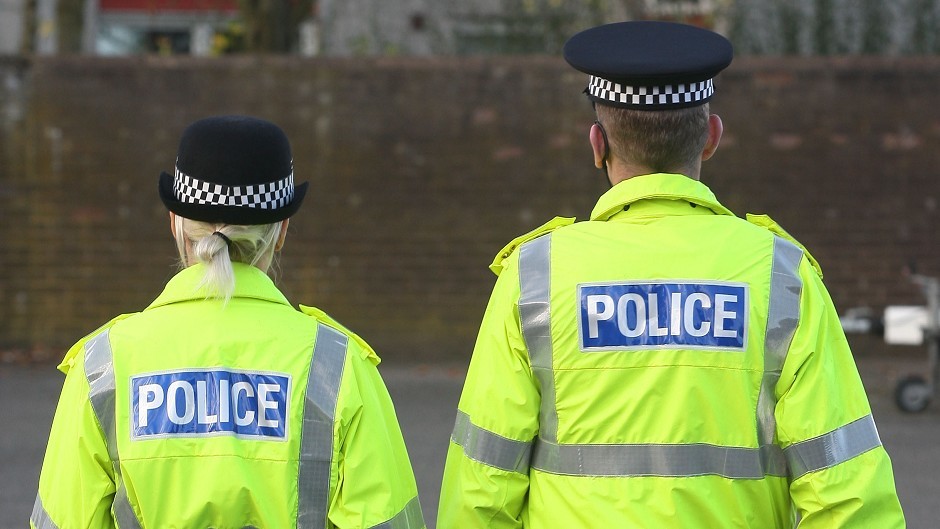 One hundred sheep worth around £10,000 have been stolen from fields around a farm.
The animals were taken between September 26 and October 3 from fields around High Stenries farm at Waterbeck in Dumfries and Galloway.
Police launched an investigation after the theft was reported to them on October 10.
Officers appealed for information about the theft.
The stolen animals are Texel cross and Cheviot mule cross sheep.