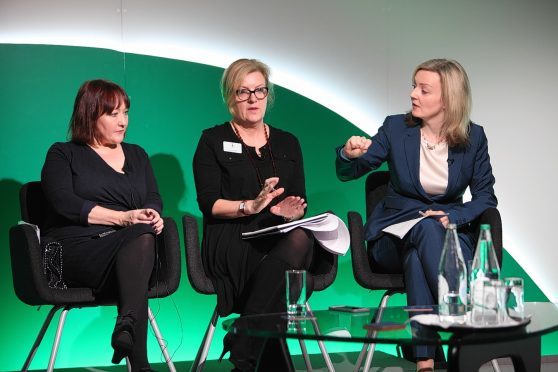 Defra Secretary Liz Truss yesterday admitted there was no plan B for farm subsidies in the event of Britain leaving Europe.
Despite attempts to dodge questions over the future of farm subsidy support following a Brexit, Ms Truss eventually told a press briefing at the Oxford Farming Conference that no back-up plan was being prepared by Defra.
She said her focus was on reforming Europe and should Britain leave the union, it would be for the British public to decide whether or not farm subsidy support will continue.
Her Labour counterpart, shadow Defra secretary Kerry McCarthy, said a plan B needed to be developed to enable voters to make an informed decision at the polls.
Speaking at the conference for the first time, Ms McCarthy accused the yes campaign of focusing too much on jobs and investment and ignoring the impact of a Brexit on farming, the environment and animal welfare.
"I think if people are to make an informed decision about it, that work needs to be done," said Ms McCarthy.
"The minister needs to be able to answer on what the alternative is before we have the referendum."
The pair of politicians were also at loggerheads over other issues, mainly the badger cull to tackle bovine TB in England and the delivery of subsidy payments.
Ms McCarthy, whose position has been questioned by some in the farming community due to her vegan lifestyle, said she was against the badger cull as science did not support it.
She was however "open-minded to GM" and said: "We need to be guided by the science on gene technology or gene editing just as on anything else."
She called for improvements to England's Rural Payments Agency (RPA) and said government had a "perennial problem" of paying IT people to develop systems that did not work.
Meanwhile, Ms Truss defended the RPA's performance and said she was making sure the agency had all the resources it needed to complete payments – the agency is reported to have paid 50% of farmers some of their Basic Scheme Payment by the end of last month.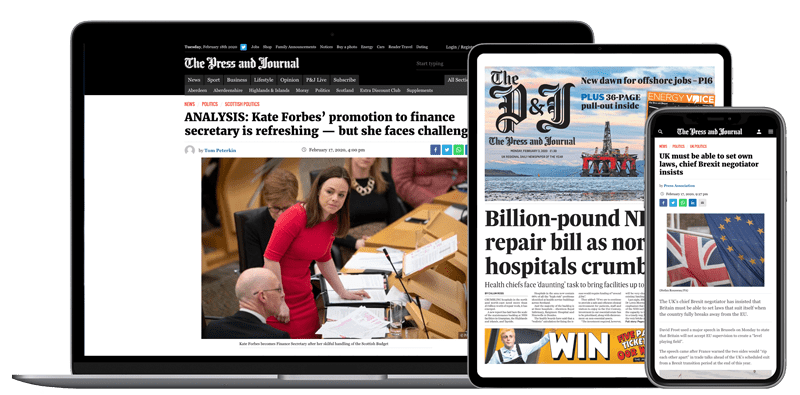 Help support quality local journalism … become a digital subscriber to The Press and Journal
For as little as £5.99 a month you can access all of our content, including Premium articles.
Subscribe