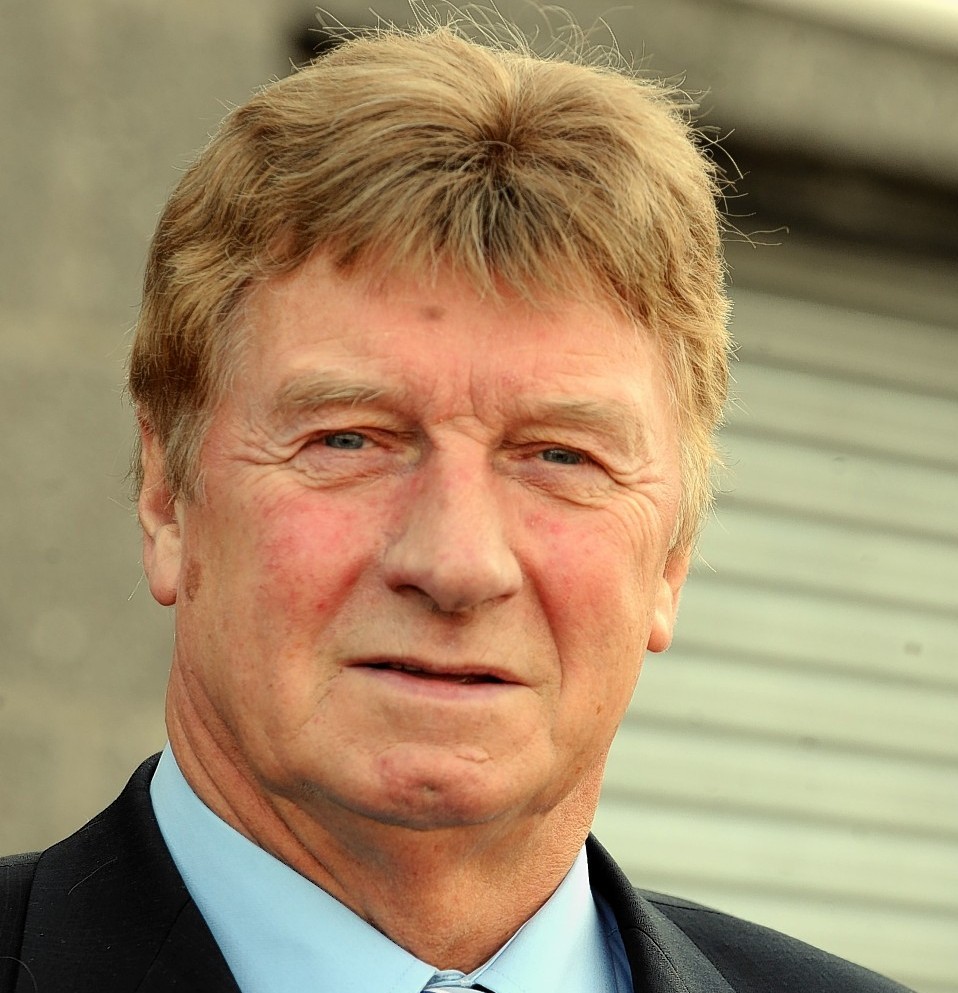 Scotland's economy grew at its lowest level for three years in the most recent quarter lagging behind the UK, new figures have shown.
Scottish GDP grew by 0.1% during the second quarter of 2015, compared with 0.7% growth across the UK as a whole, the latest Scottish Government economy report revealed.
Scottish GDP grew by 1.9% in the year to June 2015 compared with 2.4% across the UK, with business leaders calling for support to stem the latest quarter's "economic sniffle".
Andy Willox, the Federation of Small Businesses' (FSB) Scottish policy convenor, said: "Recent evidence from our members revealed a significant dip in small business confidence. Today's growth figures show that there's obviously still work to do to get Scotland's economy firing on all cylinders at a national and local level.
"We need to see Scotland's decision-makers focus on practical measures to ensure this economic sniffle doesn't become something more sinister. We need to make Scotland's local economies less vulnerable to global economic shocks, and in our view, that means developing our small businesses to make local communities more resilient."
Liz Cameron, Chief Executive of Scottish Chambers of Commerce, said: "An apparent contraction in the production sector has reduced Scotland's growth rate to its lowest level for three years. This is very concerning, particularly when measured against the healthy UK growth rate of 0.7% over the same period. This should act as a wake-up call to prove that we simply cannot take the growth of our businesses and our economy for granted and that Government policy, both at a UK and Scottish level, must be absolutely focused on creating an environment in which businesses can thrive.
"This underlines the urgent need for a full review of Business Rates in Scotland – a tax which businesses are faced with irrespective of their profitability.
"There must also be concerns about how well prepared some Scottish businesses might be for the UK Government's planned introduction of a National Living Wage as early as April next year."