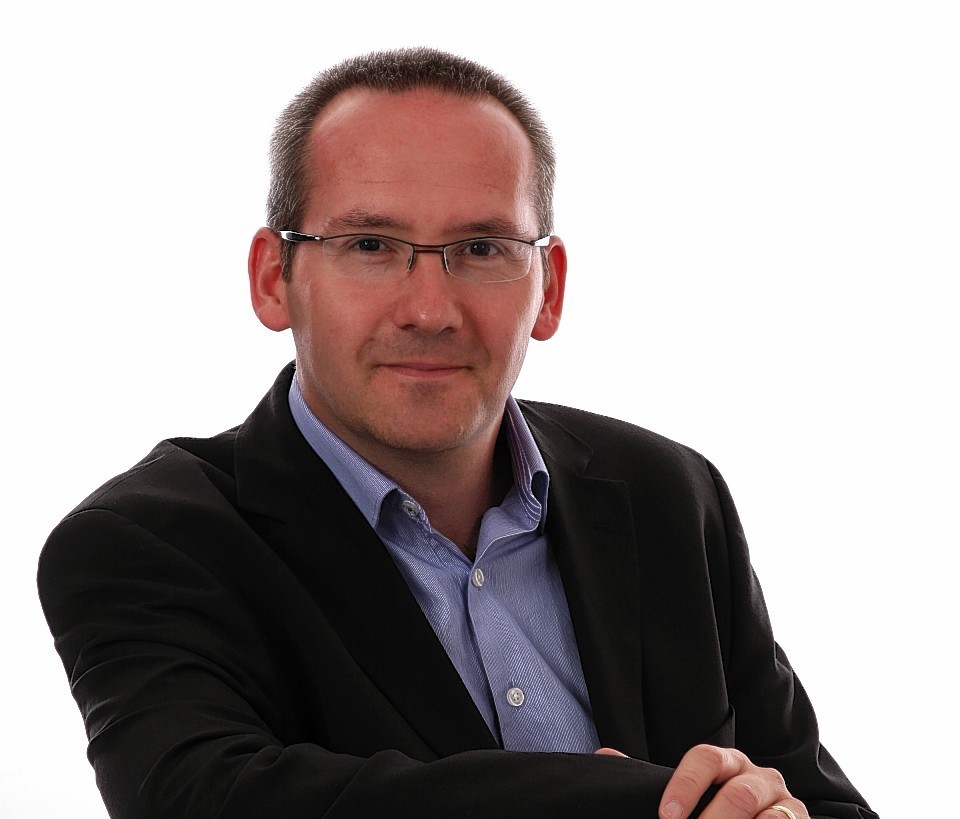 An Aberdeen HR and recruitment consultancy has gone into administration putting up to 14 jobs at risk.
Urquhart Partnership, which was established in 1995, faces an uncertain future after being hit with the loss of billings from a major client.
Last year founder Campbell Urquhart led a seven-figure acquisition of brand and design agency Hampton Associates. This firm is still trading and is not affected by the collapse.
Mr Urquhart said the company filed to place the firm in voluntary administration last week, with administrators appointed this week.
"We are working through a process with them. We won't know until we complete that process whether the business will continue or there might be a buyer, or a trade and asset sale."
Mr Urquhart laid bare the problems facing many small services firms that are feeling the knock on effects of the oil price crash.
As the major North Sea firms feel the pinch, firms across the region get a bruise as spending is drastically reduced.
He said that the firm's "biggest single client" had been forced to drastically cut its use of the HR advisers' services.
"We would normally invoice them hundreds of thousands a year. We have invoiced them in terms of core business less than £50 in the last ten months and indications of no budget next year," said Mr Urquhart.
"We haven't lost any clients, everyone is happy with the service, it is just that no one is spending any money. It is as plain and simple as that."
He added: "And it a highly competitive market."
Administrators will investigate all options for the business, and there are "several interested parties" involved in discussion over the future of the firm. But Mr Urquhart said it is "unknown" whether this will see the business remain as a going concern.
"I'm an eternal optimist but even with all my natural optimism a sale in the current market is very doubtful.
"The very nature of why we are the position we are is the market and I don't see it changing in 18 months."