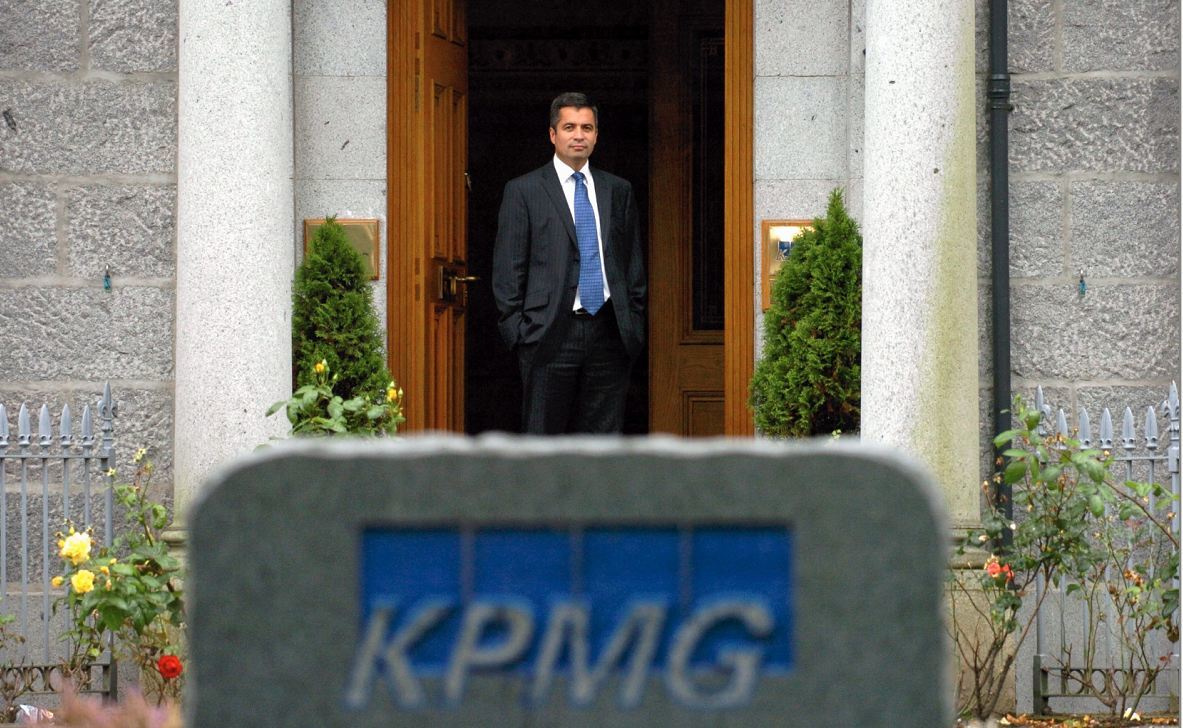 Corporate insolvency in Scotland has fallen by nearly 10% in the past quarter as the economy continues to recover.
Professional services firm KPMG said 239 businesses failed in the first quarter of the year, compared to 260 in Q4 2013.
The number of administrations and receiverships, which typically affects larger organisations, was nearly 34% lower (29 to 19) in the first quarter of 2014, and the lowest KPMG has seen in comparable periods since 2008.
Meanwhile the number of liquidation appointments, which typically affects smaller businesses also decreased by 5% (220 from 231)compared to Q4 in 2013.
Blair Nimmo, head of restructuring for KPMG in Scotland, said: "It is clear that recent months have seen an improvement in the prospects for businesses looking to make the most of the economic recovery.
"Total administrations and receiverships are the lowest they've been since 2008, signifying that Scotland's larger businesses are in a much healthier position.
"That being said, relatively high numbers of liquidation appointments numbers suggest that although overall performance is promising, smaller businesses should continue with a cautious approach, keeping a close eye on costs and cash flow.
"There is no doubt that we have seen a significant reduction in new files coming across our desk in the last 12 months and looking at these numbers in context, we see nothing to suggest that this will change in the foreseeable future."