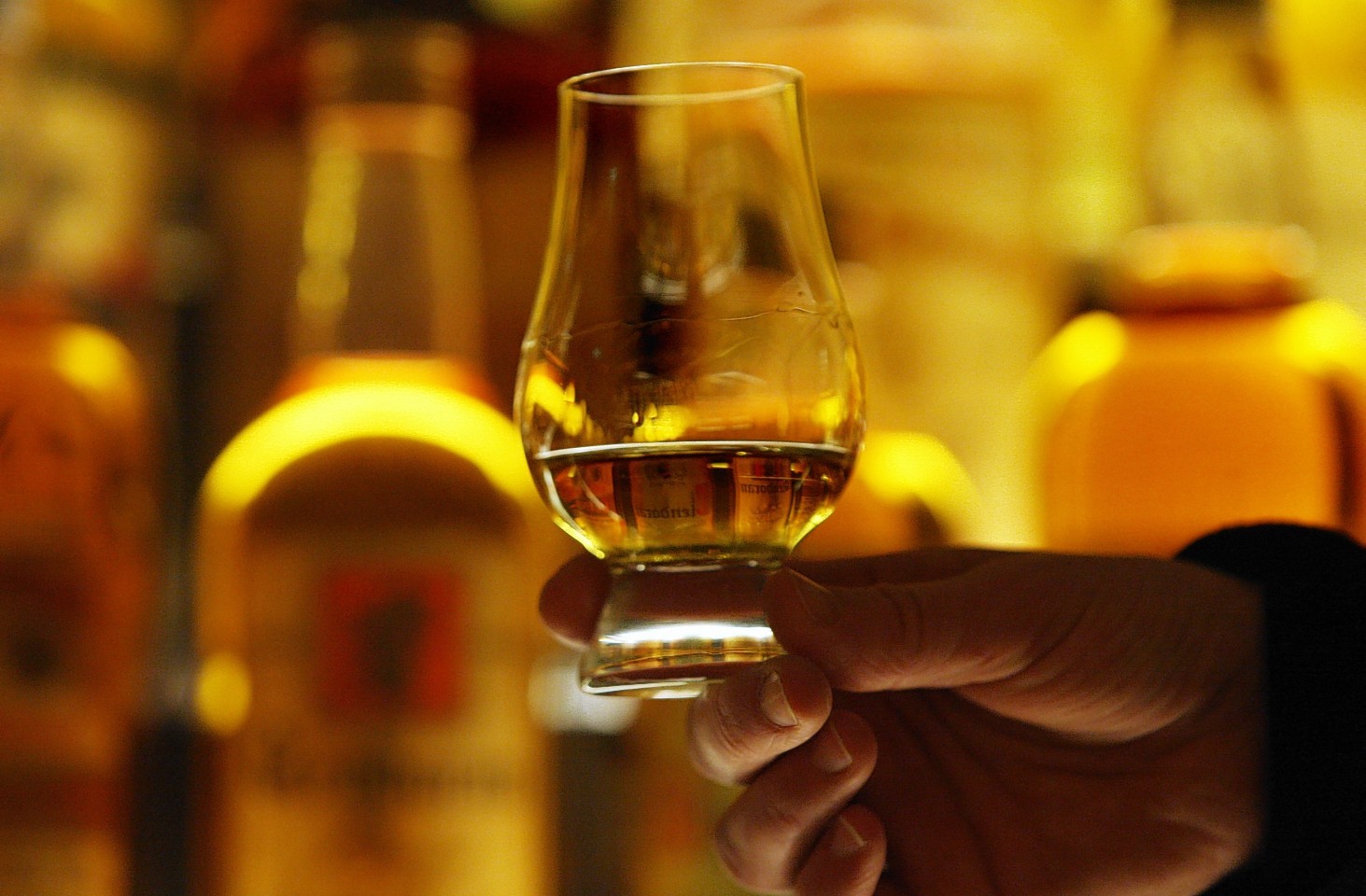 A big jump in sales to Belgium helped drive the value of Scottish exports to a record £20.4billion in the year to March 31, new figures from HM Revenue and Customs (HMRC) show.
The same set of data reveals the value of imports to Scotland from overseas trading partners grew by 3.8% to £15.2billion over the same period.
HMRC says Scottish international exports grew by 0.2% in value, from £20.32billion in 2012/13.
Its estimate of this country's overseas sales differ greatly from other statistics – according to the Scottish Government's last Global Connections Survey they were worth £26billion in 2012 without factoring in oil and gas business.
HMRC says the 12.4% increase in the value of Scottish exports to Belgium was driven by a large rise in sales of "non-metallic mineral manufacturates", a United Nations' classification covering goods such as construction materials, glassware, pottery and semi-precious stones.
Belgium's increased appetite for Scottish products pushed the country into third place among international export destinations for goods such as whisky and shortbread, behind the US and France.
According to the Scotch Whisky Association (SWA), sales of Scotland's national drink to Belgium in 2013 were worth a total of £25.4million – an increase of 4% from the previous year.
An SWA spokesman said: "By way of longer-term comparison, exports to Belgium a decade ago were £10.4million.
"In 2013, Belgium was the industry's 34th largest export market."
HMRC says exports to four of the top five international trading partners decline, with Belgium the exception.
After Belgium, the largest value increases for Scottish exports were in goods going to Sweden (up 40.8%), the United Arab Emirates (up 21.9%), Saudi Arabia (up 39.5%) and Latvia, where sales doubled during the year.
The total value of imports was boosted by 7.9% increase in spending on goods from the Netherlands, pushing that country into fourth place among sources of incoming international trade.
Germany moved out of the top five, which was led by the US, after an 8.8% drop in the value of imports.
Imports from Norway surged by 18.3%, which HMRC says was mainly driven by demand for "petroleum products and related materials", while the value of Scottish imports from China grew by 9%.
In its latest regional trade statistics bulletin, HMRC says the value of UK exports rose slightly – by 0.9% – to £296.6billion.
UK imports during 2013/14 were worth a total of £406.8billion, a year-on-year increase of 1.3%, the agency adds.
Its figures mean Britain's trade deficit has increased by a net  0.4%.