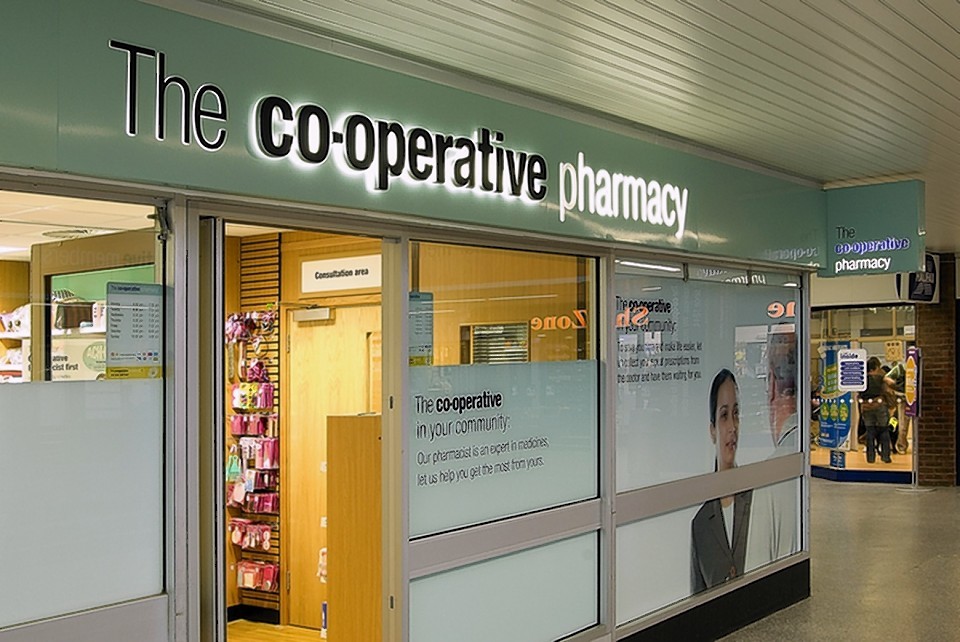 Asian cash and carry tycoon Sir Anwar Pervez has clinched a £620million deal to buy pharmacy stores from the struggling Co-operative Group.
Sir Anwar's Bestway Group, the UK's seventh largest family-owned business, will have the right to operate under the Co-operative Pharmacy brand for a transitional period of 12 months, once the deal completes later this year.
The Co-op was forced to sell the third largest pharmacy chain in the UK behind Boots and Lloyds in an effort to salvage its finances after racking up £2.5billion loss last year.
The Co-op pharmacy has more than 770 branches in the UK, 7,000 staff, and last year generated revenues of £760million and profits of £33million.
The Bestway group, which operates the 1,113 -stong chain of Best-One convenience stores, is the second largest wholesale business in the UK with annual sales of more than £2.4billion, serving 125,000 independent retailers and caterers from 64 warehouses.
Founded more than 40 years ago by Sir Anwar Pervez, the business is also the second largest cement manufacturer in Pakistan, where it also has a substantial bank branch network.
Following the pharmacy acquisition, Bestway will have annual turnover of around £3.4billion and a workforce of more than 32,600 people, including 11,900 in the UK.
Chief executive Zameer Choudrey said there was potential to grow the pharmacy business organically and through future acquisitions.
He added: "The Co-operative Pharmacy is a strong, competitive business, operating in a sector where demographic trends show an increasing demand for healthcare services amongst the wider community."
Interim chief executive Richard Pennycook said the deal will enable the Co-op to invest in its core retail and consumer-facing businesses.
He added: "Bestway is acquiring an excellent pharmacy business characterised by the quality and professionalism of colleagues and high levels of customer service.
"Bestway in return is an ideal owner, being a strong family-run group with a proven track-record of putting the needs of customers first."
ends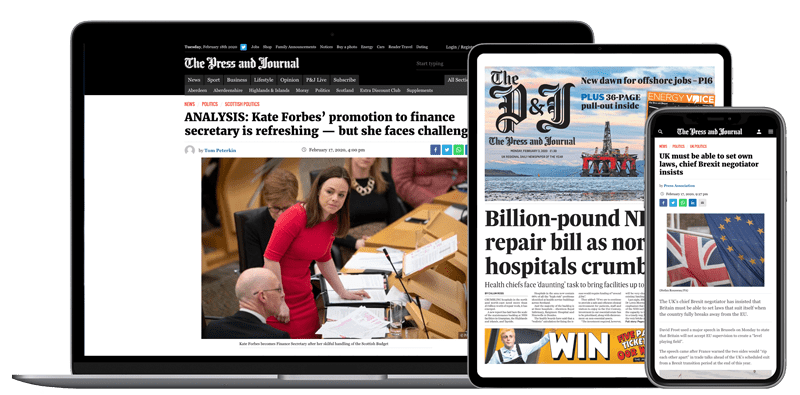 Help support quality local journalism … become a digital subscriber to The Press and Journal
For as little as £5.99 a month you can access all of our content, including Premium articles.
Subscribe