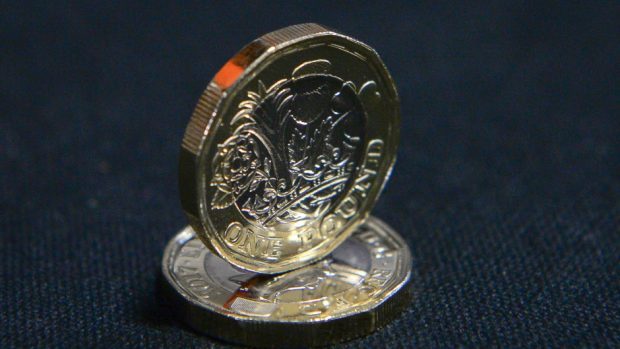 Inflation is expected to surge to a five-year high when official figures are released next week as rising airfares, fuel and electricity prices ratchet up the financial pressure on households.
The Consumer Price Index (CPI) measure of inflation is forecast to come in at 3% for September, marking its highest level since April 2012 and on the cusp of forcing Bank of England Governor Mark Carney to publicly explain why the rate has risen to such an extent.
The Bank's inflation target is 2%, and Mr Carney must write a letter to the chancellor when inflation is more than 3% or less than 1%.
An Investec research note penned by chief economist Philip Shaw said: "Our calculations point to an uptick in CPI inflation to 3.0%, placing it right on the edge of the Monetary Policy Committee's (MPC) tolerance threshold.
"That being said, we don't discount the possibility that this limit will be breached, which would then require the governor to pen an explanatory letter to the chancellor at the next Inflation Report, explaining the more than 1 percentage point overshoot of the Bank of England's inflation goal."
Mr Carney would also have to outline what he proposes to do to ensure inflation returns to target.
The Bank has so far allowed CPI to run above target, as its upward move has been primarily driven by sterling's post-Brexit vote declines, rather than a fundamental rise in costs.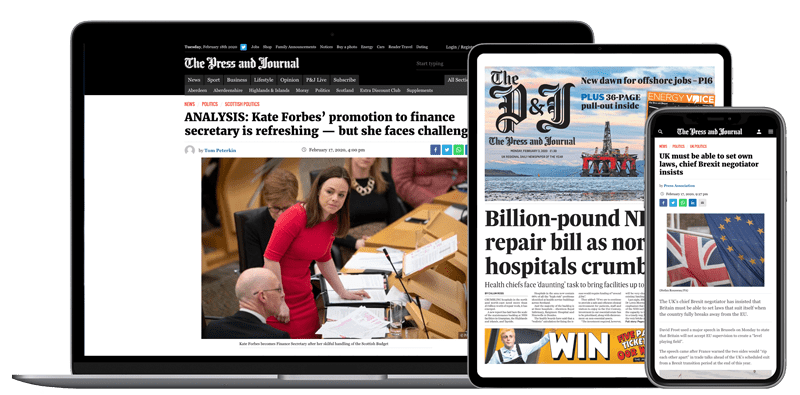 Help support quality local journalism … become a digital subscriber to The Press and Journal
For as little as £5.99 a month you can access all of our content, including Premium articles.
Subscribe