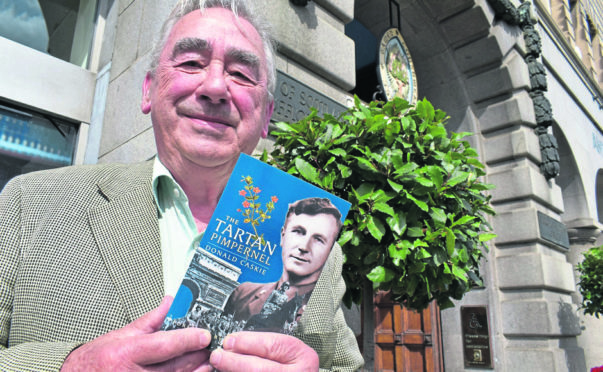 He was known as the Tartan Pimpernel and helped save the lives of more than 2,000 Allied troops during the Second World War.
And now, a new play about the redoubtable Church of Scotland minister, Rev Dr Donald Caskie, is being performed for the first time on the Hebridean island where he was born.
Playwright John Hughes has described the event in Bowmore on Islay on November 3 as a "homecoming" for the war hero, who was leading the Scots Kirk in Paris when the Germans invaded France in 1940.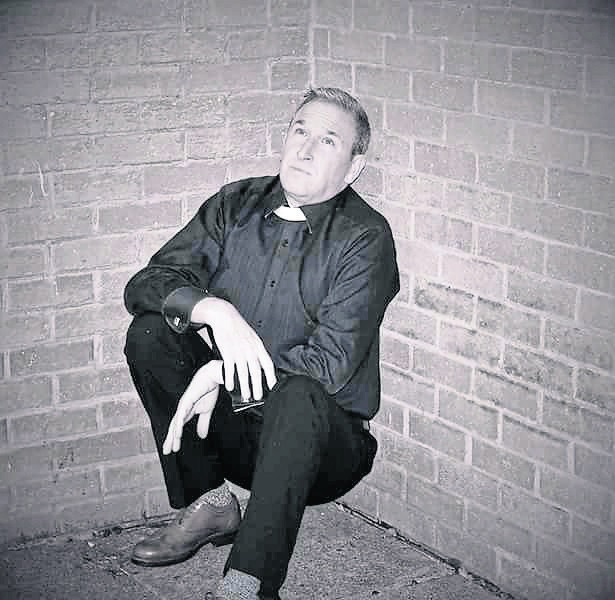 He said he was inspired to write about Dr Caskie's remarkable exploits after discovering that his Gaelic Bible had been returned to the church last year.
Eight members of the Caskie family will be in attendance and Mr Hughes said: "We wanted to take the play about the story of this forgotten Scottish minister back to his home town to celebrate his life.
"This is where his character was formed, sitting at the peat fire listening to his mother and attending Sunday school.
"It is the place where he first learned the French and Gaelic languages that would prove useful during the war."
Rev Caskie put his own life in jeopardy while saving others and was sentenced to death by the Gestapo before earning a reprieve through the intervention of a German pastor.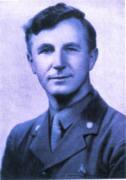 His nephew, Tom, revealed that his uncle often used Gaelic to hide information that he did not want to fall into the hands of the enemy.
After being forced to flee Paris, he ran a Seaman's Mission in Marseille, living a double life and passing the close scrutiny of the Vichy police, while helping British and Allied soldiers to freedom across mountains into Spain.
---
>> Keep up to date with the latest news with The P&J newsletter
---
He was eventually recruited by British intelligence officers and was told his mission was the last link of a chain of safe houses they had set up, stretching from Dunkirk to Marseille.
The crofter's son operated there for many months until he was betrayed by a traitor and eventually interrogated and banished from Marseille.
He moved to Grenoble where he continued to arrange for the escape of soldiers, seamen and airmen under the cover of being a university chaplain.
Dr Caskie was finally incarcerated by the German secret police after ignoring repeated calls from British intelligence and the Church of Scotland to return home. He spent the rest of the conflict in a prisoner of war camp.
The proceeds of a book written by Edinburgh University graduate Dr Caskie, helped rebuild the Scots Kirk.
He died in 1983, aged 81, and was laid to rest in the family grave at Bowmore.