A man from Australia has set a new world record by solving the Rubik's cube in just 4.73 seconds.
Feliks Zemdegs, 20, shaved 0.01 seconds off the previous record which was held by Mats Valk.
The video was shot in Sydney, Australia, and shows Zemdegs inspecting the cube for eight seconds before telling the judge he is ready.
Unfortunately, Zemdegs didn't win the competition because an average score was used.
If Zemdeg's mind-blowing performance has got you wondering how exactly do you go about solving the puzzle, scientists have created an algorithm that will help you do it – n²/log n, where n represents the length of any of the cube's sides. The equation represents the maximum number of moves from every possible starting configuration.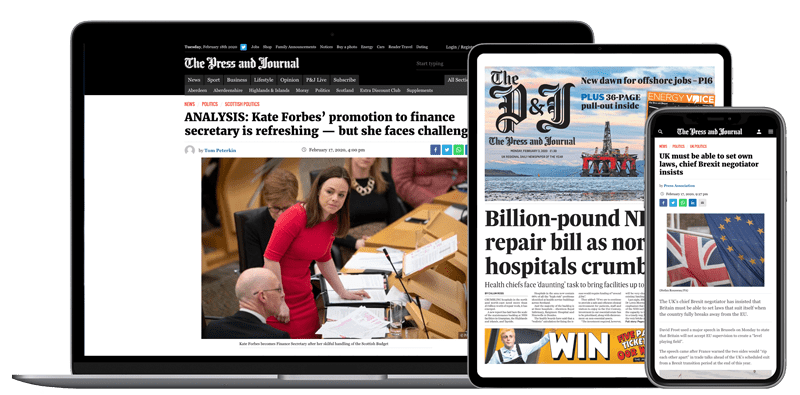 Help support quality local journalism … become a digital subscriber to The Press and Journal
For as little as £5.99 a month you can access all of our content, including Premium articles.
Subscribe