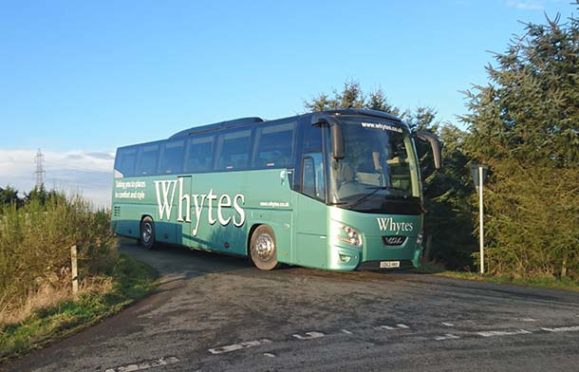 There's just a few months left in 2019, but there's still time to take a luxury coach trip.
Whytes Coach Tours offer luxury transport as you visit picturesque places in Scotland and further afield.
If you are looking for a few days away, why not try Whytes?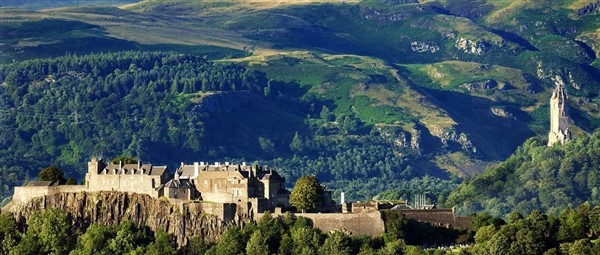 Discover the magical beauty of one of Scotland's most scenic areas on a trip to the Trossachs National Park and Loch Lomond.
Aberfoyle is the perfect location from which to explore the Trossachs, Loch Lomond and Stirling, with its commanding castle.
You'll stay at the Rob Roy Hotel, which offers excellent food friendly staff and good old fashioned value for money.
There are 100 en-suite bedrooms, all non-smoking and with television, telephone and tea/coffee making facilities. The hotel has a lift, but the majority of rooms are on the ground floor.
Included in the trip is: Luxury coach travel, morning coffee on the first day, four nights' DBB (with a glass of wine with dinner each evening) at the Rob Roy Hotel, an excursion to Stirling (including admission to Stirling Castle), an excursion to Loch Lomond and around the Trossachs National Park, time to explore Aberfoyle, three drinks vouchers per day and two nights of hotel entertainment.
The trip leaves Aberdeen on Monday, November 4, and prices start from £310.
Find out more about the Chilling in the Trossachs trip at the Whytes website.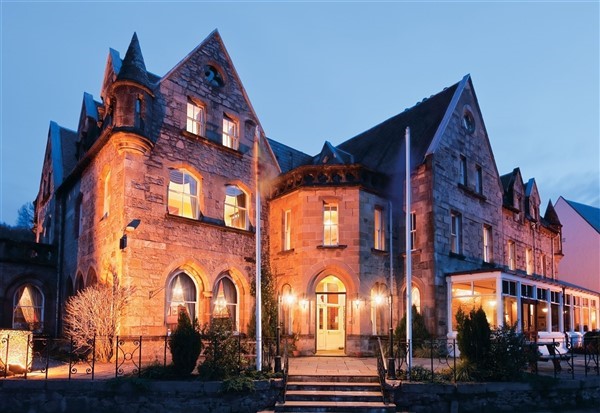 The perfect opportunity to get away and celebrate the New Year as you enjoy New Year in the West Highlands.
On the shores of Loch Linnhe and Loch Leven and situated amid breathtaking scenery at the foot of the dramatic Glencoe in the West Highlands, The Ballachulish Hotel is in a truly unique location and provides a warm welcome.
The baronial splendour of the interior and architecture of the Ballachulish Hotel makes a perfect place for a festive celebration.
Bedrooms are decorated in traditional style, reflecting hotel's Highland heritage, many with outstanding Loch views.
Set against the massive Ben Vair mountain range, in a spectacular swirling lochside location, the building is a tribute both to its own past and the rich history of the surrounding area.
Included in the trip is luxury coach travel, morning coffee on the first day, three nights at the Ballachulish Hotel, porterage and nightly entertainment.
On December 30, you will get DBB, with arrival tea and cake and a welcome sparkling drink reception. The next two days are full board, with December 31 including a light lunch, four course gala dinner and a glass of wine. On New Year's Day you'll enjoy afternoon tea and a three course dinner.
The tour leaves Aberdeen on December 30, with prices from just £420.