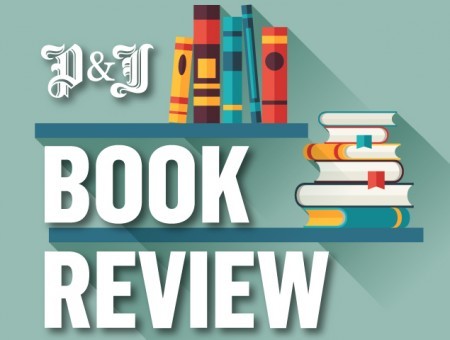 Paperback by Birlinn, £4.99
Award-winning food writer, Nichola Fletcher has return to a subject she knows very well for her latest book, The Venison Bible. This is her third book on venison, a subject to which she has dedicated much of her professional life and winning her MBE recognition last year.
"After 40 years or so working with venison, it's clear to me that people are more aware of this delicious and healthy meat with more people than ever before buying it," said Nichola. "I've written a number of books on venison but this is a little gem that aims to be informative but accessible. It's a distillation of some my favourite venison recipes for people who'd like to know how best to cook this wonderful meat and have a few easy and successful recipes to hand."
Packed with useful cookery tips and more than 40 recipes ranging from warm venison salad with pickled blackberries to loin of venison with claret sauce the compact size of the book means it won't take up much space on the kitchen bookshelf, but should prove more than it's worth in weight when it comes to creating tasty dishes.It's part of Food Bibles about iconic Scottish foods and illustrated by Fife-based artist, Bob Dewar.