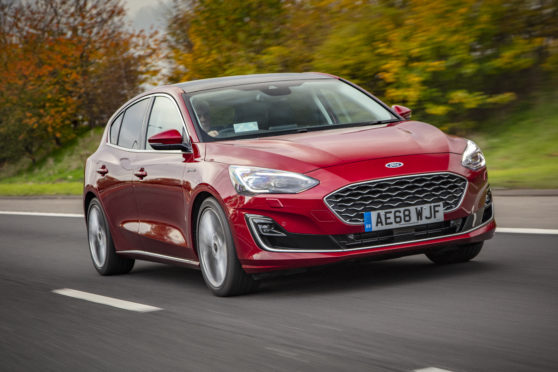 The new Focus is one of my favourite family hatchbacks.
Ford took its great-to-drive-but-tired-inside predecessor and replaced it with a car that's much more modern but still tremendous fun on a country road.
Having driven a few versions of the car I was intrigued to try the range topping Vignale variant.
For those who don't know, Vignale is Ford's luxury brand.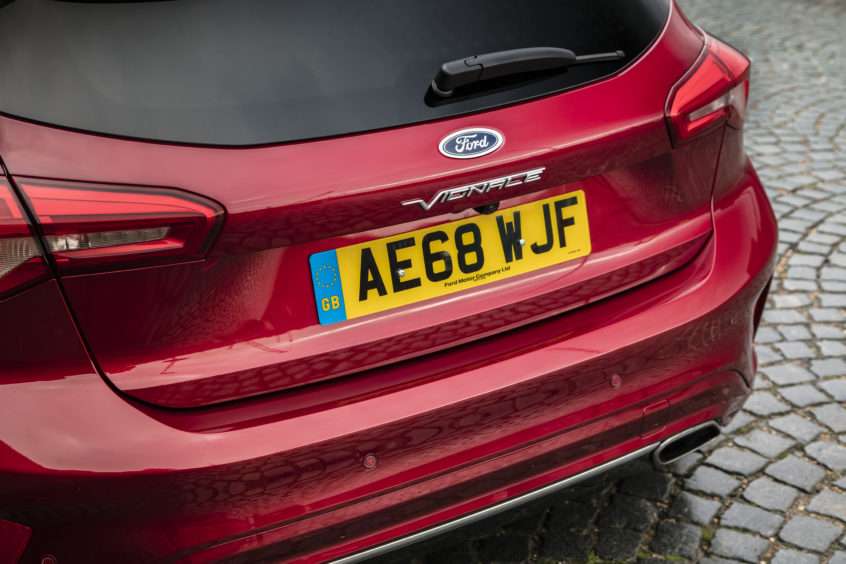 The company quietly introduced Vignale versions of its big cars, such as the Kuga and Mondeo, a few years ago.
They must be selling in enough numbers to encourage Ford, because you now get the Fiesta Vignale and the car we're dealing with here – the Focus Vignale.
It takes the standard Focus and scoops on a huge dollop of luxury. The car is distinguished by a "Vignale" badge on its rump – it doesn't even say "Focus" anywhere.
As you'd expect of a range topping car, it also comes with snazzy alloy wheels and plenty of chrome trim. Pair it with a strong colour choice and you have a great looking car.
Inside, there are cushioned, full leather seats. These are tremendously comfortable; even after a three-hour round trip around the east coast my posterior wasn't complaining.
The standard equipment list is very long indeed, and there are plenty of optional extras to add even more technology and opulence.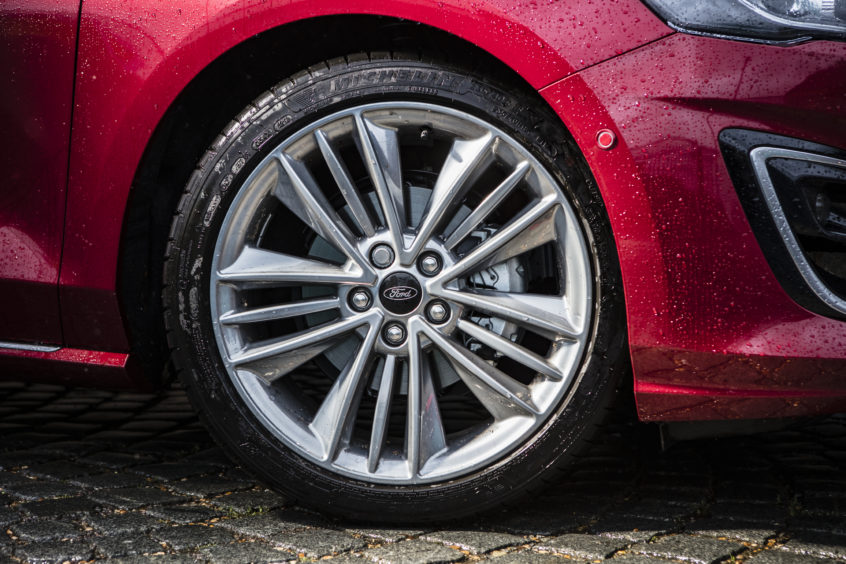 My car had a £995 panoramic glass roof, a £100 wireless charging mat, and a £500 Driver Assistance Pack – traffic sign recognition, auto high beam, and adaptive cruise control – added to it. Although there isn't yet an electric or hybrid option, buyers have a good choice of petrol and diesel engines.
Petrol options are 1.0 litre with 123bhp or a 180bhp 1.5 litre engine. Diesel buyers can have the 1.5 litre, 118bhp unit I drove or a 2.0 litre with 148bhp.
All come with a six-speed manual as standard, but my model was upgraded to the smooth-changing eight-speed automatic.
The Focus Vignale is an excellent drive. A slightly softer suspension set up makes cruising more comfortable but barely impinges on the car's fantastic handling.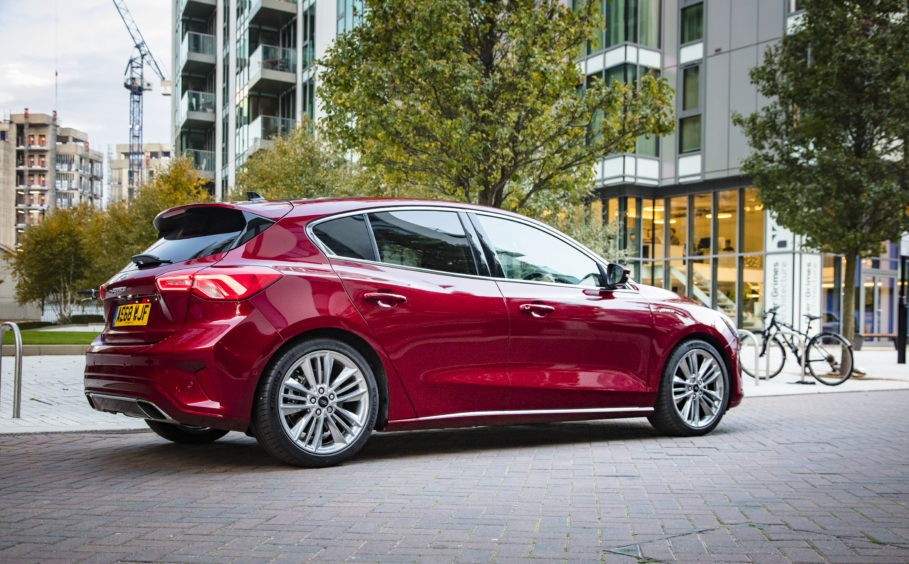 The Vignale isn't cheap – my 1.5 auto cost £28,505, and just over £31,000 with all its extras. That's a lot for a Focus, but the Vignale is much better equipped than a mid-spec Audi A3 or Mercedes A-Class for around the same money.