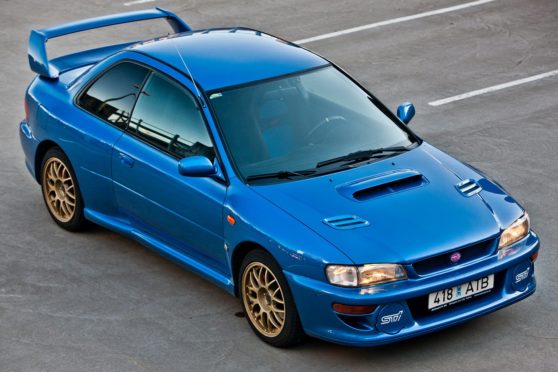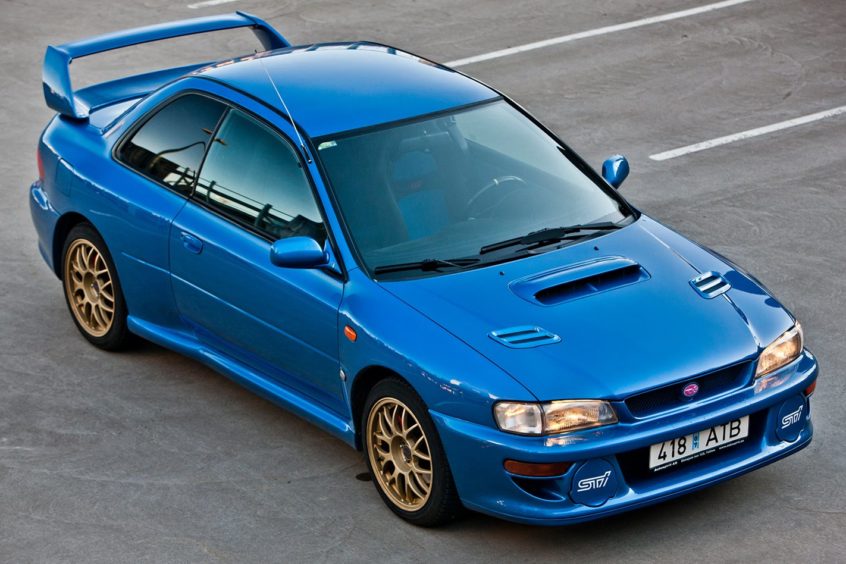 It seems that many of us spent so long lusting after expensive Jaguar E-Types or Alfa Romeo Spiders that we failed to see the classics under our noses.
Recent trends have shown that certain motors from the late 1980s and early '90s which were dime a dozen at the time have become classic cars in their own right.
Ford's Sierra and Escort Cosworths are prime examples, along with Peugeot's 205 GTI and BMW's M3.
Along with a selection of other rival hot hatches, each of these four-wheeled heroes has seen its value shoot through the roof in recent years.
Now that we are into 2020, presumably this means that soon vehicles from the next generation – namely the late 1990s and early 2000s – are going to become more desirable.
Admittedly, you need to do your homework, not to mention a thorough inspection, before piling your savings into an ageing automobile. But with that in mind, we've picked out some potential motors ripe for appreciation. The best part is even if values don't rocket, you'll be able to enjoy them on the road regardless.
FORD PUMA: 1997-2001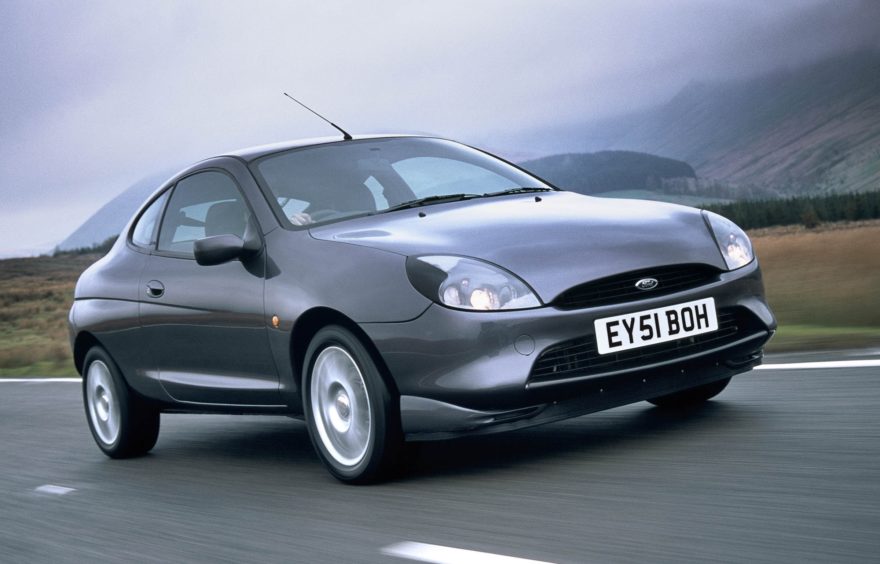 Last year Ford revealed its latest Puma – a chunky looking SUV which is a million miles away from the original Puma, released back in 1997.
And it's the old model which many are tipping for future classic status.
At the time it was a bit of a lost soul; too small to be a Capri replacement and too big to be a fun-sized city car.
It was the two-door coupe which never really found its place, but there is real appeal in the dynamics of the handling, with the Puma seemingly defying the laws of physics at times.
PORSCHE BOXSTER 986: 1996-2004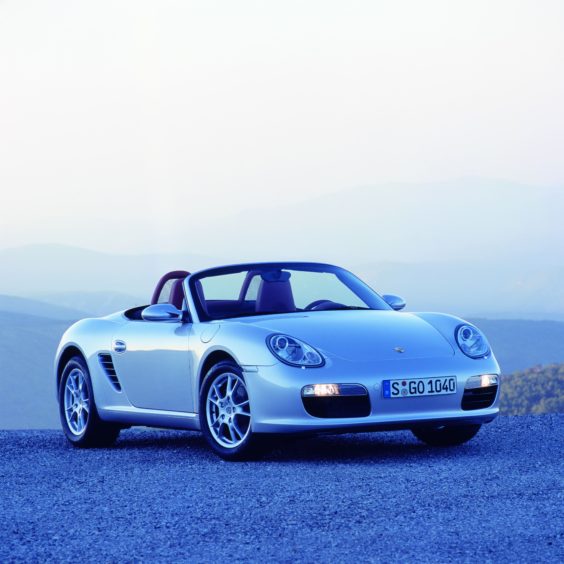 The car that saved Porsche from takeover in the late 1990s, the Boxster shared its headlights, bonnet, interior and engine with the first water-cooled 911, and used a 2.5-litre engine.
The engine grew to 2.7 litres over the years, and while the 2.5 is currently the bargain basement option, the 2.7 is seen as the ultimate everyday Porsche, easy to drive, with lively throttle response and great road manners.
Reliability can be an issue, but find one with low mileage and in a few years you'll be laughing all the way to the bank.
AUDI TT: 1998-2006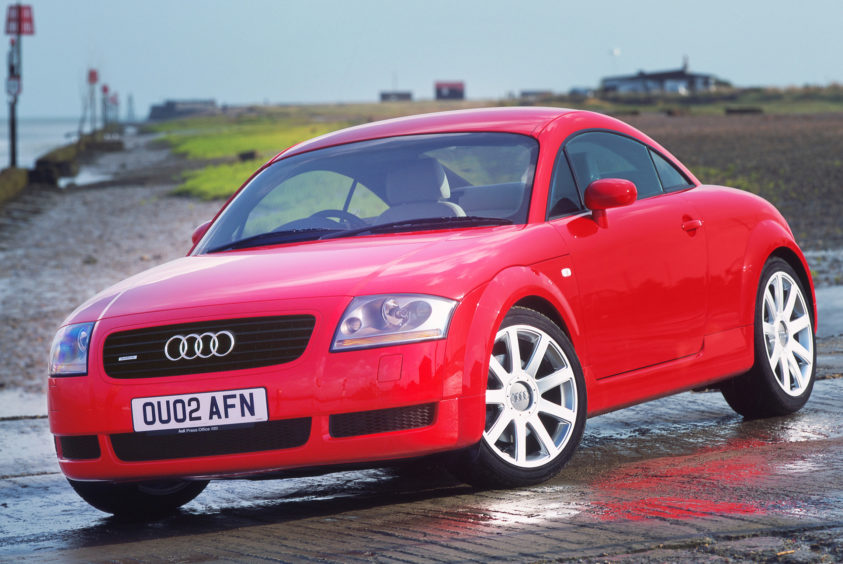 The original Audi TT had quite the wow-factor when it was released in 1998.
In fact, when Audi pulled the wraps off it at the Paris Motor Show that year, the automotive world had never seen a car so unbelievably similar to the concept motor which preceded it.
Under the bonnet, the TT was based on the Volkswagen Golf and came with four-wheel drive "quattro" running gear.
Each new model came with more improvements, eventually making its function as good as its form. Fast forward to today and prices start at around £1,000. A real classic in waiting.
SUBARU IMPREZA: 1992-2001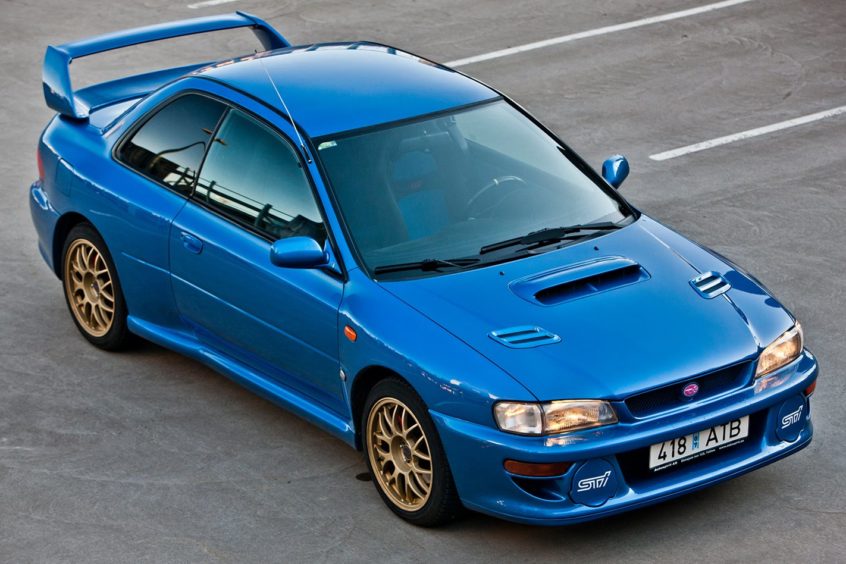 This Subaru has become something of a rally legend and had a large following in its day, but these cars are now getting thin on the ground and an original example is hard to come by, which means values are increasing.
The turbocharged examples are what you ideally should be looking for.
It combined sheepish looks, a 211hp turbocharged engine, four-wheel drive transmission, and a 0-60mph time of 5.8 seconds, with an original list price of less than £18,000.
Here's some 1994 context for you. This was the same price as a BMW 318iS Coupe, and making the Impreza a super-saloon for the working man.
VAUXHALL CALIBRA: 1989-1997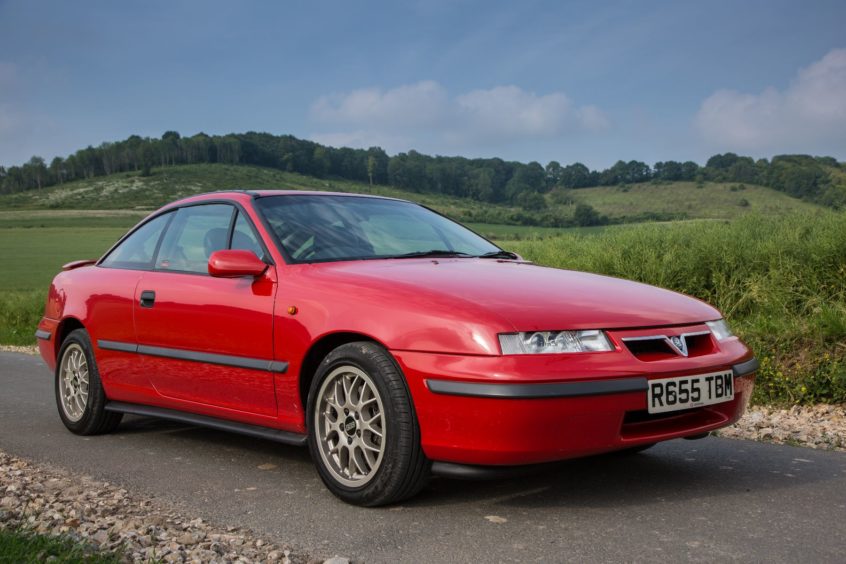 Perhaps a bit of a wildcard here, the Calibra had a reputation for being something of a parts-bin special.
But regardless, the sleek styling has aged incredibly well and it's still one of the most aerodynamic production cars of all time.
Many have succumbed to rust or owner abuse and the numbers are dwindling, meaning prices are now climbing.
The 8v is the most aerodynamic (at the time winning the title of most aerodynamically efficient mass-produced car in the world) but it's the 4×4 turbo that offers the great pace.
With four-wheel-drive it put out just over 200bhp and would do 0-60mph in the sixes.
MAZDA MX-5 MK2: 1998-2005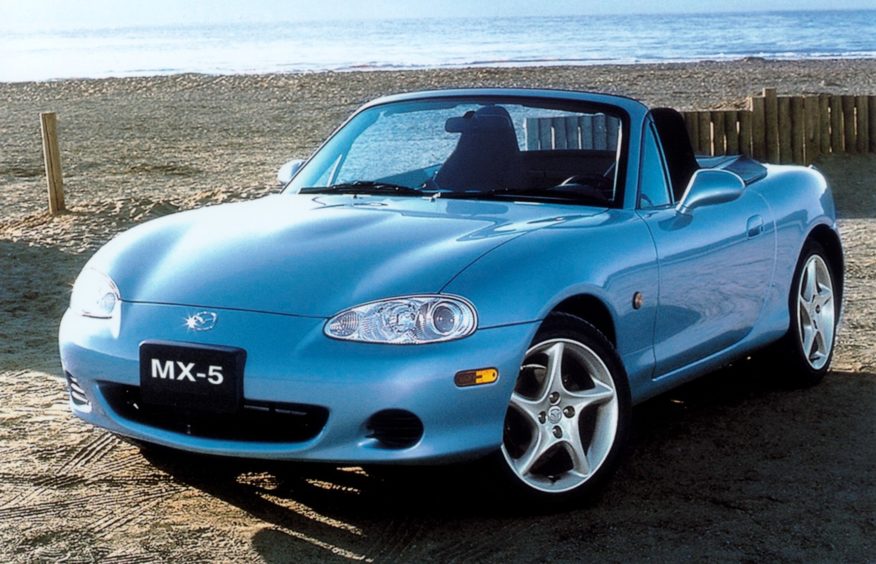 The original MX-5 was a hard act to follow, but it had to go because its pop-up lamps no longer passed pedestrian safety laws in the States, so Mazda made a virtue out of necessity by refining the design, making it a bit bigger (inside and out), a little more aerodynamic and noticeably more powerful.
Its suspension was stiffened, the wheels and tyres grew – the MX-5 really moved with the times which led to its initial popularity.