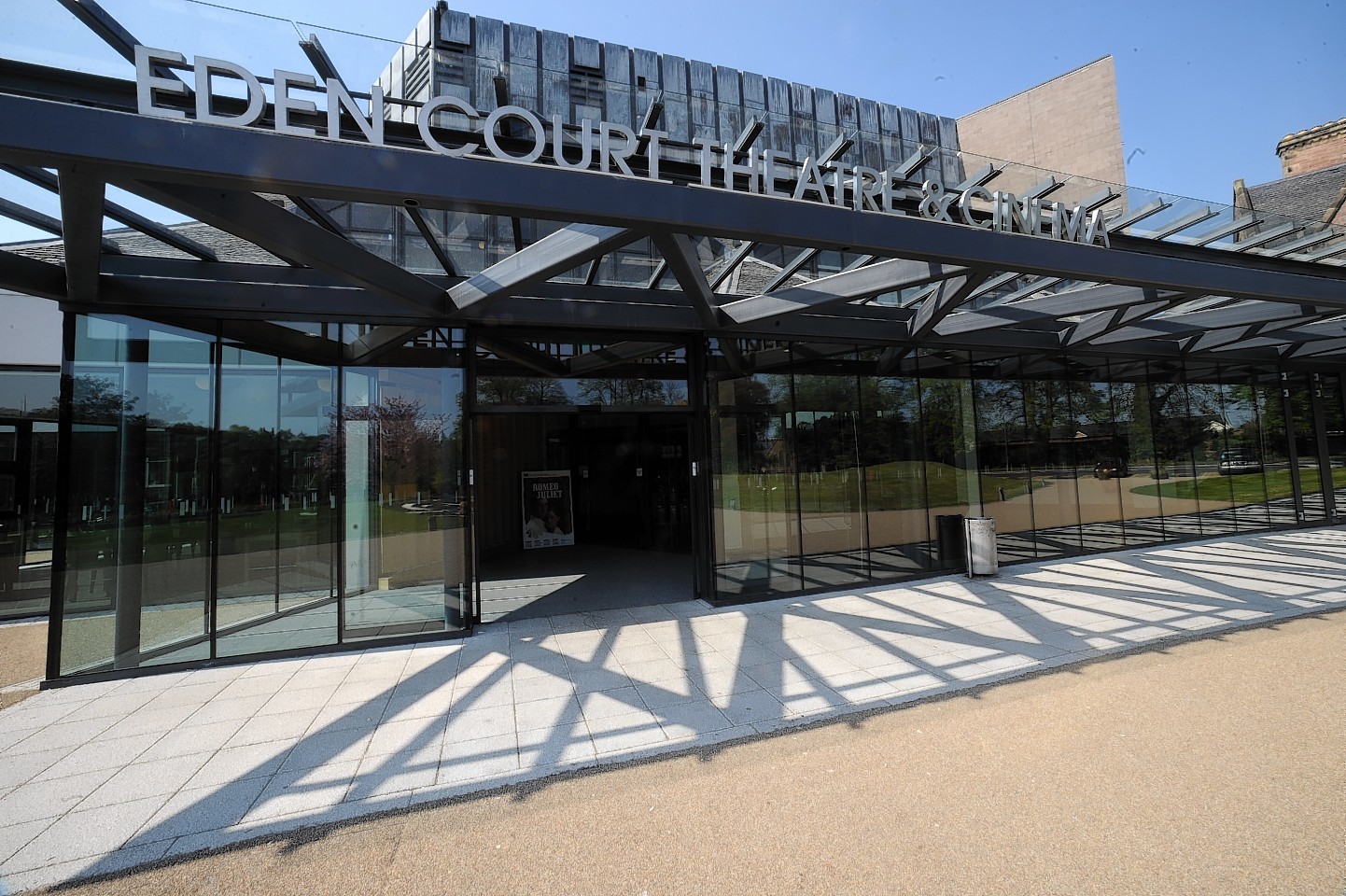 As temperatures soared inside Eden Court it was the feel-good spirit of Christmas the audience were left with following a classy presentation of the much-loved musical, Annie.
Starlight Musical Theatre is the local amateur group with a well-deserved reputation for presenting highly professional productions and this show reaffirmed that reputation.
From the opening number, Maybe, sung sweetly by little orphan Annie, played on this occasion by Erin Moran, to the razzle dazzle Christmassy finale and rousing rendition of, Tomorrow, this was a night to remember.
Full of energetic dance routines and well-known musical numbers including, It's The Hard Knock Life, Easy Street, and You're Never Fully Dressed Without a Smile, the show highlights how many tremendously talented youngsters there are in this area. Molly (Katie Mitchell) the youngest orphan delivered a masterclass in comedy timing throughout and brought the house down delivering her, 'Your days are numbered' line to Miss Hannigan.
Sharing the limelight was an excellent adult cast. Fiona Chapman as Miss Hannigan mastered the difficult act of playing someone slightly drunk beautifully while the expression on her face as she sang Little Girls was pure comedy gold. Garry Black (Daddy Warbucks) and Danusia Ozog (Grace Farrell) put in strong performances as did Liam MacAskill and Molly MacKay as the roguish Rooster and his girlfriend, Lily.
Amy Atkinson, dressed head to toe in a star-spangled outfit and surely a star of future shows, gave a dazzling performance in the NYC scene, while Jazz, who played Sandy the dog, added an extra layer of cuteness. With a fantastic set and full orchestra, this feel good show is a must-see for all fans of musicals. Annie is at Eden Court Theatre until Saturday, August 20.