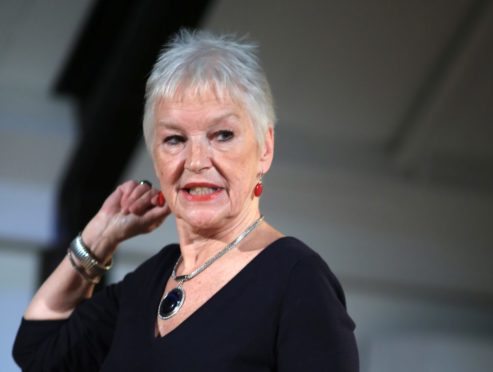 With a CV that includes Trainspotting, Rab C Nesbitt, Sunshine On Leith and Katie Morag, Annie Louise Ross is no stranger to iconic Scottish dramas.
Now she has another to add to the list, with the former River City star revealed as part of the cast for Oor Wullie The Musical – in which she'll play PC Murdoch.
The veteran actress, who was Gail's mother in Trainspotting, admits she did ask her bosses at Dundee Rep Ensemble if she could play the character as a woman.
"I asked if it was possible to play it as a WPC, but it's such an established character we couldn't do that," she explained.
"It will be a leap of imagination for the audience, with a lady of a certain age playing PC Murdoch with a stick-on moustache, but if audiences think it's a good show they will accept it.
The show, begins in Dundee in November before embarking on a Scottish tour that features dates in Inverness and Aberdeen and elsewhere between January 20 and March 14.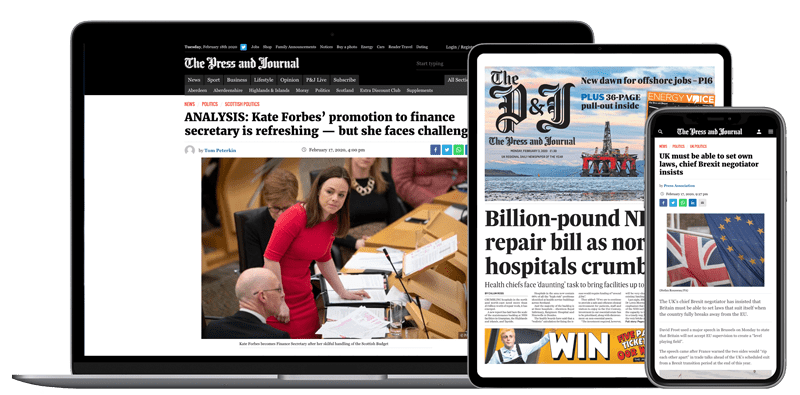 Help support quality local journalism … become a digital subscriber to The Press and Journal
For as little as £5.99 a month you can access all of our content, including Premium articles.
Subscribe