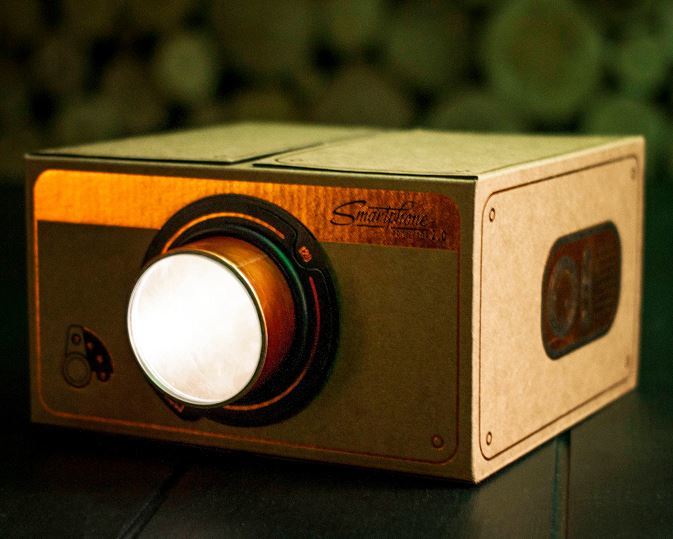 With the Academy Awards just around the corner, we take a peek at the best tech for film fans.
1) NOW TV SMART TV BOX WITH PAUSE AND REWIND, WITH TWO-MONTH MOVIES PASS, BLACK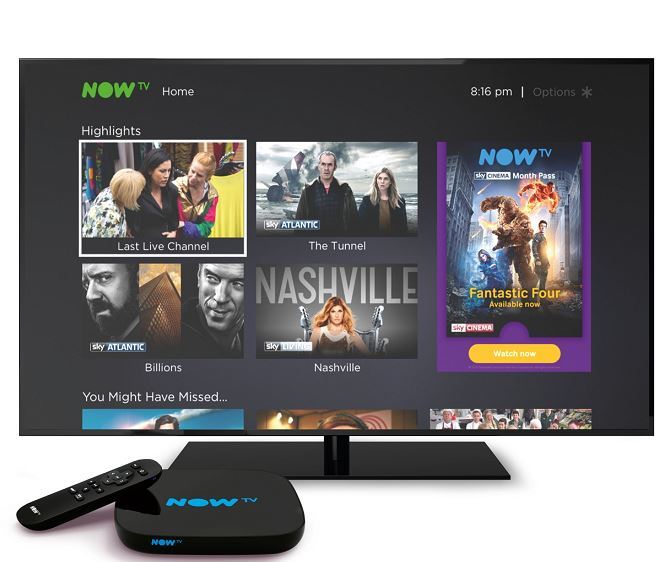 There are many streaming devices on the market, but this one by Now TV pips the others to the post for its film selection.
For the first two months, you'll be granted access to Sky Movies and with that, freedom to watch up to 16 new premieres every month. After this period, there will be a fee if you wish to continue.
If you don't want to fork out for Sky, there are plenty of entertainment options included in the box, from BBC iPlayer, ITV Hub, All 4 and Demand 5, as well as 60 Freeview channels and an option to pause and rewind programmes as they go out live.
2) LG MINIBEAM PW800G PORTABLE WIRELESS LED PROJECTOR, WXGA (1280 X 800), WHITE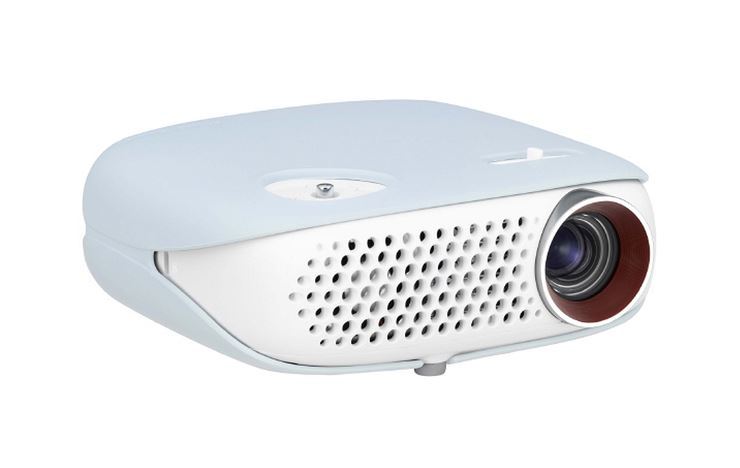 Watching a film at home is great – it's socially acceptable to wear pyjamas, eat as noisily as you care and pause for a loo break without missing any juicy details.
But much as these comforting factors are a draw, and a big one, part of the experience is lost when you're at home. This is where a projector can come good.
This one by LG is light and portable, making beaming films and games on to walls easy. If you're so inclined, it could also be used for business presentations.
3) JBL BOOST TV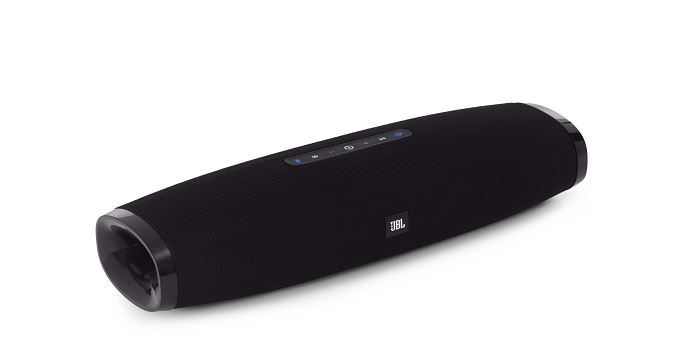 Mega sound systems come with hefty price tags, and sure, they do improve the quality of the screening experience, but unless you're willing to part with the bucks – and the space behind your telly – they're not realistic propositions for many.
One way around this is investing in a mini speaker. This one is £169.99, so it's still an investment, but a less wallet-wounding one than a subwoofer.
To fit, connect to your television using the optical cable and plug into the device. Then select your boxset and enjoy enhanced sound quality.
4) SMARTPHONE PROJECTOR 2.0
Forget the Scorseses, Chazelles and Hitchcocks and air your smartphone movies on the big screen instead.
This retro-looking, cardboard gadget projects YouTube videos and your home videos on to the wall, magnifying them eight times over using the attached glass lens.
To use, fit it to a phone no more than 80mm x 160mm, and remember to pause for applause as the credits roll.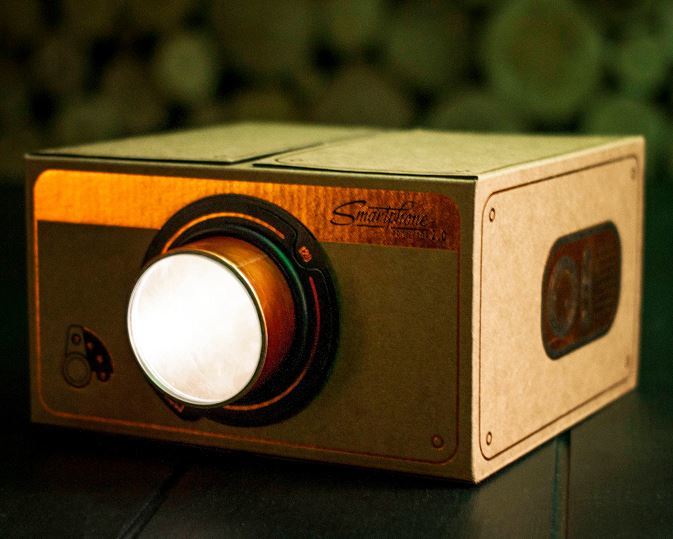 5) RETRO RED ELECTRIC POPCORN MAKER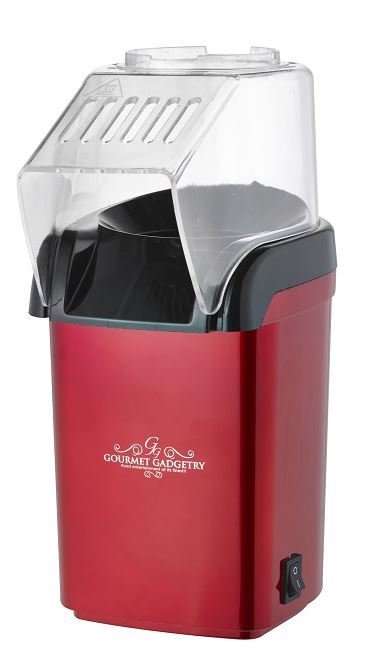 Take the home cinema vibe to the next level by investing in a popcorn maker. This one by Lakeland comes in a satisfyingly retro style. Just plug it in, add corn kernels to the hopper, press start and experiment with flavours. All you need are some stripy tubs to serve.
6) Movies By Flixster – with Rotten Tomatoes – Free, iTunes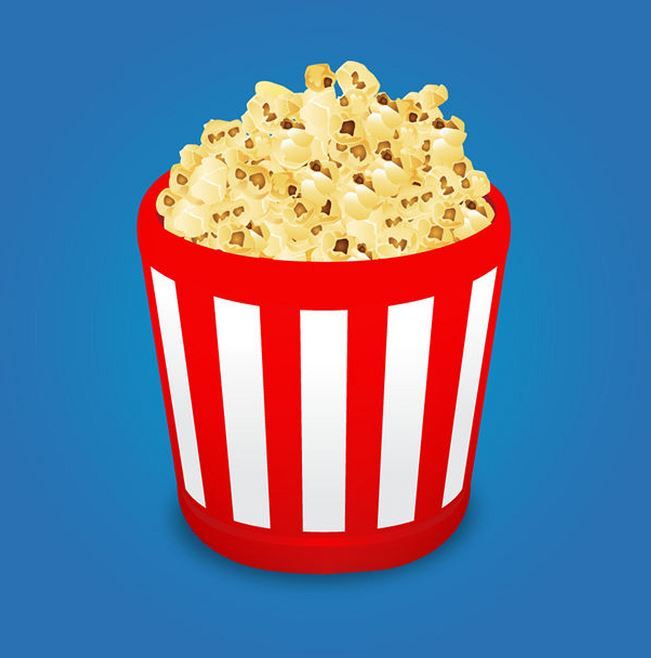 Not sure whether to part with your cash to download a film? Well, here Flixster and Rotten Tomatoes can help. The app shows the ratings the unsparing film and TV critique website have awarded releases and also has a wealth of trailers to whet your appetite.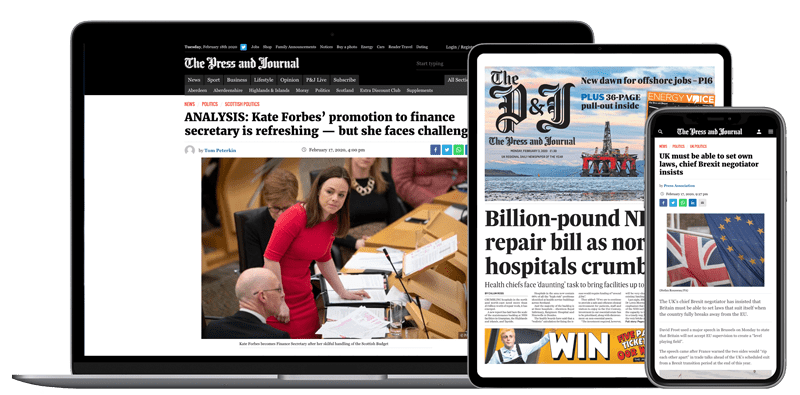 Help support quality local journalism … become a digital subscriber to The Press and Journal
For as little as £5.99 a month you can access all of our content, including Premium articles.
Subscribe