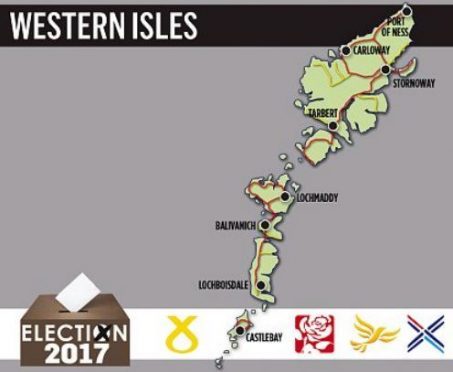 People of all faiths and beliefs have been united and transfixed by last moth's attack on youngsters attending a pop concert where 14-year-old Eilidh MacLeod from Barra tragically died.
Canvassing was respectfully halted in the isles, as elsewhere, as the population attempted to come to terms with last week's events.
Five candidates are vying for the Na h-Eileanan an Iar seat held by Angus MacNeil for the past 12 years.
His immediate priorities are improving communications – along with "energy, trade, crofting, fishing, addressing depopulation, improving quality of life for the most vulnerable and protecting pensions and child benefit."
The population issue is critical in a constituency projected, by 2039, to have Scotland's second highest percentage of pensioners (32%) and Britain's lowest quota of under-15s (13.6%).
An evolving action plan, instigated at an emergency summit last November, is attempting to address that scenario in order to breathe new life into the Western Isles.
Mr MacNeil considered the early election call "a move of panic by the Prime Minister, who knows she isn't going to get a deal on trade with Europe."
Labour's Ealasaid MacDonald returned home to the Western Isles three years ago to raise a family in a Gaelic speaking island community.
For her, a long term economic investment programme is the key to the isles' stability.
"There are economic difficulties evident across our islands, all contributing to the very real and significant threat of depopulation," she said.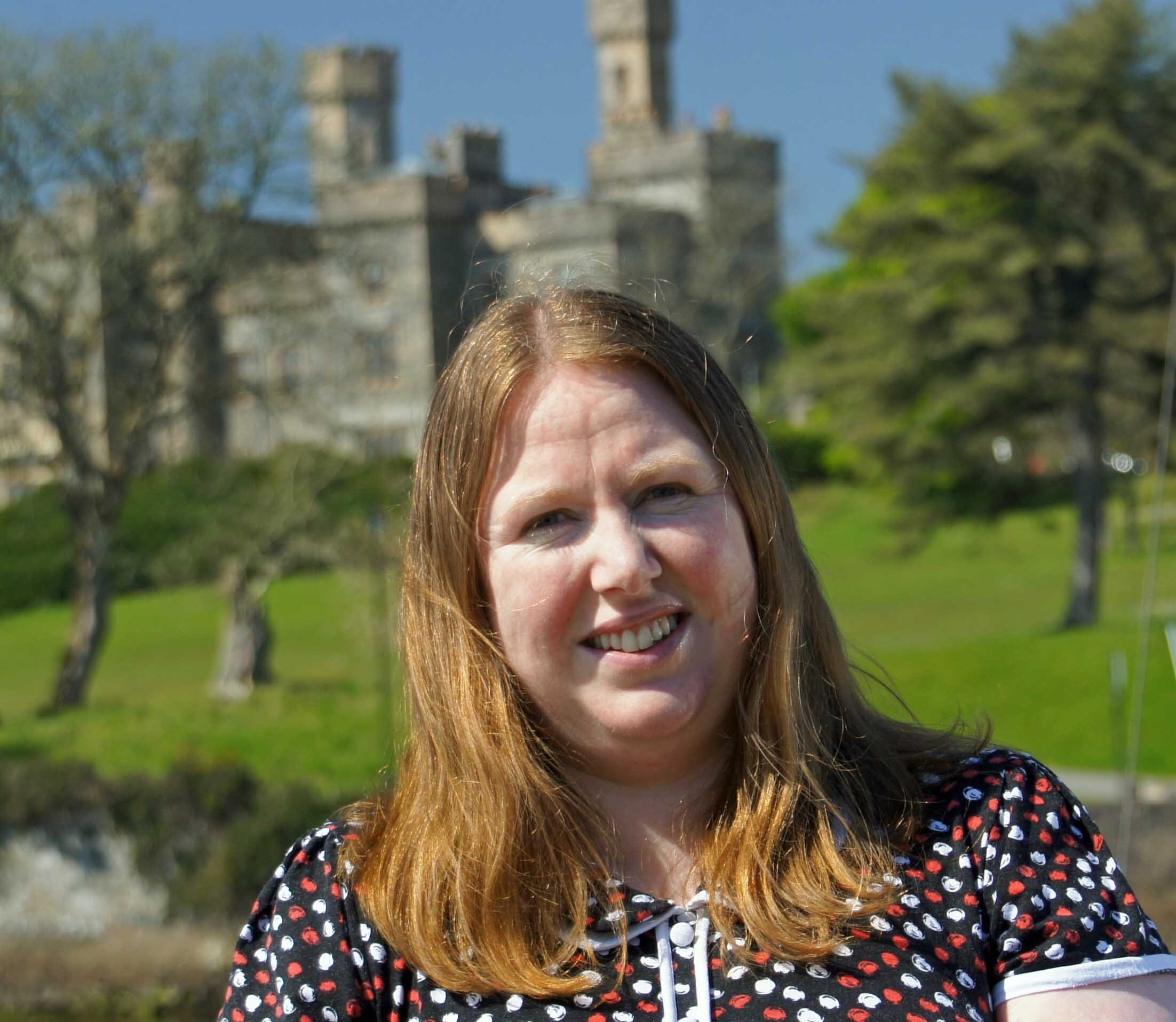 Daniel McCroskrie, for the Conservatives, lists opposition to a second independence referendum and securing a strong Brexit deal as priorities along with promoting essential local industries such as fishing and crofting during the Brexit negotiation process – and to campaign for 100% superfast Broadband for every home and business.
He has also pledged support for renewable energy projects including the delivery of a subsea interconnector to boost local jobs and investment.
Scottish Christian Party chairman John Cormack, hopes to make it third time lucky as a Western Isles candidate.
Last time, he says he secured about 10% of the votes of church-goers.
"With the other 90% voting for other parties, Christians on these islands need to examine their consciences in the light of what the Bible teaches and consider what they are endorsing when casting their vote," he said.
"True faith must impact every area of our lives including how we vote."
If elected, Lib Dem candidate Jamie Paterson's priority would be to secure a return of an emergency tug based in The Minch.
He is also adamant that Scotland and the UK maintain full trade links with the EU.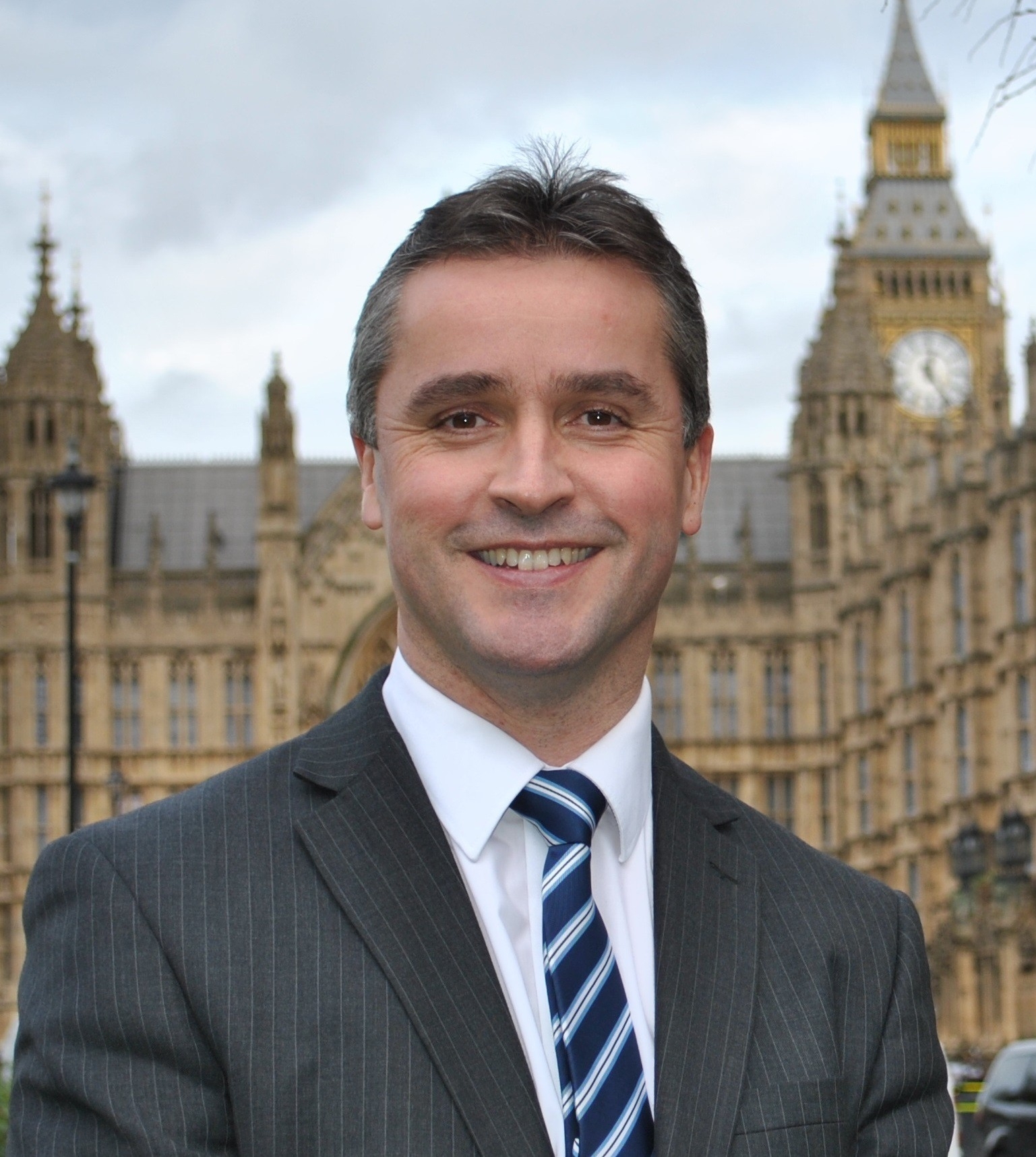 "This means we need to negotiate a soft Brexit," he said.
"It is not the time for Indyref2. In 2014, the SNP said their referendum was a 'once in a generation' choice for Scotland. We chose – they dumped their promise.
"They now want us to vote when Brexit chaos and uncertainty is at its peak. They know that nationalism thrives on a climate of uncertainty and fear."
In full: The candidates
Angus MacNeil, 46, SNP, politician
John Cormack, 39, Scottish Christian Party, businessman
Daniel McCroskrie, 26, Conservative, office manager
Ealasaid MacDonald, 37, Labour, research and policy consultant
James Paterson, 44, Liberal Democrat, stay-at-home dad
2015: Western Isles flashback results
Angus MacNeil, SNP: 8,662.
Alasdair Morrison, Labour: 4,560.
Mark Brown, Conservative: 1,215.
John Cormack, Scottish Christian Party: 1,045.
Ruaraidh Ferguson, Lib Dem: 456.