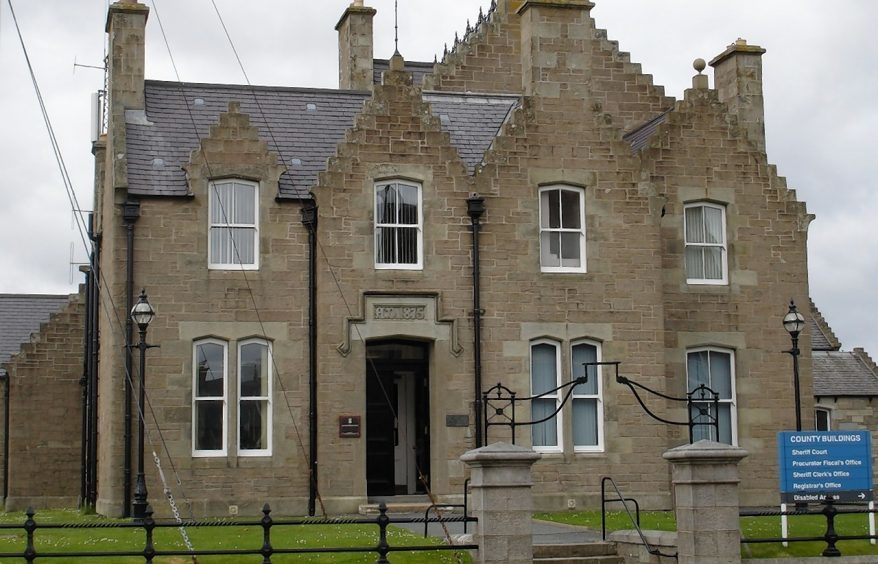 A Faroese skipper has been fined £5,000 after he admitted failing to ensure five tonnes of graded herring was immediately frozen on his trawler while it was located off Whalsay in 2014.
The case against Pall Klein Rasmussen, of Klaksvik, ended at Lerwick Sheriff Court yesterday over two years after it first came to light. It was set to go to trial, but a plea was agreed at the last minute.
The skipper's trawler Christian I Grotinum had been inspected by Marine Scotland officials in Lerwick in November 2014.
The 58-year-old pleaded not guilty to a charge relating to chemical processing of fish, which procurator fiscal Duncan Mackenzie accepted.
Rasmussen later admitted retaining on board his vessel between 1 November and 8 November 2014 graded herring which had not been frozen immediately.
Mackenzie said the herring, which would have been worth around £1,500, was discovered by officials alongside 170 tonnes of offal.
Defence agent John Scott said the herring was bycatch and he added that his client did not realise that regulations affected that kind of catch.
He said Rasmussen had been in touch with officials about how to avoid future breaches.
"Subsequent to the involvement of Marine Scotland in this instance, he was in contact with them to outline the fact that he didn't appreciate that this was a breach," Scott said.
The solicitor added that the Christian I Grotinum has been back in EU waters since the offence and it has complied with regulations.
Scott said his client, who has been a ship master since 1978, found the court case "extremely worrying" and had suffered a "considerable expense" in travel and legal fees.
Sheriff Philip Mann said both lawyers and fishermen could have problems in fully comprehending some of the EU fishing rules.
"It's obvious that these regulations are very, very difficult for anyone to interpret," he said.
He told Rasmussen that he was satisfied "there was no deliberate attempt here to profit illegally from your actions".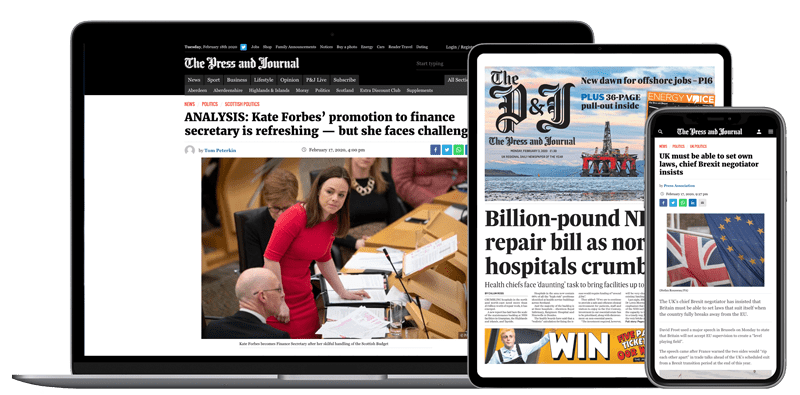 Help support quality local journalism … become a digital subscriber to The Press and Journal
For as little as £5.99 a month you can access all of our content, including Premium articles.
Subscribe