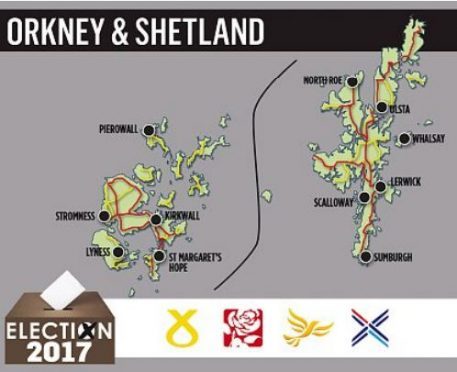 The dividing lines which have cut through Scottish politics since the independence referendum are as stark on the northern isles as anywhere on the mainland.
After all, Alistair Carmichael, the Liberal Democrat who has represented the islands at Westminster since 2001, was Scottish secretary during the 2014 vote and a key No campaigner.
An additional element of bitterness was also injected into the constitutional debate on the isles amid the fall-out from the "French-gate scandal" that engulfed Mr Carmichael before, during and after the last election campaign.
That episode – in which Mr Carmichael was accused of lying about his role in leaking a memo containing comments allegedly made by the French ambassador about Nicola Sturgeon – still lingers two years on.
But while some lost faith in their MP over the row, others no doubt felt the vilification of Mr Carmichael went too far.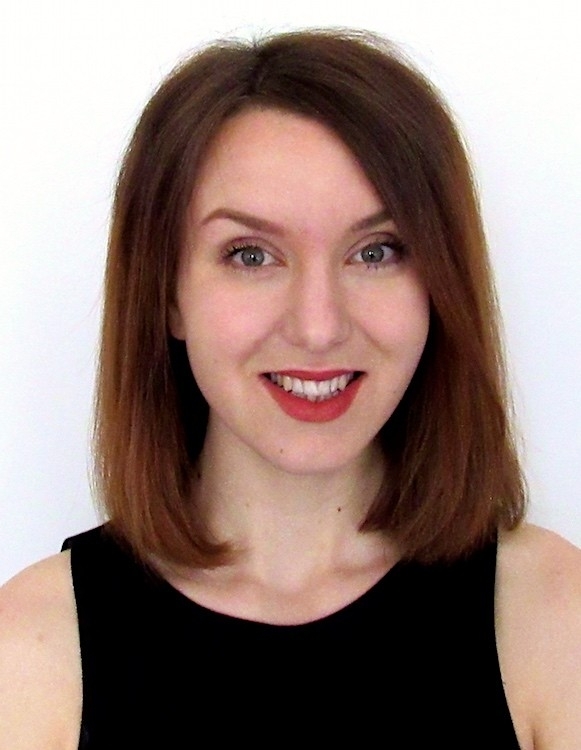 Evidence that it had not damaged the Lib Dem brand in its last remaining Scottish heartland was offered when the party comfortably held both the Orkney and Shetland seats at last year's Holyrood vote.
Perennial problems such as mobile phone coverage, roads and ferry fares will all play their part in determining votes, but it is personalities and national politics that are likely to prove decisive.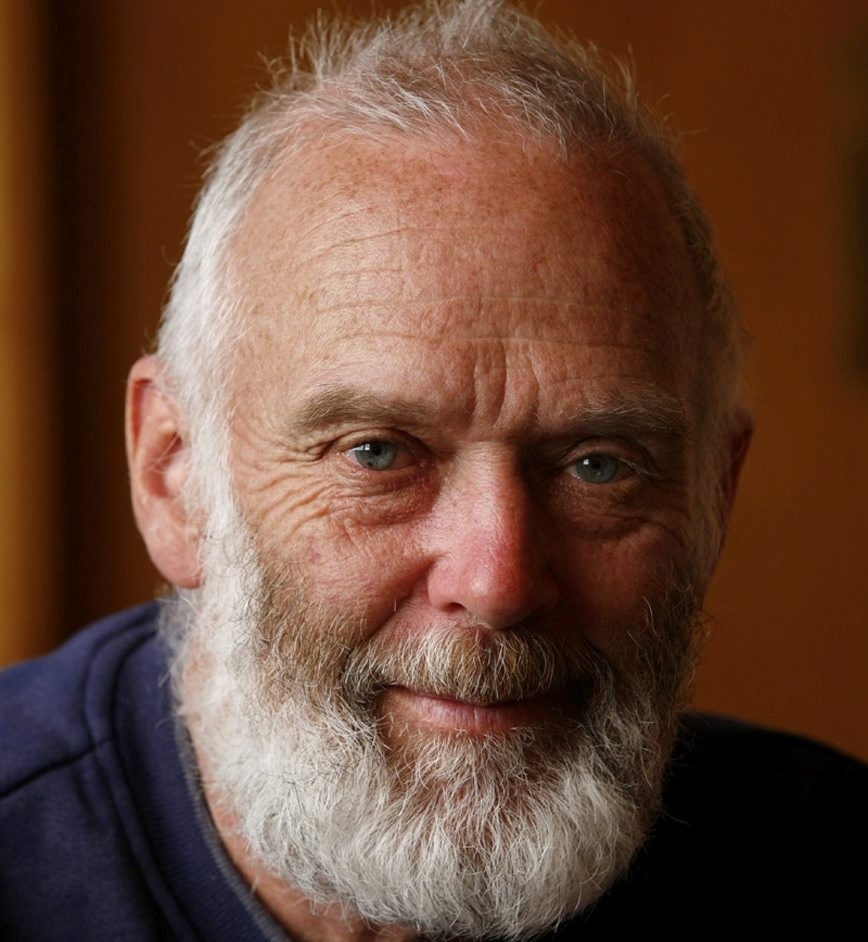 Stuart Hill – Independent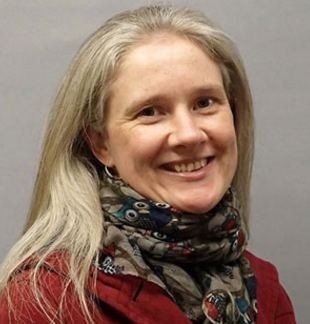 The generational divide over independence is represented in the two front-runners for the seat.
While Mr Carmichael is far from over the hill at 51, the experienced politician faces an SNP challenger in Miriam Brett who is 25.
A rising star in the SNP, Ms Brett shot to prominence during the independence referendum and has been likened to popular Nationalist MP Mhairi Black.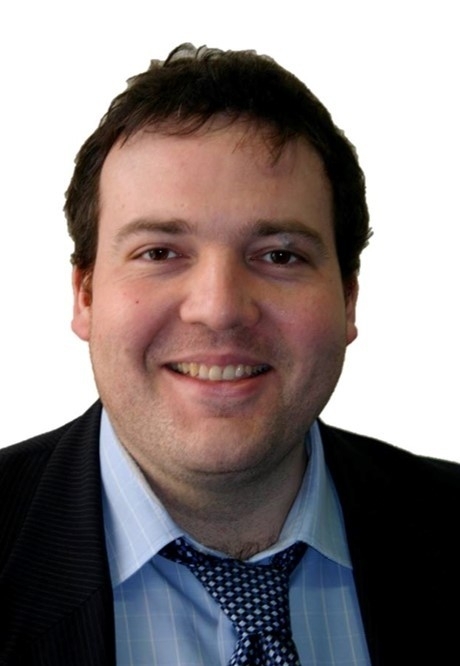 She succeeds the party's former candidate Danus Skene, who died last August, and stands alongside Labour's Robina Barton to give the constituency its first female candidates in 20 years.
The battle between Mr Carmichael and Ms Brett also, in some respects, pitches Orkney against Shetland.
Local activists report that SNP support is far stronger on Shetland than Orkney, and the presence of Bressay-raised Ms Brett may serve to widen that split.
Orkney-based Mr Carmichael clung on by just 817 votes in 2015 as the SNP tsunami came far closer to washing over the northern isles than many expected, meaning Ms Brett should have a realistic chance of securing one of only three possible gains for her party on June 8.
However, as is true with the rest of the country, the SNP faces a doubled-edged challenge of overcoming tactical voting by the pro-union electorate, which in this case is likely to fall behind Mr Carmichael, and an anticipated stall in Nationalist momentum.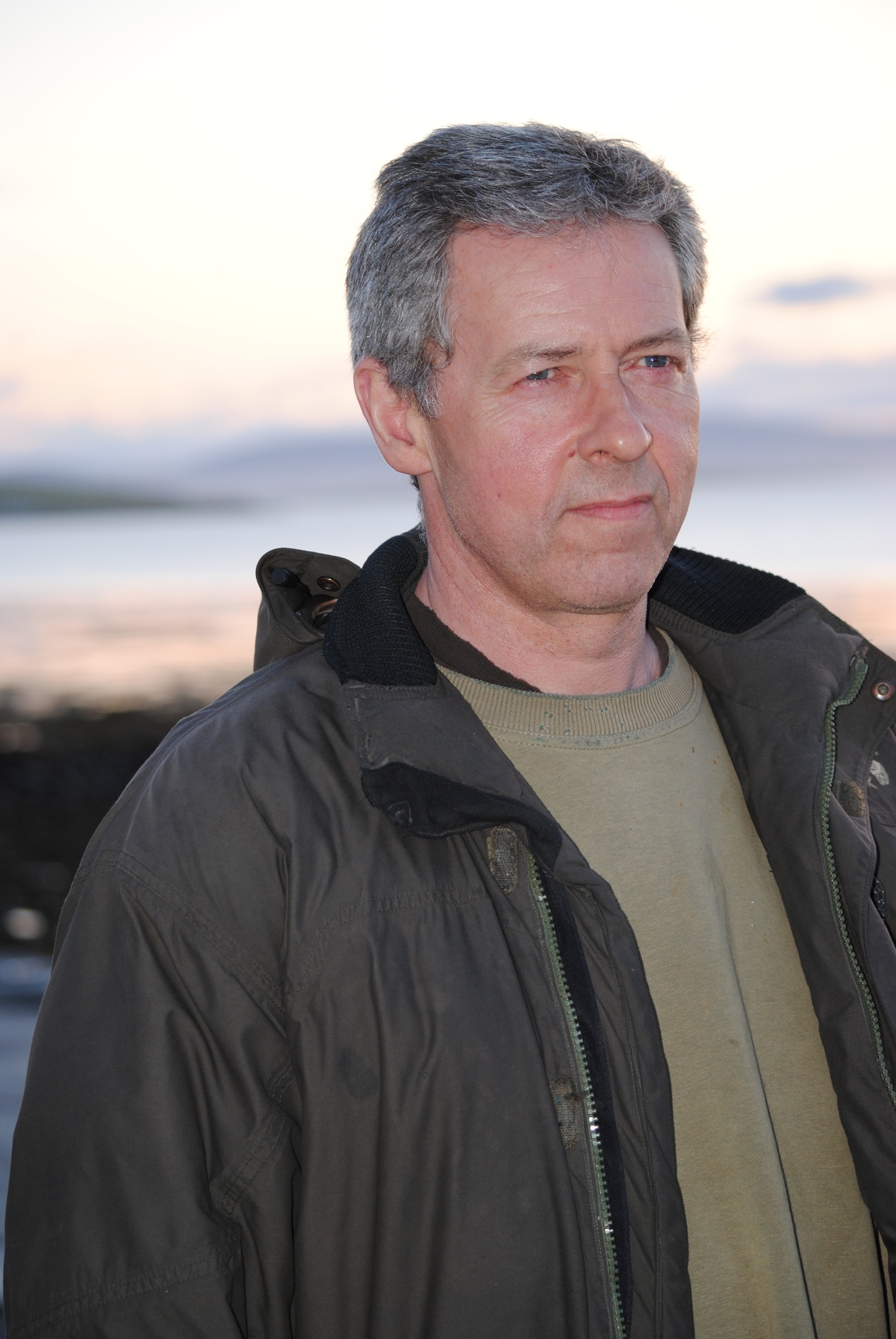 The Conservatives recent upturn in Scotland will give heart to Jamie Halcro-Johnston who has twice fought the Orkney seat at Holyrood elections, and who believes the battle is a three-horse race.
Ms Barton, who stood in Shetland at last year's Scottish Parliament vote, will hope for a revival for Labour in a seat where it routinely finished runner-up prior to slumping to fourth in 2015.
Ukip's Robert Smith is standing in the seat for the third election in a row, meanwhile, and the case for Orkney and Shetland's own independence will be put by Independent candidate Stuart Hill.
In full: The candidates
Miriam Brett, 25, SNP, political adviser
Robina Barton, 39, Labour, geologist
Alistair Carmichael, 51, Liberal Democrat, politician
Jamie Halcro-Johnston, 42, Conservative, consultant
Stuart Hill, 74, Independent, activist
Robert Smith, 51, Ukip, fisherman
2015: Shetland and Orkney flashback results
Alistair Carmichael, Liberal Democrat: 9,407
Danus Skene, SNP: 8,590
Donald Cameron, Conservative: 2,025
Gerry McGarvey, Labour: 1,624
Robert Smith, UKIP: 1,082