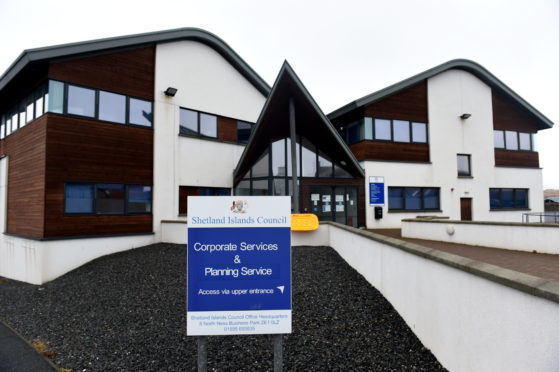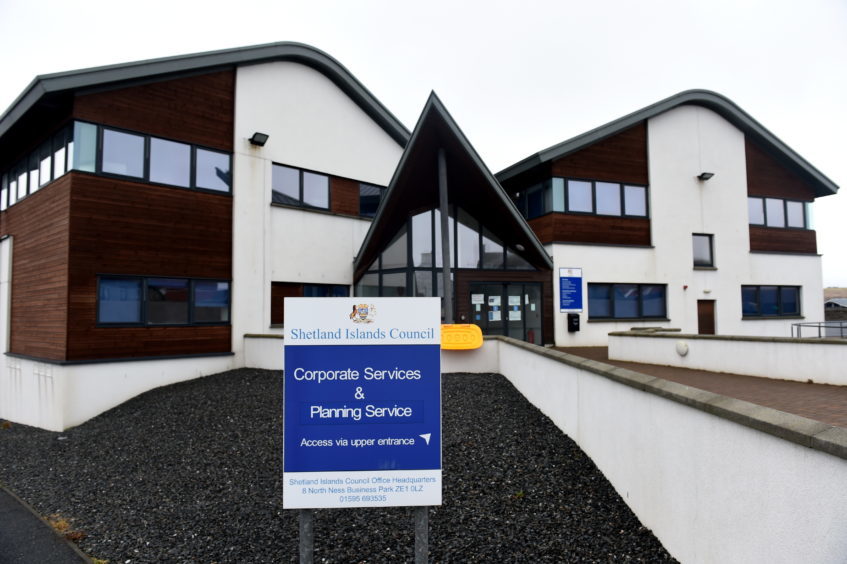 Shetland Islands Council is looking to recruit a housing support officer and an interpreter as moves to resettle two Syrian families in Lerwick continue.
It is likely to be a few more months before any families arrive in Shetland.
The council has already bought two houses in the town for the families, with the Scottish Government providing funding towards the process.
Councillors unanimously agreed in November to resettle the families from war-torn Syria after signing up to the UK government Syrian Vulnerable Persons Scheme in 2015.
The UK government's Home Office is helping to identifying suitable families from refugee camps to move to Shetland, while it will also fund the two new posts.
The interpreter role will be "integral to successful resettlement of our Syrian families".
A job advert says that the council will rely on the interpreter to "assist us to unpick some of the complex issues relating to refugee integration".
The purpose of the housing support officer is "predominantly to co-ordinate and assist with all tasks associated with the integration and resettlement" of the families.
The two houses cost no more than £160,000 each and they have been added to the council's housing stock.
Shetland Islands Council chief executive Maggie Sandison said recruitment to the two posts is a "key step" towards the resettlement of refugees.
"We are required by the Home Office to have these two posts in place for the programme and both posts are funded by them," she said.
"We are now jointly looking for matches to our properties from families who are currently in a refugee camp.
"Following a match, it will still take some time before travel documents are issued and the families are booked on a flight.
"This development today is an important step in preparing to welcome our new families to Shetland."