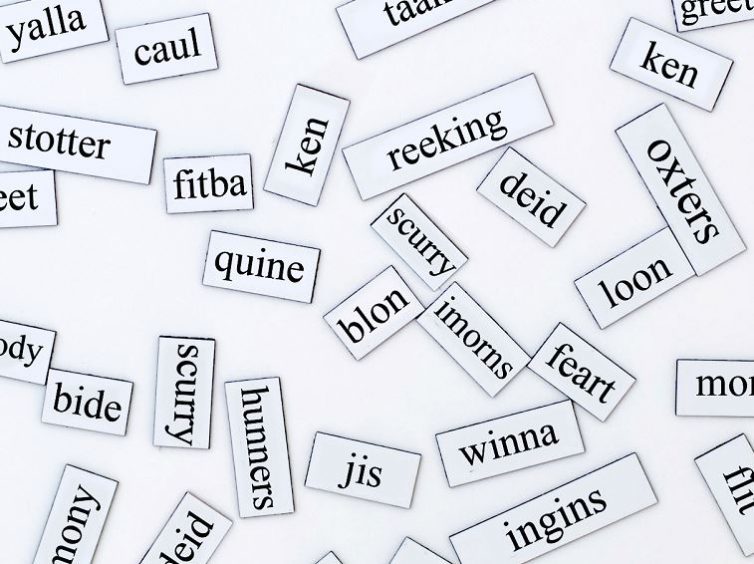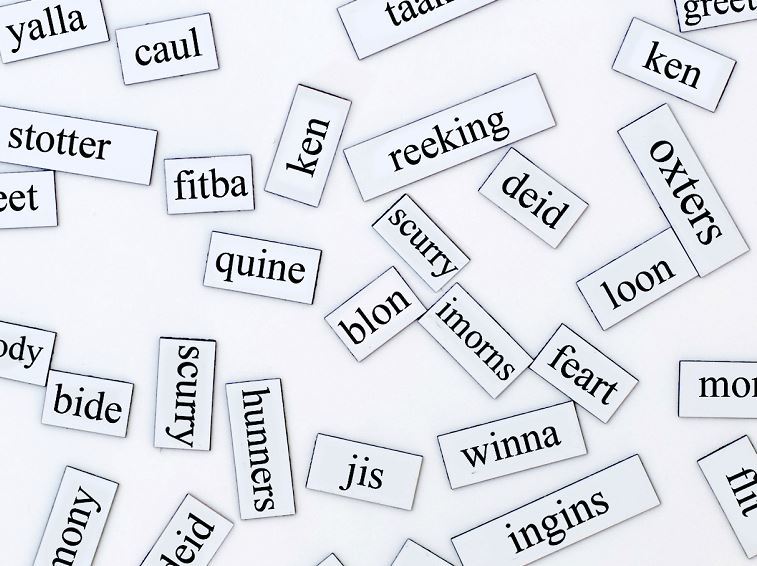 A new scheme has been launched to create an interactive Doric Portal which will allow access to an unprecedented treasure trove of works in the language.
The project, which will build on a series of recent initiatives which have enhanced Doric's popularity, is a partnership between Robert Gordon University, the Elphinstone Institute at Aberdeen University, and the library services in Aberdeen, Aberdeenshire and Moray.
Professor Peter Reid, of RGU, who is the driving force behind the project, hopes the portal will be unveiled in April or May.
He is confident that by digitising some of the "lost" texts from various library collections and presenting the material in new ways, Doric's profile among young people in the region.
Prof Reid said: "We are excited about this plan, because there is a rich collection of Doric literature, letters, poetry and songs which have never been collated in the one place before.
"The portal will present some of the best examples of Doric writing from people such as Charles Murray, Flora Garry, John Milne, John Caie and Lewis Grassic Gibbon and it will sit alongside some other materials which have otherwise become difficult to access.
"We have some incredibly important writing in Doric, but there are a lot of other lesser known works out there too which deserve a wider audience".
"We are digitising some of the 'lost' texts from the library collections and will also be presenting the background to the works, information about their authors and the places and events mentioned."
Images and sound recordings will also be included, which the team hope will appeal to a younger audience.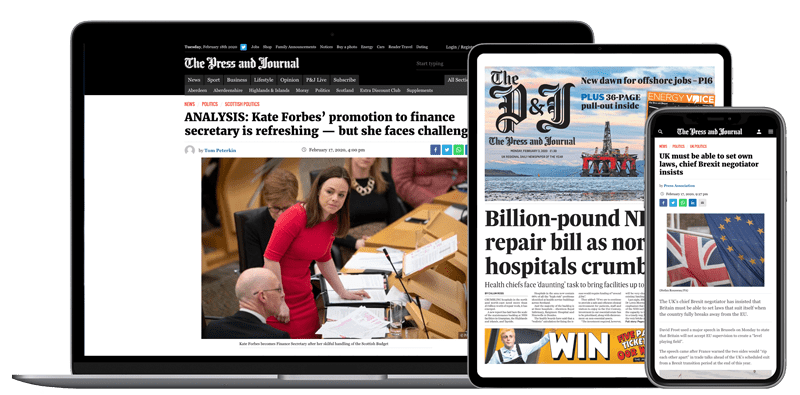 Help support quality local journalism … become a digital subscriber to The Press and Journal
For as little as £5.99 a month you can access all of our content, including Premium articles.
Subscribe