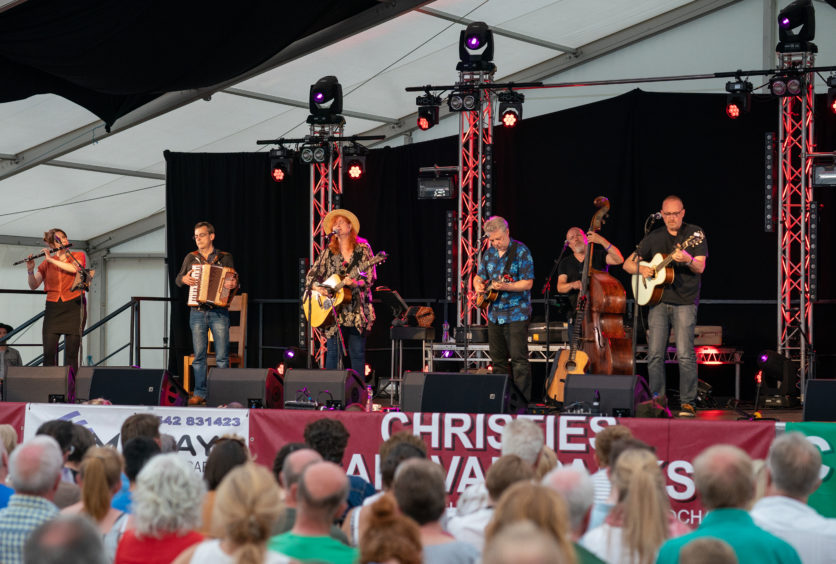 The organiser of Speyfest has warned there will have to be serious discussion about the viability of continuing the Fochabers event– if they have not made a profit this year.
James Alexander admitted despite healthy crowds at the three-day Celtic music festival this past weekend, it was not clear if their books would end up in the black at the end of it.
Next year's event would be Speyfest's 25th outing – and bosses admit it would be "disappointing" not to get there.
Mr Alexander said: "It will come as no surprise that it is becoming harder and harder to make any money because the costs are rising round about us.
"It is not easy and despite having full houses now and again we still struggle to make a profit.
"Without giving too much away we had a decent year in 2018 but we were still well off making money.
"It can only happen so long so we need to break even this year."
Thousands attended the East Street playing fields in the Moray town to see acts including Eddi Reader, Iona Fyfe and Blazin' Fiddles.
Long-time chairman Mr Alexander added: "Saturday's concert was pretty much sold out so the Eddi Reader effect was on full show there.
"She's a very popular person and superb act.
"People just know we are consistent in finding good quality music.
"I was optimistic having seen the crowds last year so I'm reluctant to say we can make money this year."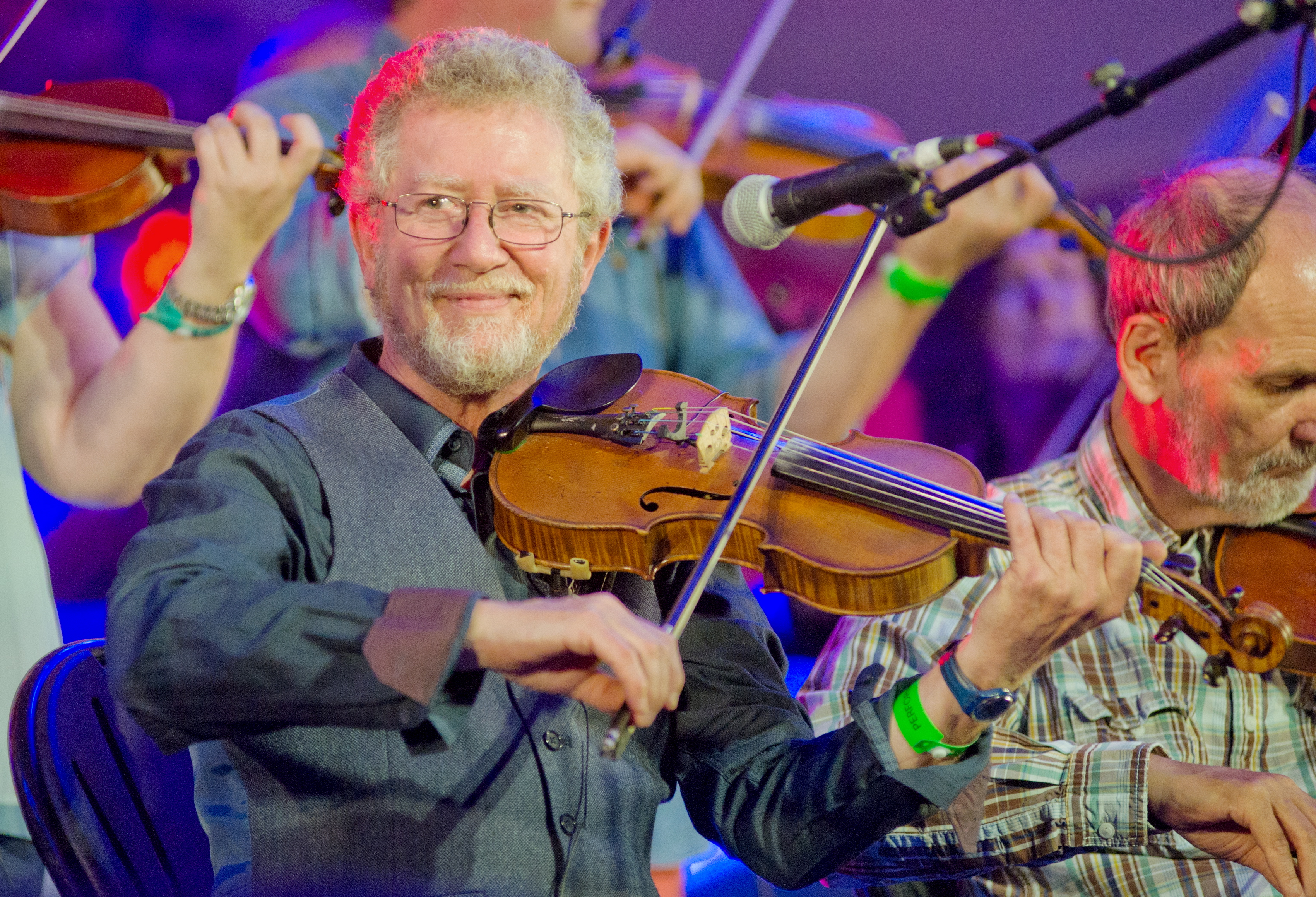 The festival does not receive any funding from government and creative funding bodies.
"We are talking about thousands of pounds for tents, thousands for lights and sound equipment and that's before you sell a ticket," Mr Alexander said.
"I have warned the committee, as chairman, that if we don't make a profit this year we are going to have to have a serious look at getting to Speyfest 25.
"We have a loyal following and it would a real shame if we could not reach that milestone – but I do think we are due a bit of help from the public purse."
The committee intends to seek financial help from the Scottish and UK governments to help cover their costs should they continue to struggle to break even this year.