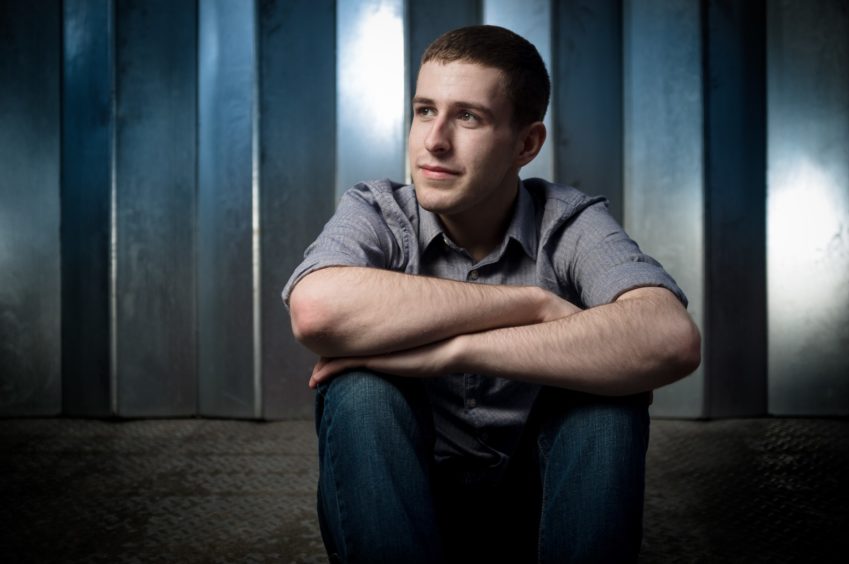 A Moray musician has joined forces with a chart-topping star to pay tribute to the NHS.
Ryan MacKenzie and Pixie Lott have created a thank-you message to health staff with a new version of the Dionne Warwick classic song That's What Friends Are For.
The 24-year-old from Buckie jumped at the chance to do some arranging and producing for the song, while he is in lockdown at home with his family in the north of Scotland.
He is currently studying remotely for a Masters' degree at London's prestigious Guildhall School of Music and Drama and was keen to get to work on a new project when the call came from Ms Lott, who has achieved three No 1 hits in Mama Do (Uh Oh Uh Oh), Boys and Girls and All About Tonight.
Mr MacKenzie said: "I left my flat in London just before lockdown to visit my folks, not knowing that I would be under house arrest for a while.
"It's been great having something creative to work on during this strange time and Pixie and I are both really proud of this.
"What makes the piece even more special is that we did it as a thank you and a show of gratitude to everyone who is working so tirelessly and selflessly in our health service"
Boosted by sophisticated, modern technology and with a little help from other musical friends, he produced the arrangement from his parents' house in Buckie with Ms Lott sending her vocals to him to be mixed into the track.
The song has been issued on social media and both artists hope it reaches as many people as possible.
🚿 shower series . Today's is a special one to say thank you to our amazing NHS and all key workers. #ClapForOurCarers is my favourite time of the week and always gets me 🥺 that everyone in the UK unites together at the same time every Thursday. All for our superheroes who risk their lives everyday to save ours. Amazing Ryan MacKenzie had the idea to do this song and with a special arrangement, so he put it together with live strings and instruments 💙 Thank you all so much for coming together with us on this 🌈Arranged and produced by Ryan MacKenzie, Video Editing: Yulia HauerMixing: Jim KnightStrings: Ellie Consta, Patsy Reid, Su-a Lee, Laurence UnglessPercussion: Rian O'GradyGuitar: Adam MartinBass: Jon Clifford CoxThat's what friends are for – Dionne Warwick Stevie Wonder Elton John Gladys knight

Posted by Pixie Lott on Thursday, 14 May 2020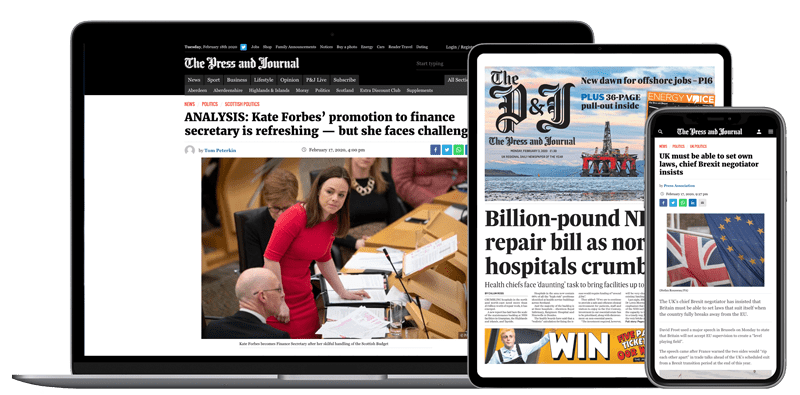 Help support quality local journalism … become a digital subscriber to The Press and Journal
For as little as £5.99 a month you can access all of our content, including Premium articles.
Subscribe