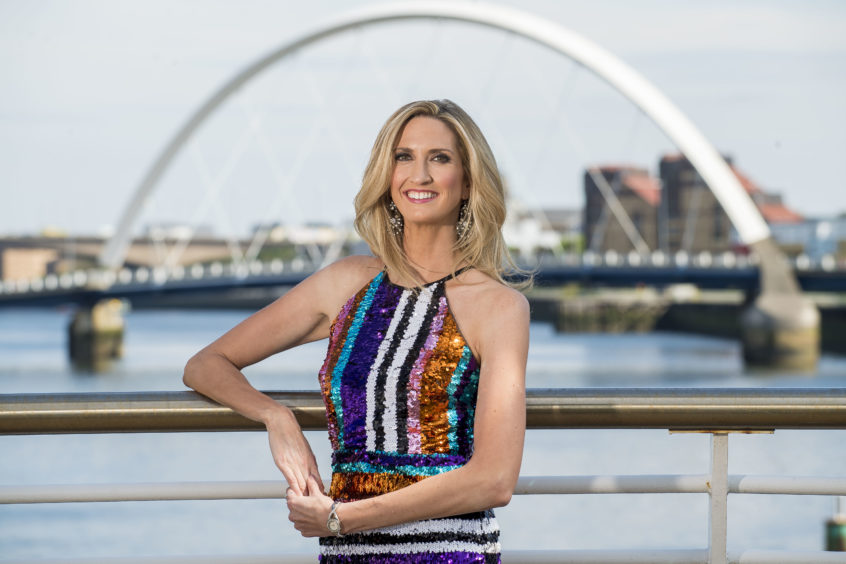 It's a new event which has been designed to showcase the power of Gaelic music in the midst of lockdown.
Tional, featuring a whole host of stars, will be broadcast online from Friday September 18 to Sunday September 20, with financial backing from the organisation Bord na Gaidhlig's Covid-19 support fund.
In the latest of a series of successful digital events and broadcasts during the current restrictions, from Tinto Music School to Stonehaven Folk Festival, Simon Thoumire of Hands Up for Trad has now unveiled Tional (pronounced Chew-nul).
The word translates as a gathering or a collection and the weekend will encourage speakers and learners to use and celebrate Gaelic language and culture.
Designed to entertain new audiences via live broadcasts on Facebook and YouTube, Tional will be an immersive experience, thanks to the innovative flexibility of online digital entertainment.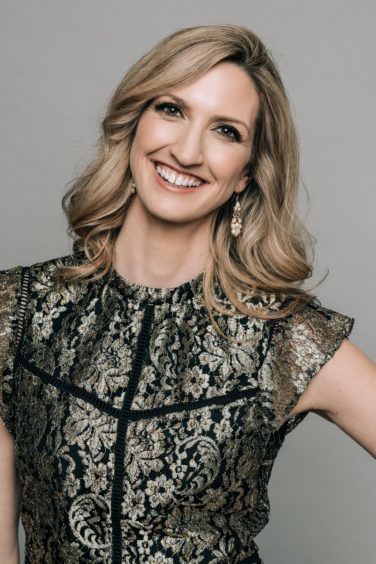 It will feature workshops, ceilidhs and concerts from a host of Gaeldom's finest, including Norrie McIver, Kathleen MacInnes, Mary Ann Kennedy, Ingrid Henderson and Iain MacFarlane.
Hands Up for Trad, funded by Creative Scotland, exists to increase the profile and visibility of Scottish traditional music.
And Christine Halsall of Creative Scotland said: "Tional is the latest in a series of fantastic trad music events which have adapted to these challenging circumstances to bring musicians and audiences together digitally.
"This will showcase some of Scotland's finest Gaelic musicians to a global audience during a vibrant and packed weekend."
Mr Thoumire said: "It has been an exciting challenge to take an entire live music year online, and reach our audiences, industry and even deliver education programmes, fundraising to help offer support to the industry and ensure artists are still being paid for gigs and performances in the digital space.
"I'm really excited to work with Bord na Gaidhlig on this new event, which is set to be fun, vibrant and lively for everyone."
The proceedings will be presented by singer and broadcaster Joy Dunlop, who has become a familiar face on TV screens in recent years.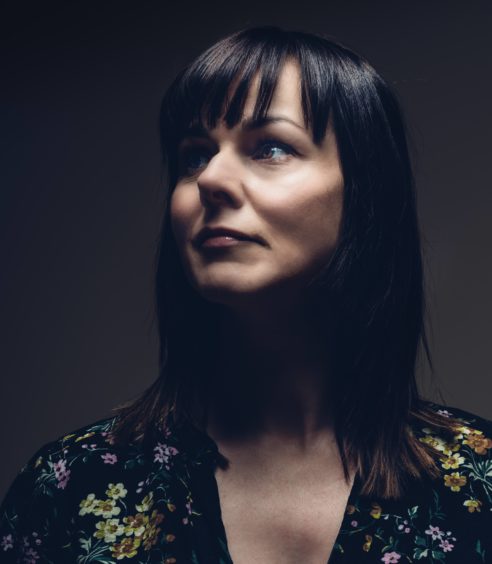 She said: "I'm thrilled to be curating and hosting the first virtual Gaelic music festival on behalf of Hands Up For Trad.
"In these uncertain times, it's more important than ever to celebrate the language and music that unites us as Gaels and I can't wait to join musicians throughout the country for this virtual celebration."
Further information can be found at www.TionalGaelicFestival.com
The festival will be shown live on Facebook or YouTube.
https://www.youtube.com/c/handsupfortrad
https://www.facebook.com/handsupfortrad