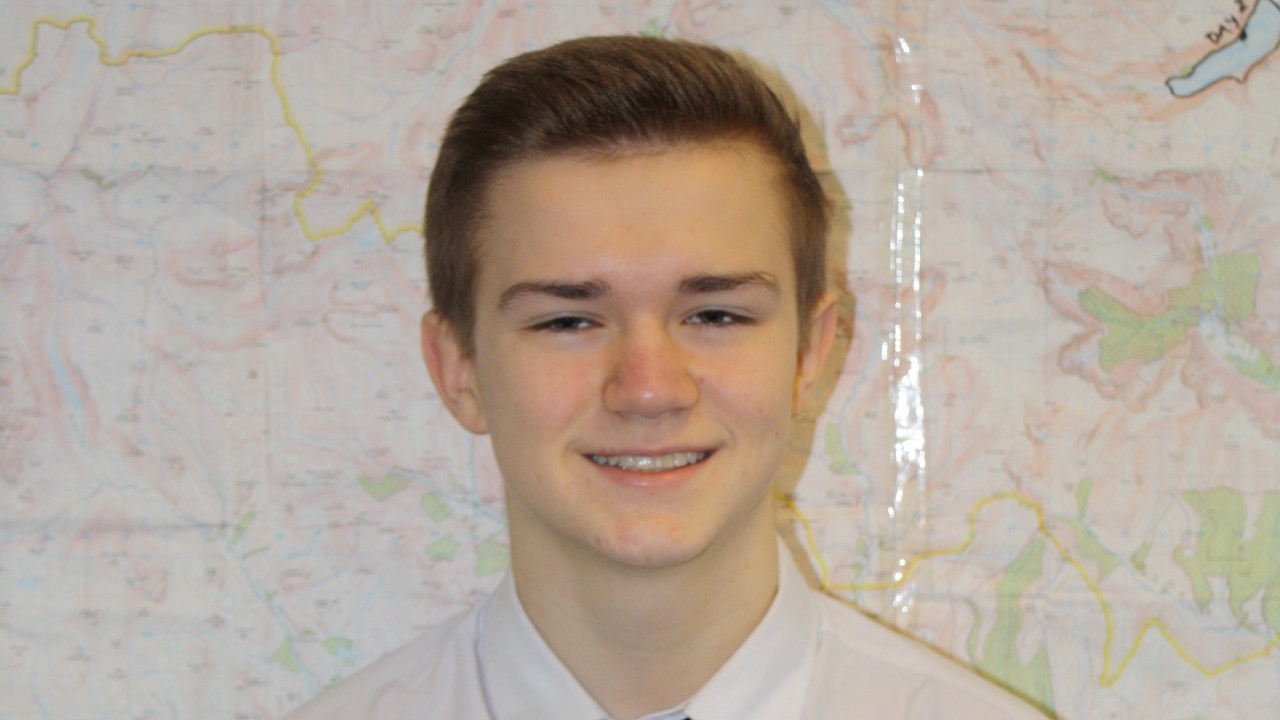 Process engineering offers entry to a diverse career path, as student Jack Lodge finds out.
Name: Jack Lodge
Age: 16
School: Harlaw Academy
What would you like to be when you are older? A process engineer
Why does this job appeal to you? I've got family and friends in the oil industry and they've directed me towards it. It's one of the top jobs in the industry. It can take you all over the world and is a tough but rewarding job (and the money's good too).
How long have you wanted to do this? About four years ago – a family friend suggested it.
Name: Mustafa Mohamed
Position: Process Engineer, Projects
Organisation: Centrica Energy
There are a lot of different paths to take in engineering, particularly in the oil and gas industry, and it can be difficult to decide which one is right for you. The good thing about this is that it means you have a lot of options when deciding which part of the sector to work in or where you want to live around the world.
As a process engineer, I support Centrica Energy's Projects team to solve technical challenges we face during the early stages of oil and gas projects. In the past I have also helped make sure the quality of the gas which comes onshore is suitable for use in homes and for other applications.
Process engineering is not limited to oil and gas; the pharmaceutical, water treatment and chemicals industries are also all big employers of process engineers. However, for me, the North Sea oil and gas sector offers some of the most exciting challenges. With declining production across the sector we want to maximise the potential of our assets, and one of the best parts of the job is working with my team and others in the business to come up with innovative solutions and make that happen.
To become an engineer, the best place to start at school is to study maths and sciences. I took both physics and chemistry and followed the common university route. Degrees like a Masters in chemical engineering will give you a good understanding of the theoretical knowledge you need, and often also include work placement opportunities. Apprenticeships are also a good entry point for engineers, as you gain practical experience while also working on your qualifications.
Most of the large operators and contractors in the oil and gas industry offer graduate schemes which provide a great opportunity to see different parts of the business you have joined. I was lucky enough to get a place on Centrica Energy's graduate scheme, as the competition is high, and since starting I've had the chance to travel around the country to work on projects involving both our offshore and onshore operations.
The North Sea still has a lot left to offer in terms of oil and gas reserves and therefore long-term, secure job opportunities, and as our business and the industry is increasingly international it also opens the door to opportunities to work in other parts of the world. Many oil and gas companies explore and produce oil and gas on every continent, offshore and onshore, so there is no limit to where it could take you.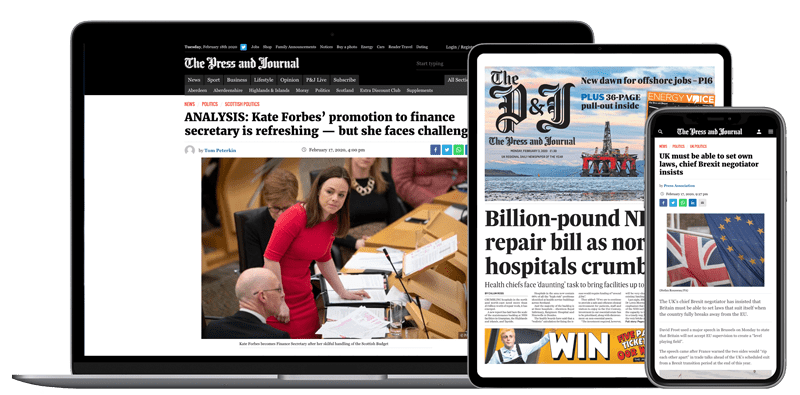 Help support quality local journalism … become a digital subscriber to The Press and Journal
For as little as £5.99 a month you can access all of our content, including Premium articles.
Subscribe