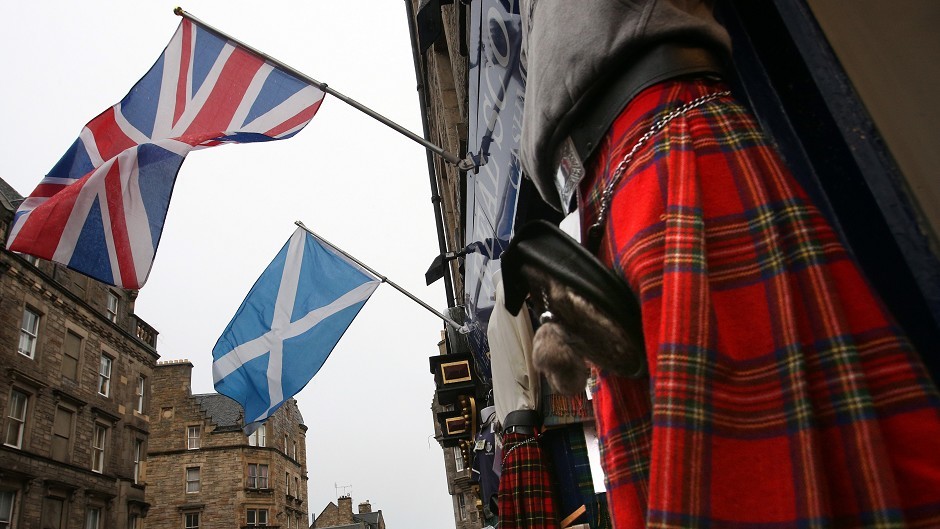 Campaigners fighting to keep Scotland part of the UK have secured £1.2million more in donations than their rivals.
New figures released by the Electoral Commission reveal £2.4million has been given to the Better Together group in comparison to £1.1million to Yes Scotland.
A total of £3,965,595 was given to six registered campaigners between December 18 last year and June 26 this year.
Better Together donors include north-east oil companies, Highland country estates, renewable energy firms and marriage organisers Gretna Green Ltd.
The Ardverikie Estate at Kinlochlaggan, made famous by the TV series Monarch of the Glen, donated £10,000 and Aberdeen-based Balmoral Comtec Ltd – owned by Jimmy Milne – has given £58,000.
Glenglass Hydro, which is based in Dingwall, and Orion Engineering Services Ltd in Inverness donated £10,000 each.
Buckie-based businessman Earl Ian Seafield gave £100,00 and his organisation Reidhaven Trust Estate donated £20,000.
Harry Potter Author JK Rowling donated £1million and whisky giant William Grant and Sons Ltd has given a total of £185,000.
Flowidea Ltd, controlled by Swiss-born stockbroker Henry Angest, has donated £100,000.
The figures showed that lottery winners Chris and Colin Weir are by far the biggest donors to the Yes Scotland campaign group, with £1million.
Stagecoach tycoon Brian Souter has donated £200,000 to the independence cause and Moray businessman Sandy Adam has given £15,000.
His company Springfield Real Estate has donated £13,120 to the cause.
Better Together campaign director Blair McDougall said the group has raised a further £1.6million in smaller donations that do not need to be declared.
"We are humbled by the level of financial support that our campaign has been able to attract," he added.
Blair Jenkins, chief executive of Yes Scotland, said 10,705 grassroots supporters of independence had donated nearly £194,173 in the last two months.
"We still have a long way to go and hope that our supporters continue to help fund us to take the campaign over the finishing line with a resounding Yes vote on September 18," he added.