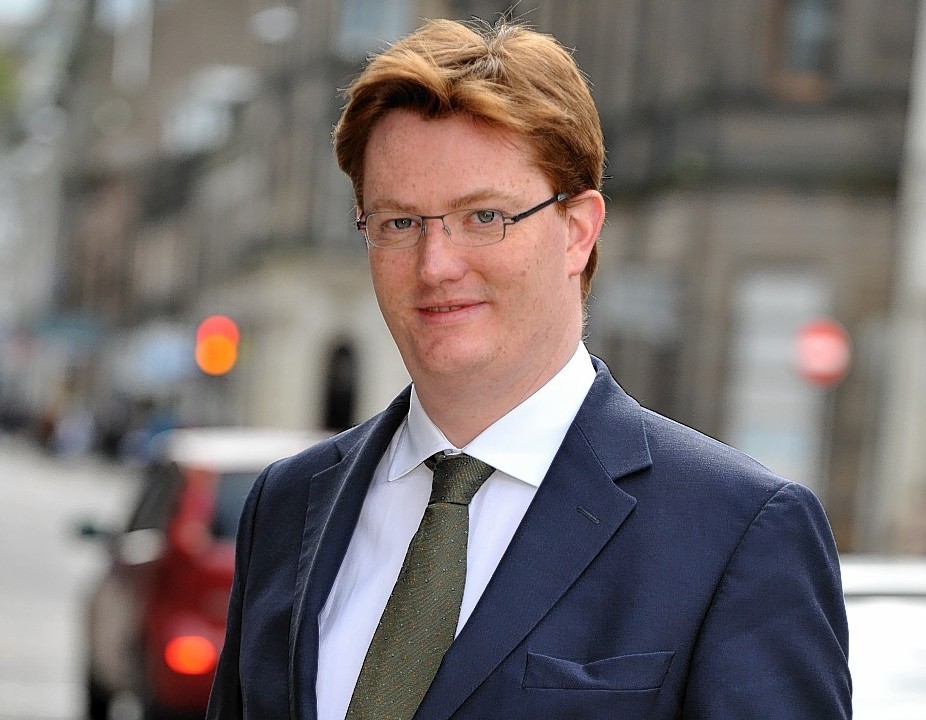 North MP Danny Alexander echoed the words of the Queen as he took to the streets of Inverness yesterday to speak to shoppers in the run-up to Thursday's referendum.
In the city's High Street, Mr Alexander claimed that No Thanks was doing well in the city and said he was confident of victory on Thursday.
He said: "I think this is the most important decision any of us will take in our lifetime. We have to think carefully."
The No campaign stall, close to the Poundland store, was just a few dozen yards away from their Yes counterparts.
Independence supporters lined up across the pedestrian area as Mr Alexander met passers-by at his campaign base, but there was no animosity between the two groups.
In fact, three young women from Yes also managed to get Mr Alexander to pose with them.
Armed police were spotted patrolling in the area during the event Mr Alexander, who is the MP for Inverness, Nairn, Badenoch and Strathspey, said that people were concerned about what independence would mean for the economy, jobs and mortgages.
Mr Alexander re-emphasised the promise of new powers for Scotland in the event of a No vote and said he hoped the SNP would play a part in the process.
He said: "I hope the SNP will have engage with us when there is a No vote on Thursday.
"One of the issues will be how we bring people together again."
He added: "The message is that separation is extremely risky for jobs and the economy. We would get the change most people want by voting No.
"There would be a more powerful government within a stable and secure UK."
He added that people supporting the No campaign were reluctant to speak out about their decision.
He said: "The lamp posts say yes but the people of Inverness say no."
But not everyone was convinced.
Iain Grant, 60, of Munlochy, said he did not hear anything to change his Yes vote.
He said: "I have been a Yes ever since they laid out their vision. Why stay the same?
"I asked Mr Alexander if they would help us if there was a Yes vote and he couldn't answer."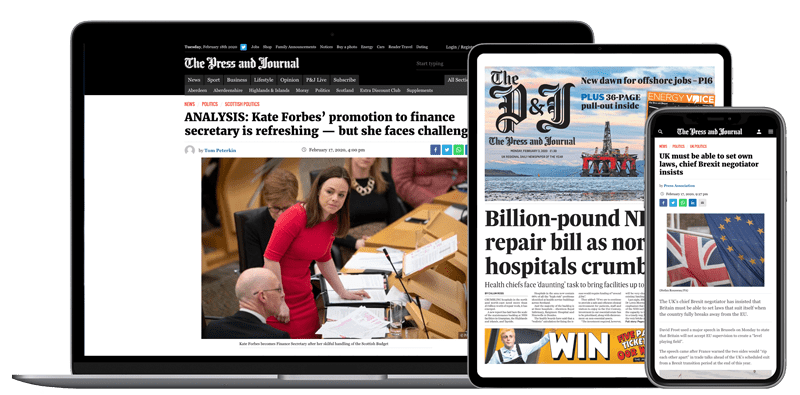 Help support quality local journalism … become a digital subscriber to The Press and Journal
For as little as £5.99 a month you can access all of our content, including Premium articles.
Subscribe