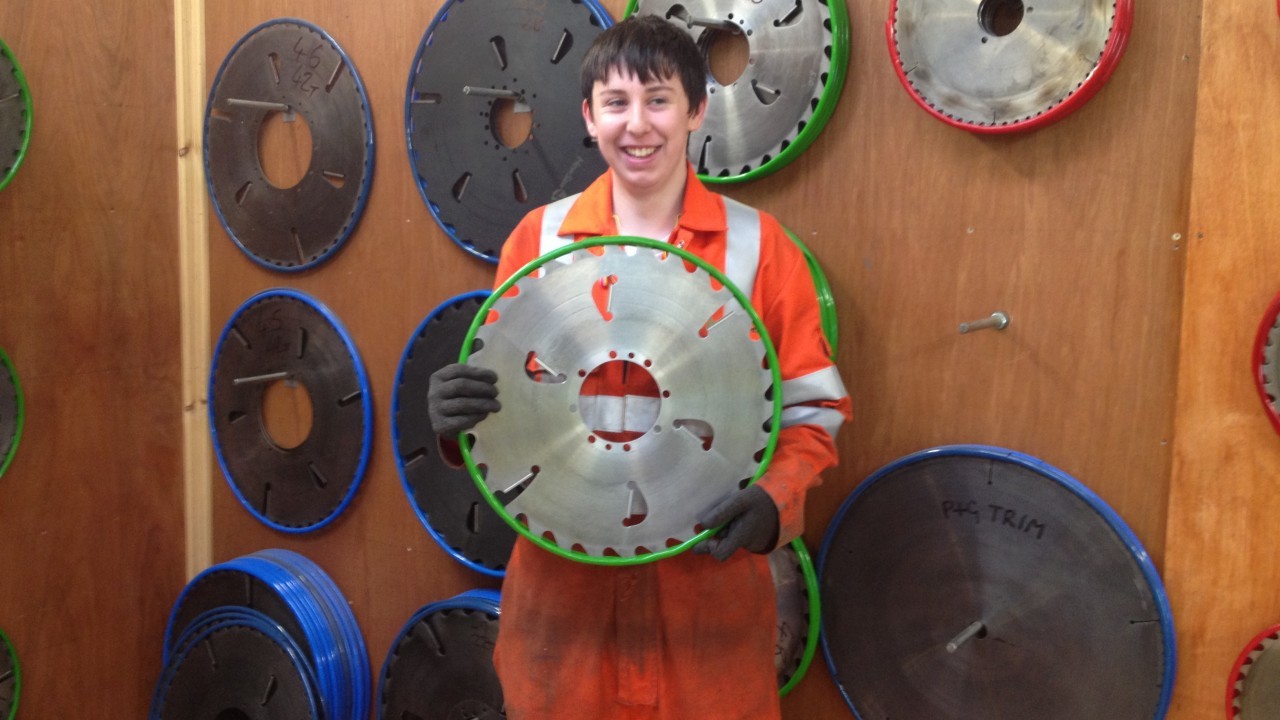 We meet Ewen Dykes, one of the stars of tomorrow's timber industry
BSW Timber has launched a unique saw doctoring apprenticeship at its mill in Fort William, underlining the firm's commitment to nurturing skills and professional development.
The course, which provides candidates with the opportunity to learn specialist skills from BSW's own highly experienced saw doctors, culminates in an NVQ for Mechanical Engineering with a level two certificate in saw doctoring.
Tony Lockey, training officer at BSW Timber in Fort William, said: "Our apprentices are the future stars of BSW Timber and the wider industry, so it's vital that they receive specialist knowledge and experience from the very start of their careers.
"By working closely with our highly trained saw doctors, we hope to nurture and develop the skills and talents that each of our apprentices have and are pleased to be able to set ourselves apart from the industry by offering this unique apprenticeship opportunity."
To read the full article, visit our sister recruitment site here