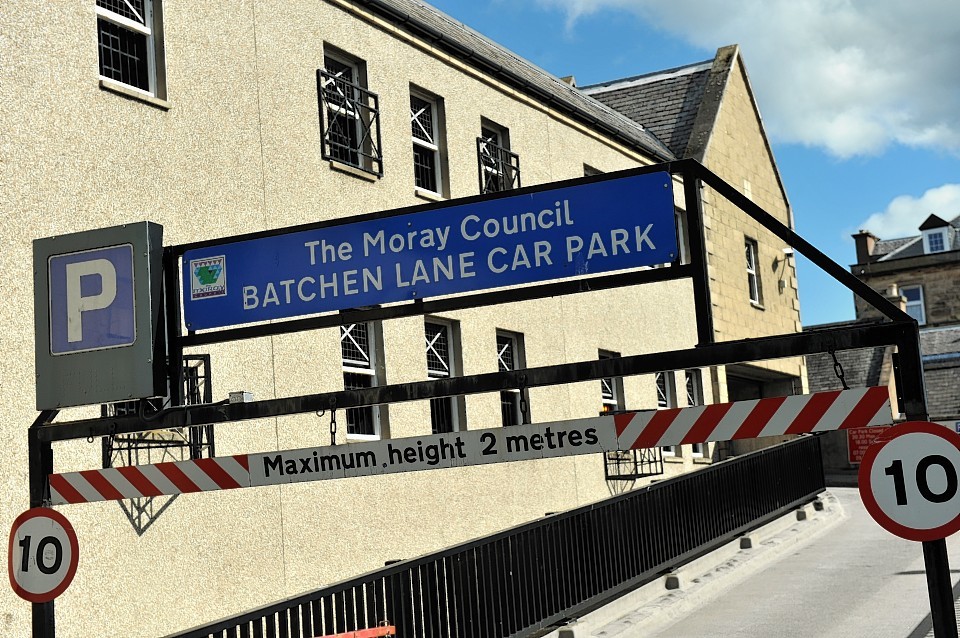 A free parking trial at Elgin's two multi-storey car parks will begin on Monday.
Every day, from 3pm, parking at the Batchen Lane and St Giles Centre car parks will be free of charge.
The six-month initiative was recently approved by Moray Council to encourage more shoppers to use the town's High Street.
Councillor John Cowe, chairman of the authority's economic development and infrastructure committee, said: "We are trialling this for six months to see if it's widely used and whether shopkeepers report a difference in their trading.
"The ticket machines have been adjusted so that no-one will get charged, but motorists will still need to take a ticket so we can accurately assess uptake levels at the end of the period.
"If it works as we hope it will, I expect it to be made a permanent feature of the multi-storey car parks."
Drivers arriving after 3pm are to use the machine as normal, but without entering any cash, to get a ticket.
Cars will still have to display a ticket on their windscreen or risk a £65 fine, and individuals parking before 3pm will have to pay for the spell they are parked for until 3pm, the minimum being a one to two hour £1 ticket.
As long as a ticket is displayed there is no need to return to the vehicle for a further 'free after three' ticket once the clock reaches 3pm.
A ground-level car park off Alexandra Road has also been made free to use after 3pm by its owners, Marks and Spencer.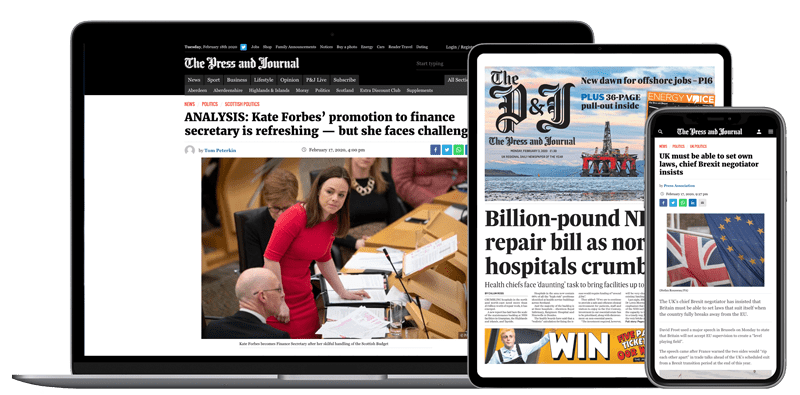 Help support quality local journalism … become a digital subscriber to The Press and Journal
For as little as £5.99 a month you can access all of our content, including Premium articles.
Subscribe