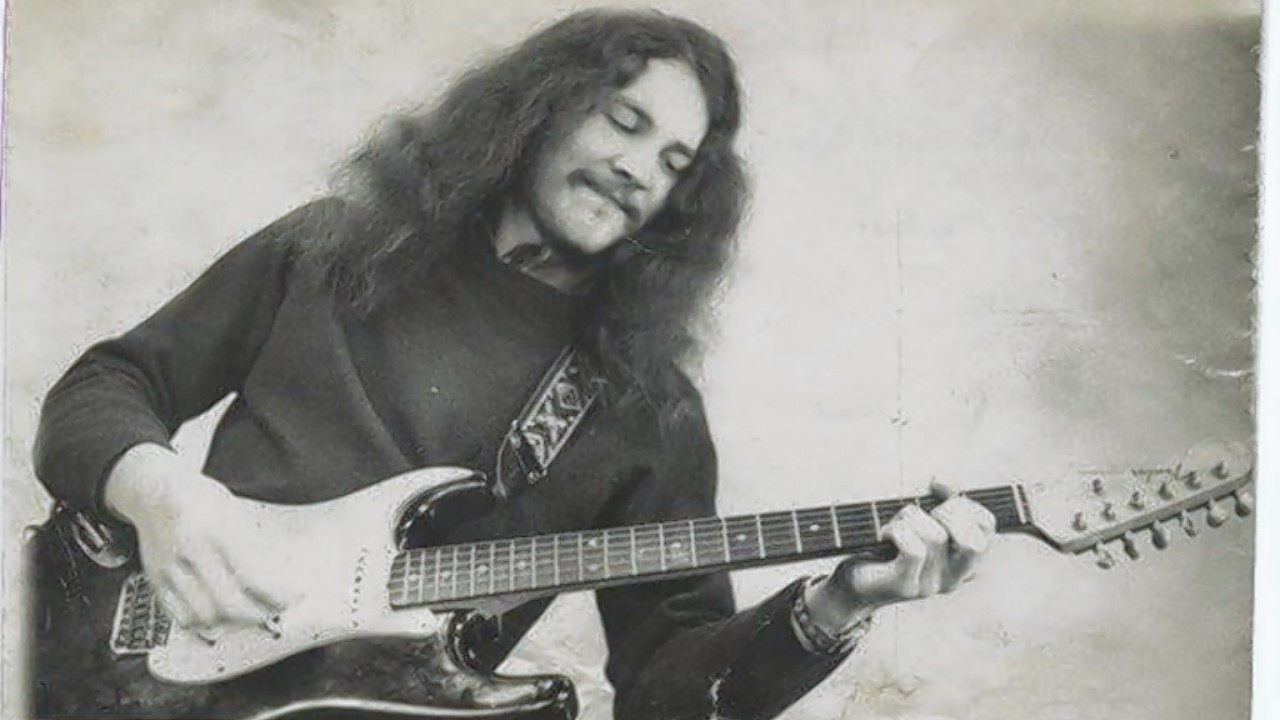 A founding member of heavy metal band Saxon hopes to be reunited with one of his old guitars – and he believes it may be in Shetland.
Graham Oliver was part of the English rock legends, who released four top 10 albums in the UK that sold millions, between 1976 and 1996.
He sold a left-handed black and white Fender Stratocaster in 1976 after wrongly fearing that he would no longer be able to play after losing the end of an index finger in an accident.
The buyer was a man in his late 20s called Bill – from Shetland – who saw Mr Oliver's advert in music magazine Melody Maker and purchased it for £200 after travelling hundreds of miles to fetch it.
However, the former Saxon man wants to find out where the guitar, which would be now worth "many thousands of pounds", has ended up – as well as meet the man who bought it.
Mr Oliver said that it was his friend Scott Doonican who encouraged the search for the instrument, which has a rosewood neck and was sold with its original case.
He said: "It would be interesting to know where it is. The advert went in Melody Maker on the Thursday and he came in his car to my house, near Doncaster, the next day. It must have taken him a long time.
"It'll be worth a lot now. I do believe left-handed ones were finished by hand, because there wasn't a big market for them."
The guitarist added that the instrument was used when the group were originally called Son of a Bitch.
Mr Oliver said: "In October 1976, I had a bad accident when I lost part of my finger, and I didn't think I would play again So I put the guitar up for sale. And I needed the money as well, because I had a family. From what I remember, the guitar was in very good condition.
"Me and Steve Dawson, who founded Saxon, are writing a book called Saxon, Drugs and Rock and Roll, and we were deciding on what photographs will go in there. And this photo with the guitar popped up, which led to my friend Scott asking where it's ended up."
Mr Oliver said that he does not want to be "reunited with the guitar in the sense of owning it" – he just wants to see if it's still being played.
"Where the search will lead, I don't know. I'd certainly like to play it again, now that I can play the guitar," he said.
Mr Oliver added that he hoped to record music with people suffering from injuries – or musicians who have served in wars – with the guitar, if it was ever discovered.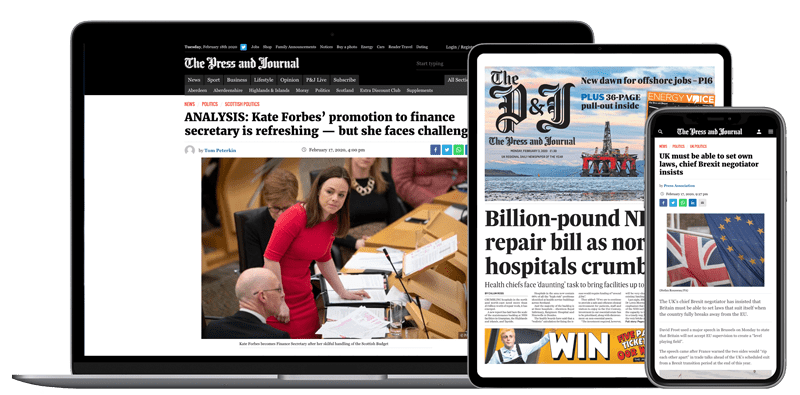 Help support quality local journalism … become a digital subscriber to The Press and Journal
For as little as £5.99 a month you can access all of our content, including Premium articles.
Subscribe