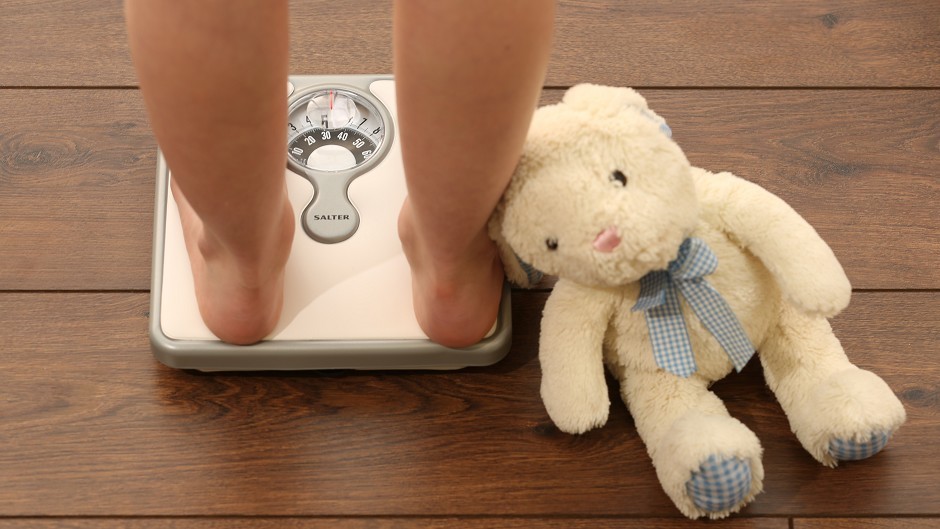 Shetland is in the top five for obesity problems in the UK, with an alarming one in four children having weight problems by the time they start primary school.
Data collated from official sources such as the Scottish Health Survey reveals that one third of Shetland adults are obese.
The figures come from a sample of around 300 people who had their body mass index (BMI) measured between 2012 and 2014.
NHS Shetland said the data was so similar to a previous study it showed that obesity "cannot be ignored" in Shetland.
A BMI of 30 or more is considered obese, while people with a BMI of over 40 are classed as severely obese.
According to the research, the Scottish islands have some of the highest obesity rates in the UK, with the western isles leading the pack with 38 per cent of its adults obese.
Glasgow's figure is 24 per cent, while London averages at around 13 per cent.
Problems with weight in Shetland are not just reserved for adults.
NHS Shetland said that more than 27 per cent of island children in primary one during 2014-15 were classed as "at risk of overweight or obesity".
That figure is greater than the Scottish average and was the highest in Shetland for the last few years.
Public health consultant Susan Laidlaw said variations in data did not detract from the fact that many people in Shetland are overweight.
"However we interpret the numbers, and talk about small populations and fluctuating percentages, and possibly question the accuracy of BMI to measure obesity, the reality is that a lot of people in Shetland are overweight or obese, and a lot of our children are heading that way," she said.
"The more overweight people are, then the more at risk they are of conditions such as diabetes, heart disease, mobility problems and some cancers."
NHS Shetland health improvement advisor Nicola Balfour added that certain aspects of island life can give rise to putting on weight.
"For example, in Shetland we rely heavily on cars to get us from A to B, and often have to do very little walking during our daily activities," she said.
"A lot of children do not have safe walking and cycling routes to school. Access to fresh fruit and vegetables can be difficult at times; but access to sweets and sugary fizzy drinks is rarely a problem.
"However there are some things that we do well in Shetland that should help. For example we have relatively high rates of breastfeeding and large numbers of people that do take part in physical activity and sport."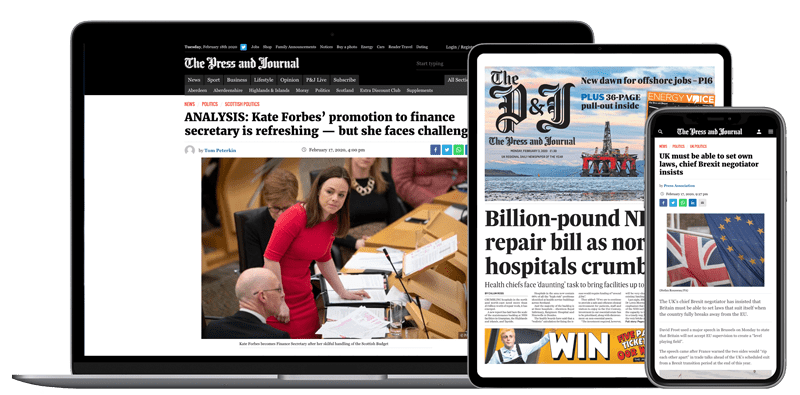 Help support quality local journalism … become a digital subscriber to The Press and Journal
For as little as £5.99 a month you can access all of our content, including Premium articles.
Subscribe