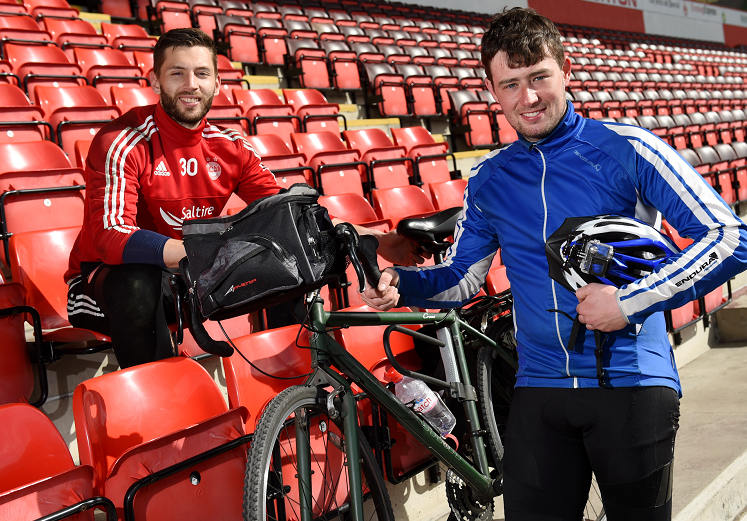 A cyclist who battled back from depression arrived in Aberdeen yesterday for the last leg of his 1,500 mile tour of Scotland.
Josh Quigley embarked on the mammoth cycle to raise awareness of suicide prevention and mental health, using his own personal experiences to keep him on track.
At 23, Mr Quigley seemed to have the world at his feet – achieving success and winning awards for his digital marketing agency SharkDog.
But the Livingston entrepreneur was silently battling depression.
And last May, matters came to a head when he attempted to kill himself.
He woke up in hospital without any serious injuries however, and inspired by his second chance at life, Mr Quigley is now travelling around to tell his story and encourage people to talk about mental health.
Mr Quigley said: "We really need to encourage people to speak more openly about it because there is such a stigma around it that people feel they cannot talk about it so they hide away and keep all their problems to themselves.
"Sometimes people even try to take their own life over it because the problem gets that bad.
"So what I am trying to do is encourage people to speak openly about it and remove some of the stigma so we can just live in a world where we view mental health the same way as we view physical health."
Yesterday Mr Quigley was welcomed to the city by Lord Provost George Adam before cycling to Pittodrie to meet players and staff from Aberdeen FC and Aberdeen FC Community Trust.
Mr Quigley's next adventure will start on May 26, when he travel to more than 80 countries on six continents to share his story. To follow his journey, visit www.tartanexplorer.com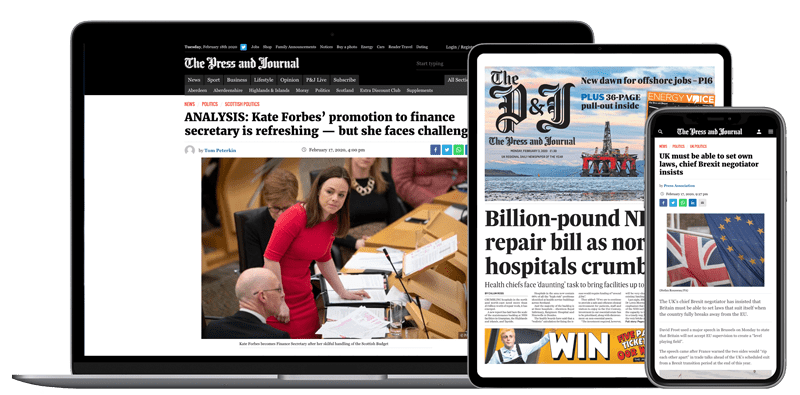 Help support quality local journalism … become a digital subscriber to The Press and Journal
For as little as £5.99 a month you can access all of our content, including Premium articles.
Subscribe