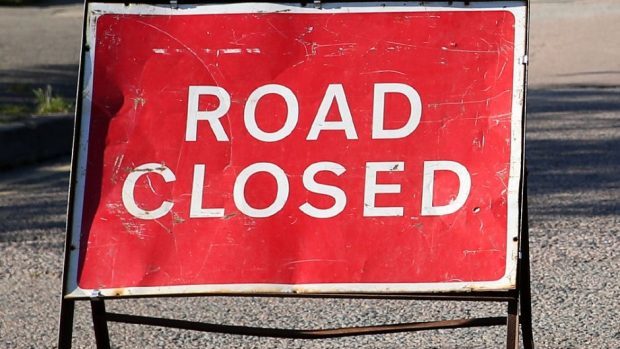 North-east commuters will face a lengthy delay in getting home when a bridge is closed for two weeks of remedial work.
Auchintoul Bridge, just south of Aberchirder, will be shut to all traffic from October 10 with a near 40-minute detour planned to replace the vital crossing.
The A97 Banff-Aberchirder route will instead branch off onto the B9001, through Turriff, while repairs are carried out on the aging bridge.
The diversion – which is about 23 miles long – will take more than 35 minutes to complete.
A spokesman for the local authority has apologised to motorists for the inconvenience.
He added that the closure would only be in force between 9.30am and 3.30pm to ensure "minimum disruption".
And he said: "The closure is necessary to permanently repair a large section of masonry parapet which was damaged in a road traffic incident.
"Temporary safety measures are currently in place on the Auchintoul Bridge which means there is only a single carriageway, with priority signage, currently in operation.
"The work to repair the damage to the bridge will mean the bridge will be able to fully reopen.
"Aberdeenshire Council apologises for any inconvenience caused and advises motorists to check the website for regular updates on all road closures in the area as the best source of live information."
Auchintoul Bridge has remained unchanged for at least 100 years.
A nearby cottage was once believed to have acted as a toll house for the structure, but was subsequently discovered to be a lodge for Auchintoul House.
The latter is a 16th century towerhouse, wh used as a Gordon family stronghold. It was expanded by General Alexander Gordon on his return from military service in Russia in 1712, but gutted by fire in the 1970s.
Restoration and consolidation works continue today.