Prince Charles has officially unveiled his own restaurant and gift shop in Royal Deeside, and said he hopes it will give a "special" village a boost after it was devastated by floods.
The Duke and Duchess of Rothesay visited Ballater last night to open the Highgrove restaurant and shop.
The venture has been named the Rothesay Rooms, and it is hoped it will not only attract visitors to the area, but also provide young people with training in the kitchen.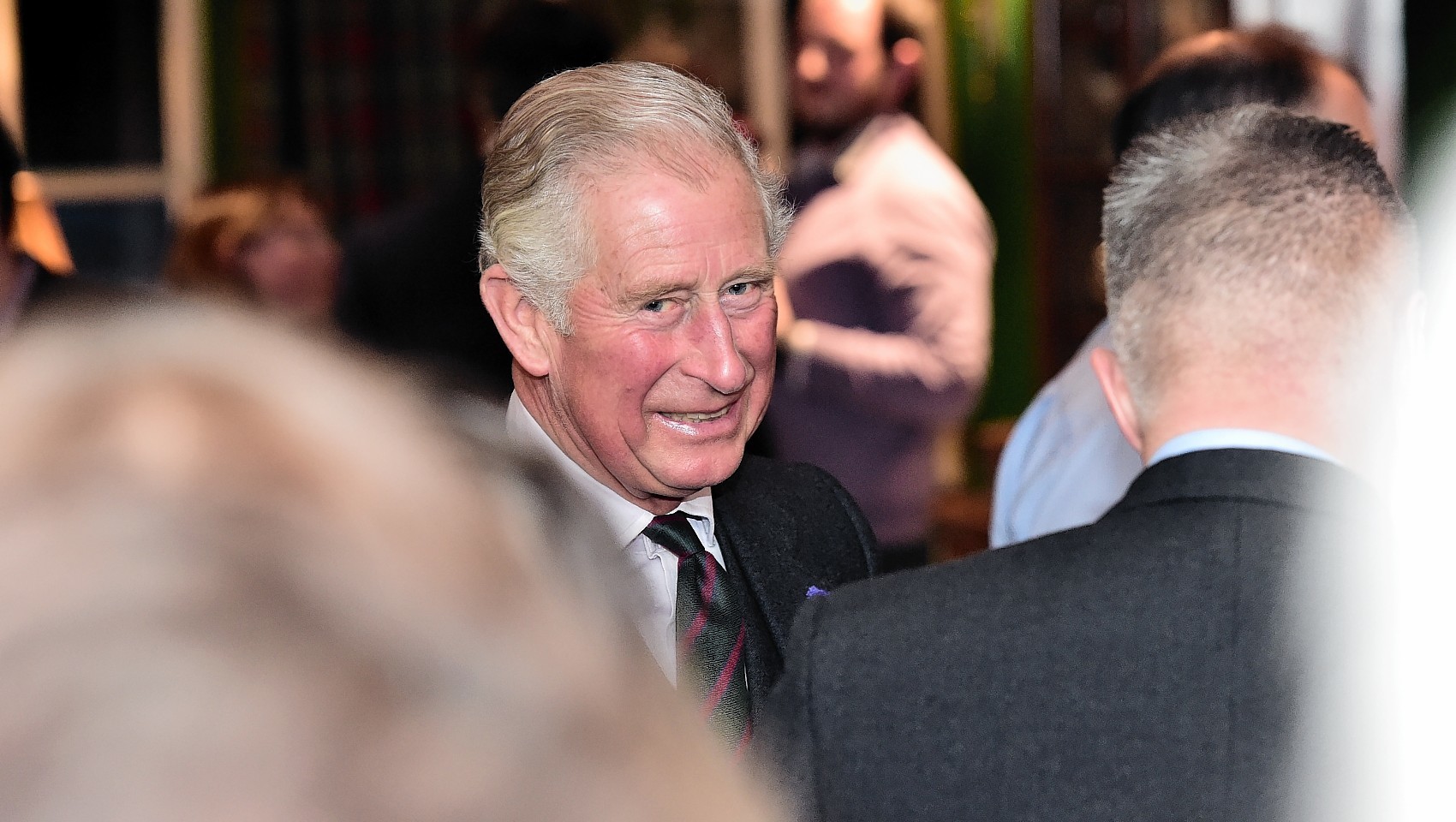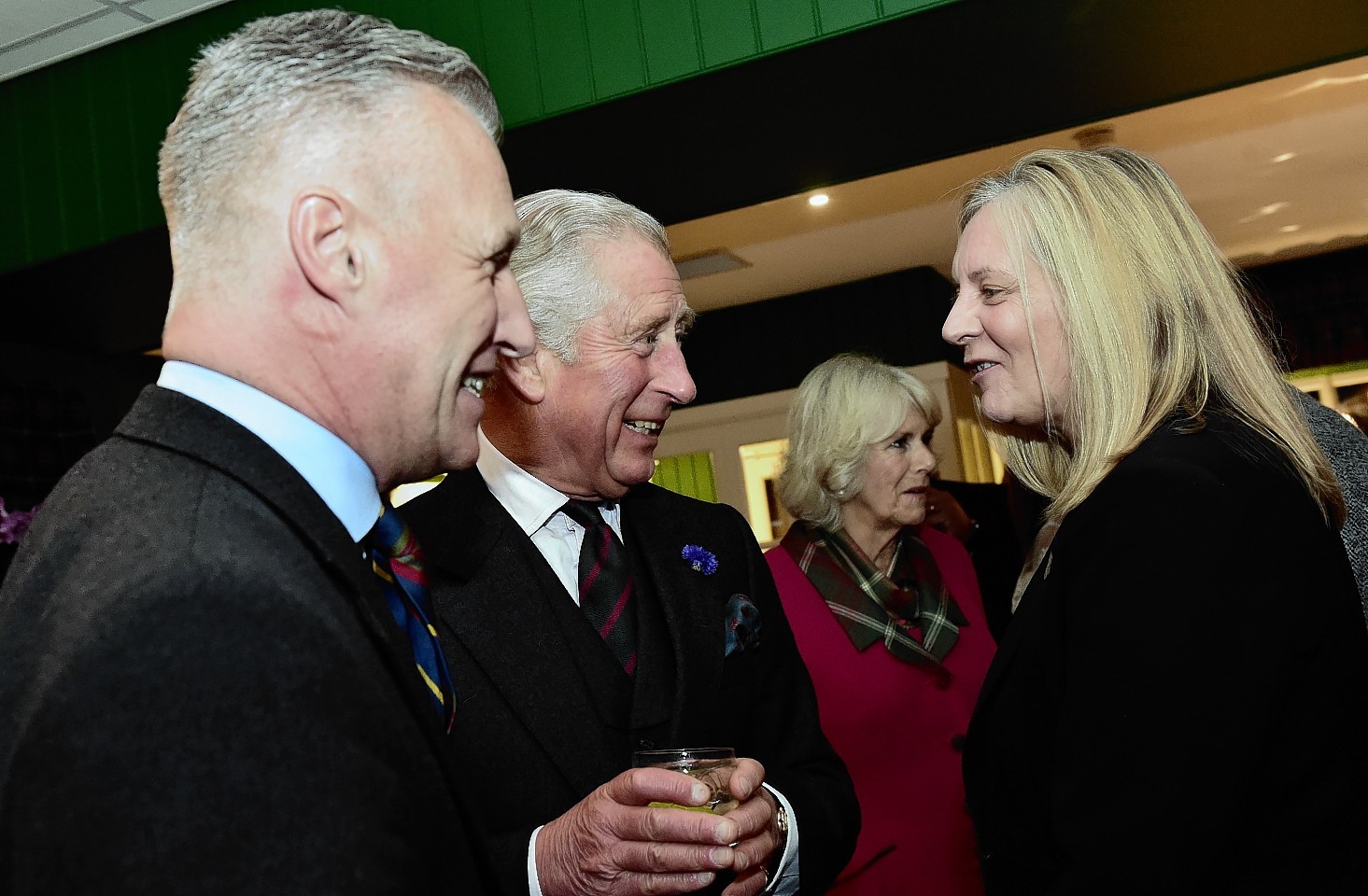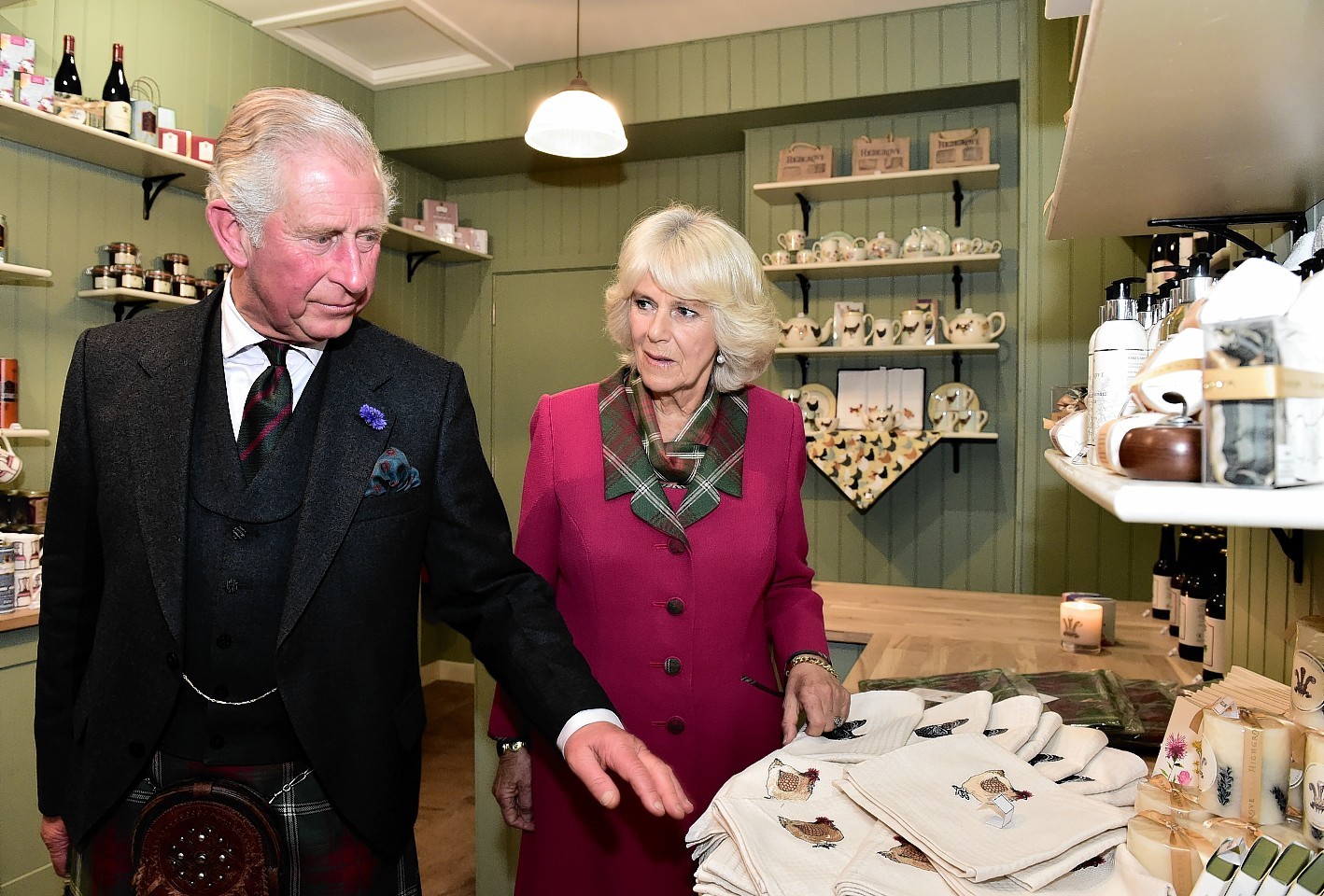 Plans were revealed for the Rothesay Rooms in July, however workers managed to complete the building project in just five weeks.
The "pop-up" initiative to breathe new life into the derelict former Co-op on Netherley Place is part of the duke's Ballater Flood Appeal, which since launching in January has raised £160,000 in donations.
More than 300 homes and 60 businesses in village were devastated during Storm Frank when the River Dee overflowed on December 30.
Guests at last night's opening included private donors who contributed to the flood appeal and local business owners and councillors.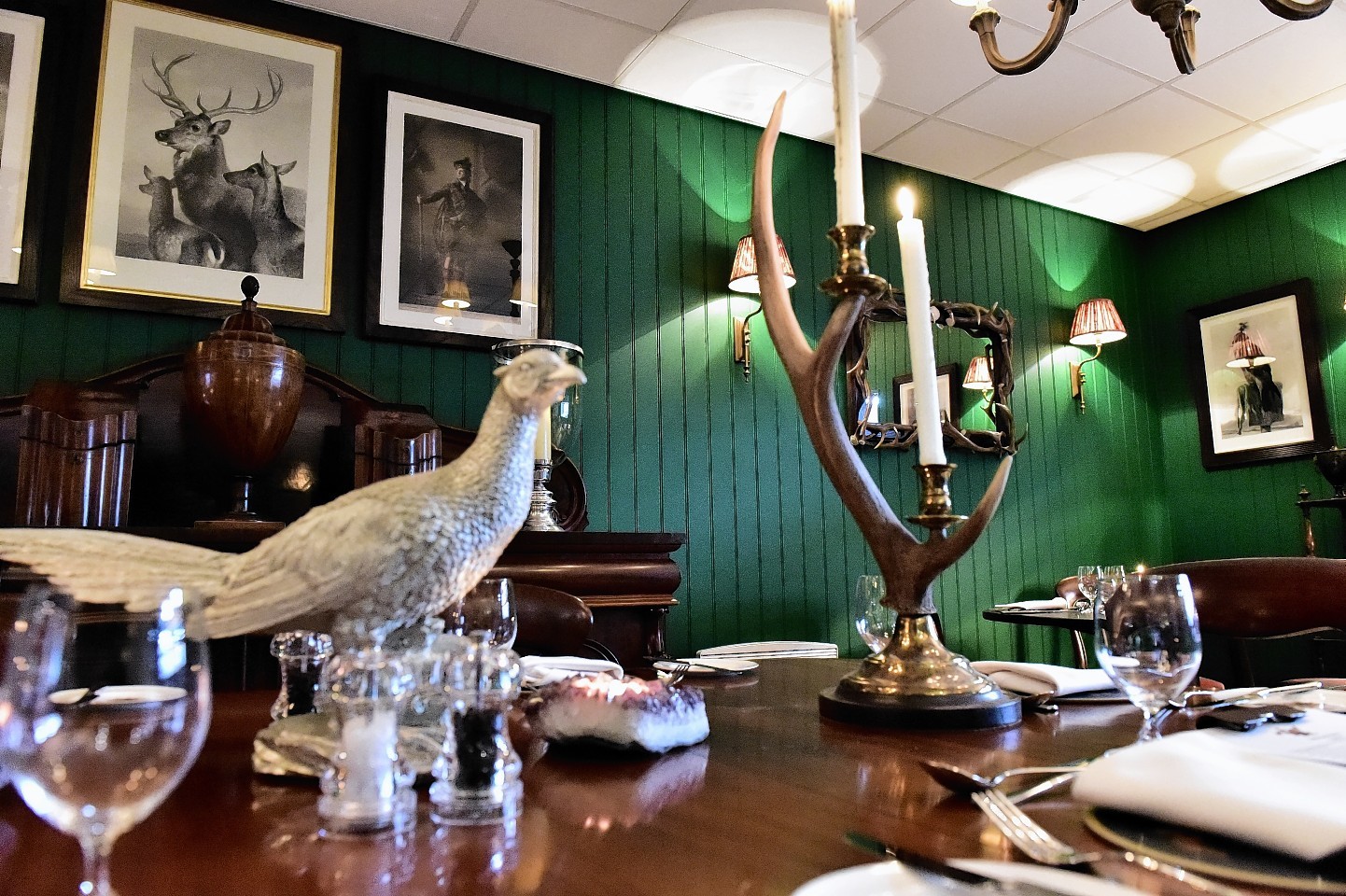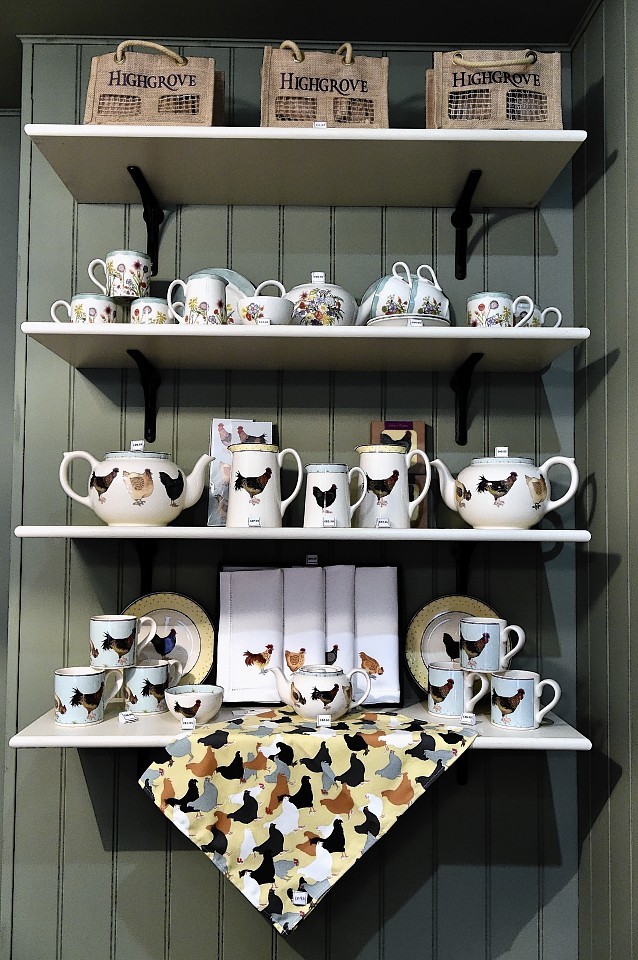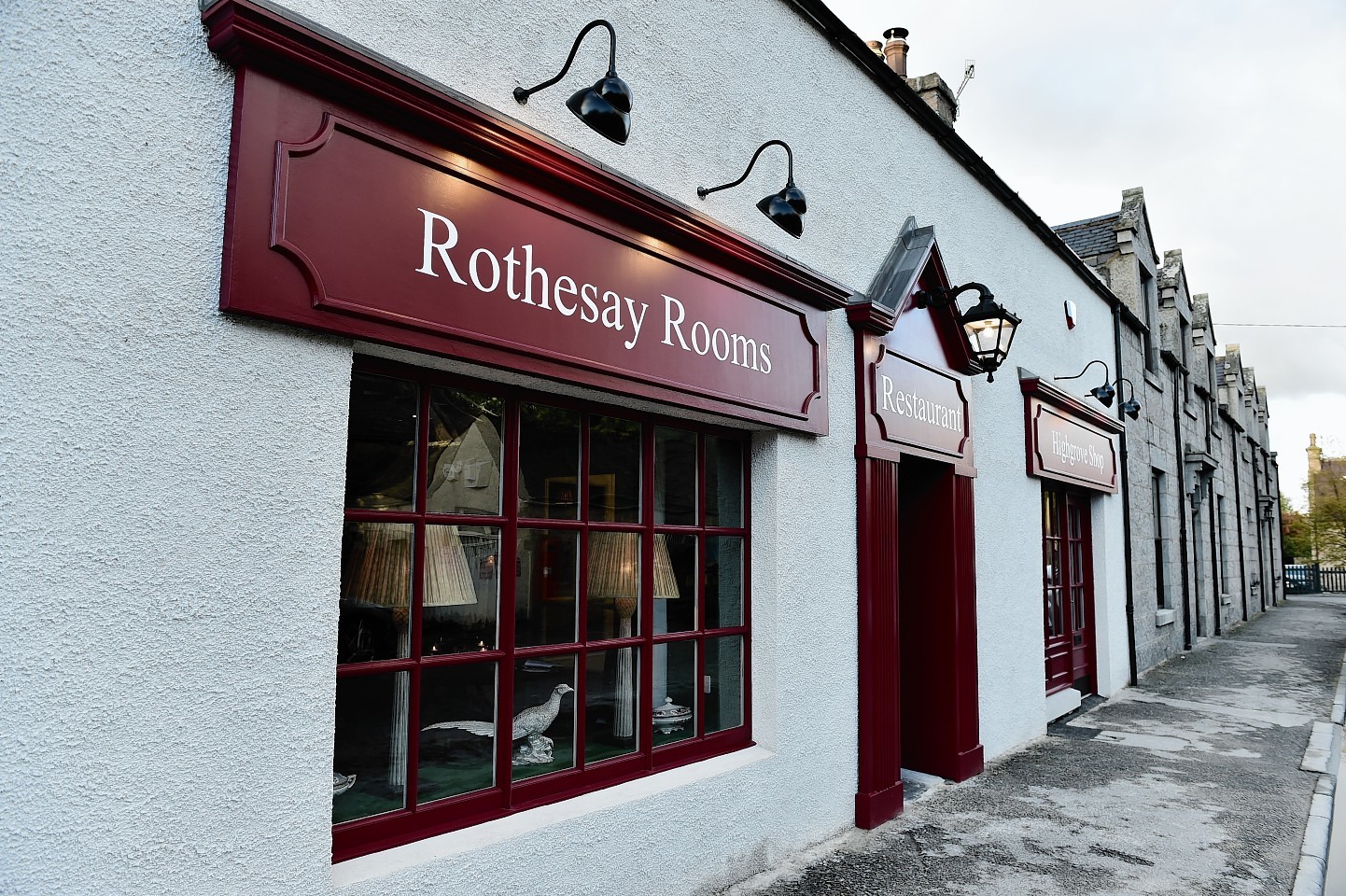 The duke told the group that the whole idea for the project stemmed from a comment made by local butcher, Barry Florence, following the floods.
He said that during a visit to HM Sheridans on Bridge Street, Mr Florence had asked "why don't you put a Highgrove Shop in Ballater?"
Prior to Camilla revealing a plaque to mark the visit, the prince said: "That is what really started this whole idea. It was entirely due to my going into Sheridan's butchers to see how they were getting on.
"There has been a lot of effort in the last six months or so since the disastrous floods that did so much damage to poor old Ballater.
"(I hope) this particular restaurant and shop will help to give a little boost to Ballater, particularly in the off-season.
"I am hoping we may be able to use the kitchen facilities here as part of a skills training for young people, the same sort of thing we do at Dumfries House.
"I do hope and pray (it) will help make a difference to this very special village, Ballater."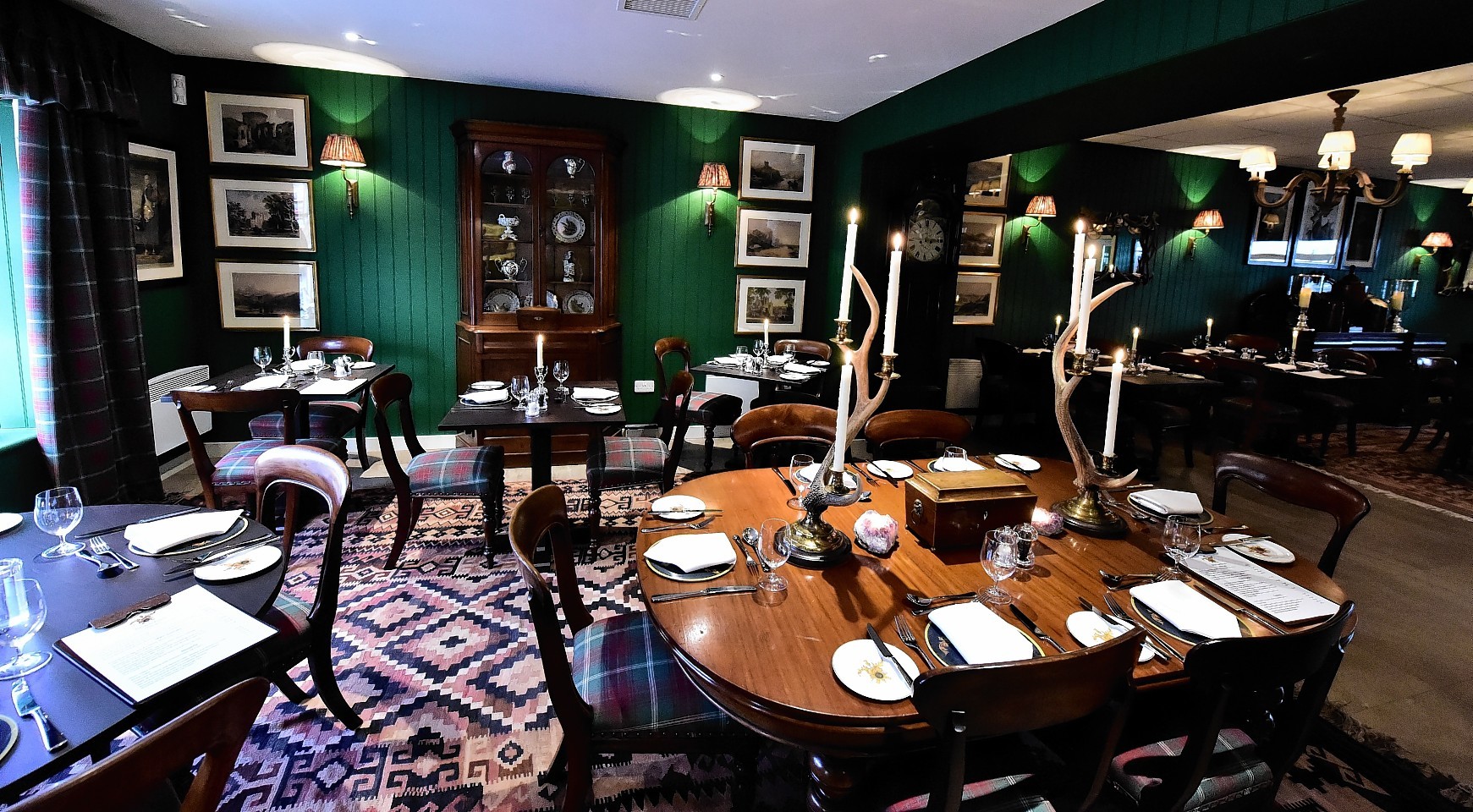 He added he was "hugely grateful" to local Dumfries House trustee, Robert Lovie, who has overseen the Rothesay Rooms project.
He also hailed the "incredible" effort of local builder, Gordon Mitchell.
Torphins man Mr Mitchell, of Gordon Mitchell Contractors Ltd, said: "It is great to put something back to the village. It was a big team effort. I am just chuffed to be doing things like this."
Mr Lovie said: "It signifies really the pinnacle of the whole thing. It has been a lot of work and effort from a huge team of people. None of it would be possible if His Royal Highness hadn't had the spirit and motivation to get it off the ground.
"The place is looking fantastic. It is even more special because His Royal Highness did this for love of the area and its people after the flood. He spoke to everybody in the room tonight."
Afterwards, Mr Florence said: "It all came from a conversation we had when he visited just after the floods. The idea just went on, I never ever would take the credit for it, it was all the prince's doing.
"I think it is fantastic. Over the years we have lost a lot of really good places to come and eat. This is going to fill that void. It is something that people are going to come to the village for."
Guy Fenton – who will be head chef for the first six months of the enterprise – said the focus would be on "sustainability" and locally-sourced produce.
The restaurant will open in November to allow for the recruitment of members of staff, whilst the attached Highgrove Shop will open at the end of this month.