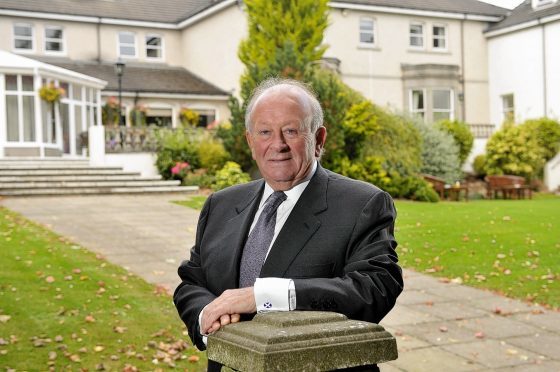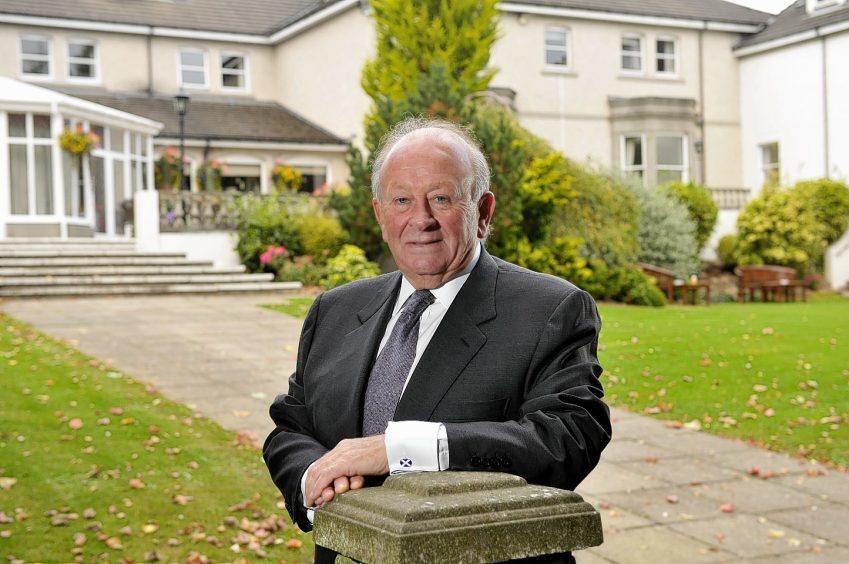 The Scottish Government's 11th hour business rates retreat was met with relief in some quarters, but not from the owner of Aberdeen's only five-star hotel.
The Marcliffe's Stewart Spence, who previously said he would refuse to pay the extra £60,000 bill he was facing, argued the new 12.5% cap was merely a "sticking plaster" for the problem.
He added: "It may be alright for the rest of Scotland, and some businesses, but it's still a disaster for Aberdeen.
We are trying to get our rates reduced, so any increase is a killer. I thought for once that we would be treated differently."
Mr Spence added that the backlash against the SNP's rates fiasco would "shine through" at the local government elections in May.
Elsewhere in the region, there was scepticism about Finance Secretary Derek Mackay's decision to backtrack on his initial proposals and announce a 12.5% cap on the rise in hospitality sector bills.
Lesley Anne Ritchie, manager of the Tufted Duck Hotel in St Combs, was handed a 158% increase on her property. Last night she expressed "frustration" at how the issue had been handled.
She said: "Finally, they have listened and accepted that they got this totally wrong.
"I welcome the 11th hour revelation of a 12.5% cap, but I am frustrated that business and in particular the hospitality industry in the north-east finds itself at the mercy of an SNP Government that is a rudderless ship.
"This car crash fiasco gives us no comfort that our industry will be taken seriously by the SNP moving forward."
She warned that "substantial damage" may already have been done to the north-east sector.
Fellow hotelier Charles Milne, owner of the Banff Springs, was one of the first to contact the Scottish government to demand answers on the rates rises.
He said: "My initial reaction to the cap restriction is I am very relieved, along with many other businesses, we do not have to pay the outrageous increases which were proposed.
"However, I am still concerned this is a 12-month cap and need to review the details.
Mr Milne claimed the "almighty u-turn" proved the rates policy had been ill-devised from the start.
His thoughts were echoed by Andrew Meiklejohn of Huntly's Castle Hotel.
He said: "Whilst the 12.5% increase is a saving against the 65% advised earlier, following the downturn in north-east Scotland – together with increased running costs – a cap of 5% would have been more welcoming.
"I feel this has caused irreparable damage to the credibility of the SNP and in particular to our First Minister Nicola Sturgeon."
However, Willie Macleod, Scotland director of the British Hospitality Association, welcomed the move as a "pragmatic solution".