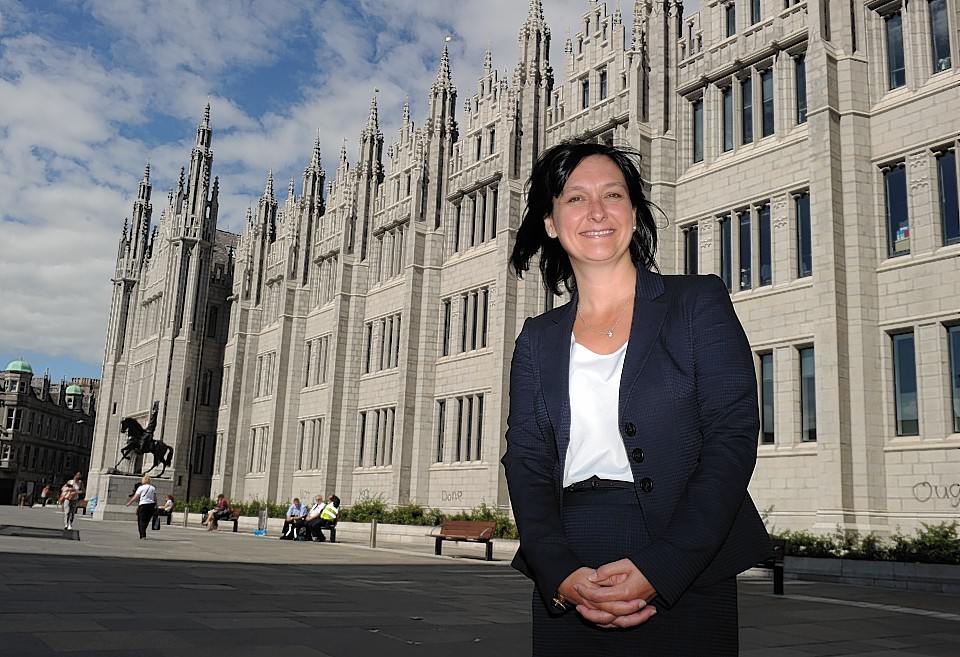 Aberdeen health bosses have revealed how they faced a desperate race against time to ensure that more than 100 vulnerable people continued to receive vital help after a care firm went bust.
Care packages for 111 people were left hanging in the balance when Allied Healthcare announced it was looking to sell or transfer all of its contracts – including its deal with Aberdeen City Council – following a string of financial problems.
Authorities were advised just three weeks ago that the outfit would cease operations in December, and urged to make contingency plans.
The Aberdeen Health and Social Care Partnership, formed by the council and NHS Grampian, was faced with finding alternative care services totalling 1,100 hours a week across the city.
Last night, chief officer Sandra Ross confirmed carers have now been appointed for every one of the affected individuals.
She said: "The partnership has worked very positively with our local care providers to make sure that clients continue to receive their care packages.
"Our close working relationships enabled us to act very swiftly to meet the challenge presented by the Allied Healthcare situation, and we are very grateful for our providers' support to ensure continuity of service.
"Care packages previously provided by Allied Healthcare were transferred to the locally-based care-at-home providers at the start of this week."
She added that clients, family members and carers have all been personally contacted to tell them about the changes and to "provide reassurance that there will be no change to the level of their care".
The old care package contracts ended at midnight on Sunday, and the fresh arrangements started on Monday morning.
The situation will now be closely monitored to make sure any problems are "picked up promptly."
Allied Healthcare was sold to American firm CRG on Tuesday, December 4, but CRG is not registered with the Care Inspectorate body, which governs services in Scotland.
It is understood the organisation would need to request "special dispensation" to operate services in the country.
Allied Healthcare did not reply to a request for comment.