Plans to re-bury hundreds of skeletons unearthed during archaeological works at an iconic Aberdeen church have been submitted – paving the way for a £5.5 million transformation project.
The OpenSpace Trust has submitted a request to Aberdeen City Council to build a new crypt in the Kirk of St Nicholas – also known as the Mither Kirk – in the city centre.
If approved, the project to recreate a visitor centre within the church will be able to move forward. The attraction would celebrate Aberdeen's history, and its people.
The skeletal remains of around 2,000 individuals under the ground of the A-listed building in 2006, when preliminary work to turn the site into a heritage centre first took place.
The bones, which date from the late 1100s to the 17th century, have been analysed by scientists and historians for more than 10 years.
Among the discoveries was syphilis being present in a post-15th century burial at the site, and hints at what Aberdonians ate hundreds of years ago.
---
>> Keep up to date with the latest news with The P&J newsletter
---
And now, the trust is seeking to re-bury them in a specially-built crypt underneath the Mither Kirk as their final resting place with a multi-denominational ceremony.
Rev Stephen Taylor, minister of the Kirk of St Nicholas Uniting in Aberdeen, is a trustee of the OpenSpace Trust.
He said: "There's still money that needs raised through various means, but it is good that we are making progress.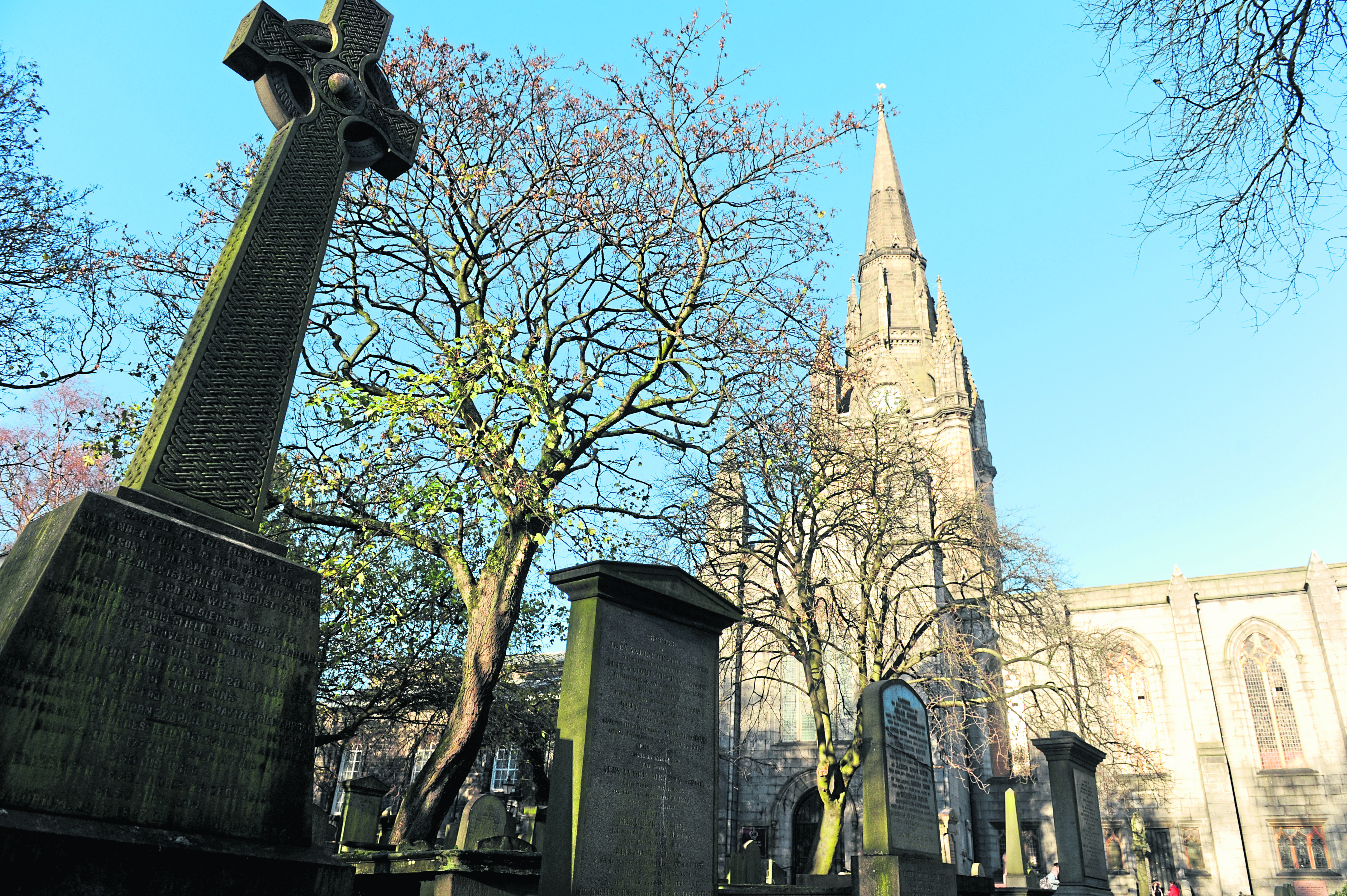 "This project has changed hands and all kinds of ideas have been put forward over the years, but the main idea has always been to make it into a space that can be used by the church and used by the community.
"St Mary's Chapel is to be returned as a place for quiet contemplation – it's one of the oldest buildings in all of Aberdeen, and a fine example of Aberdonian architecture that we want to see brought back into use.
"And for the other floors, the current thinking is to make it into a site that celebrates the heritage of the city.
"There isn't really anything in Aberdeen at the moment that tells the story of the people of the city.
"You've got the maritime museum which talks about our history at sea, you've got the art gallery, but nothing that really tells the social history of Aberdeen, so the downstairs portion of the building would be used to tell that story for tourists, visitors and residents."