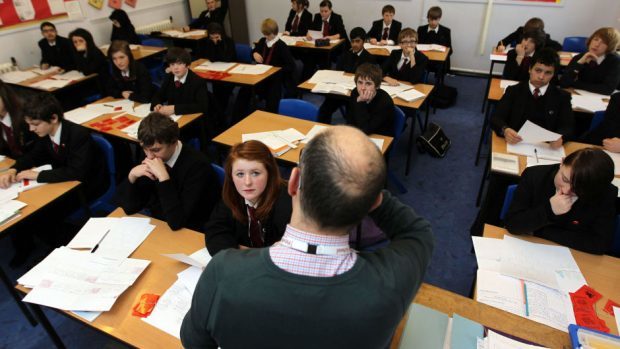 Exhausted and overworked teachers are struggling more and more with stress, a survey has revealed.
The Educational Institute of Scotland (EIS) found that over 75% of Scotland's teachers frequently feel stressed as a result of their workload.
The news comes following last week's article by the Press and Journal, which discovered the extent teachers have been battling with mental health issues.
Highland Council recorded 11,781 days lost by staff for mental health reasons, the third highest total of any local authority in Scotland.
Only Glasgow, with 16,127 lost days, and Fife with 12,127 recorded a higher figure.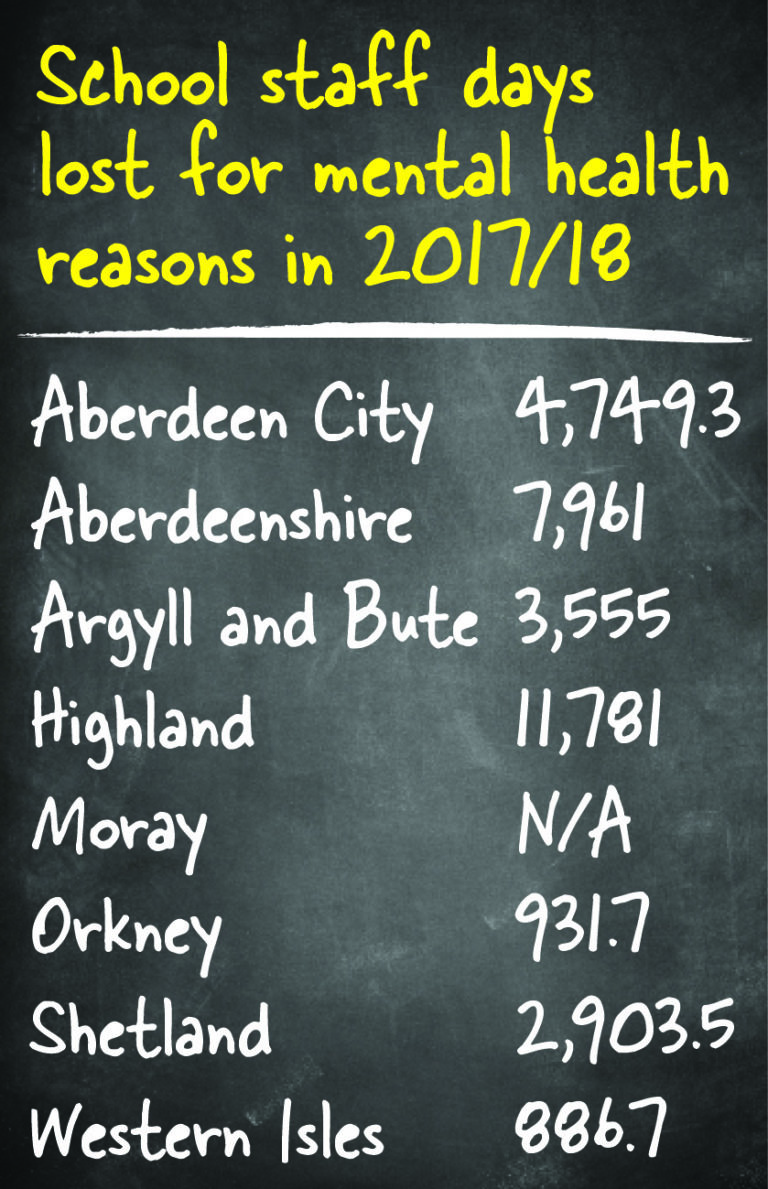 In the north-east, staff saw 7,961 days lost in Aberdeenshire during the same period and 4,474 days lost in Aberdeen, while Argyll and Bute saw 3,555 days lost and Shetland 2,903.
EIS's newest finding concerning the impact of workload on teachers is one result from a major survey of teachers, carried out by the teaching union as part of its Value Education, Value Teachers pay campaign.
Among some of the most shocking results, more than three-quarters of all respondents stated that their workload left them feeling stressed either frequently or all of the time.
In addition, the survey, which was completed by more than 12,000 teachers, found that 70% of respondents would not recommend teaching as a career.
EIS General Secretary Larry Flanagan said, "The fact that more than 75% teachers frequently feel stressed at work is worrying news – for teachers, for pupils and for Scottish education.
"Excessive workload and high levels of stress are clearly also contributing to the high levels of dissatisfaction felt by many teachers.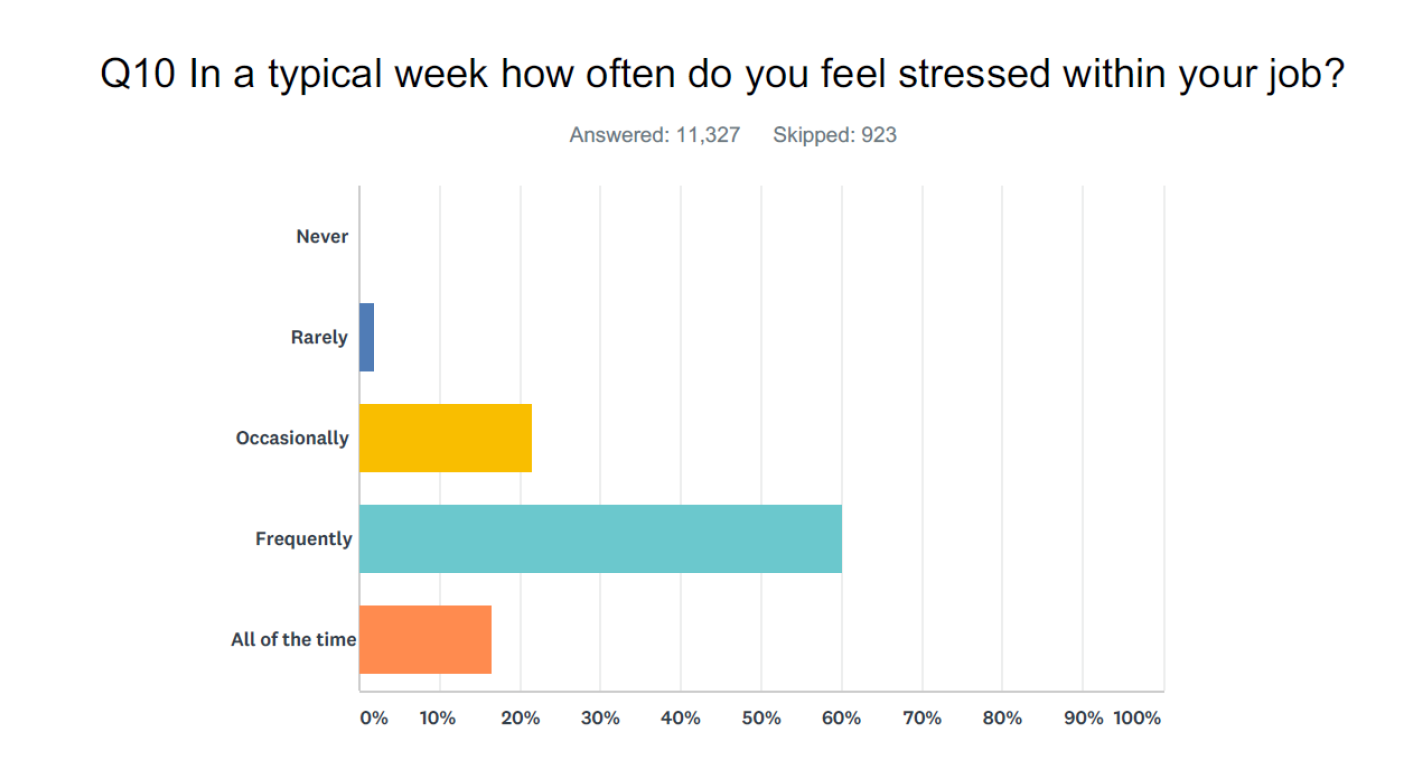 "It is this toxic combination of soaring workload and declining pay that has created the current recruitment and retention crisis facing Scottish education.
"Both of these issues must be addressed to ensure that Scotland's education system can continue to meet the needs of learners in the future."
The heavy workload facing teaching staff is also putting off potential new recruits, with hundreds of empty vacancies across the country.
Figures unveiled by the Scottish Liberal Democrats found that some teaching posts have been advertised up to 14 times.
The party said it was "extremely troubling" to see some schools having to advertise jobs over and over again in a desperate bid to recruit staff.
The 26 responses to the party's Freedom of Information request showed that one secondary post, for a technical education teacher in the Ellon area of Aberdeenshire, had been advertised 14 times – with just four applications received throughout the process.
In the same local authority area, primary teacher vacancies in Banff were advertised seven and nine times, while an Aboyne chemistry teacher post was advertised six times.
Furthermore, a post to teach Gaelic in Aberdeen has been advertised seven times with just one application received.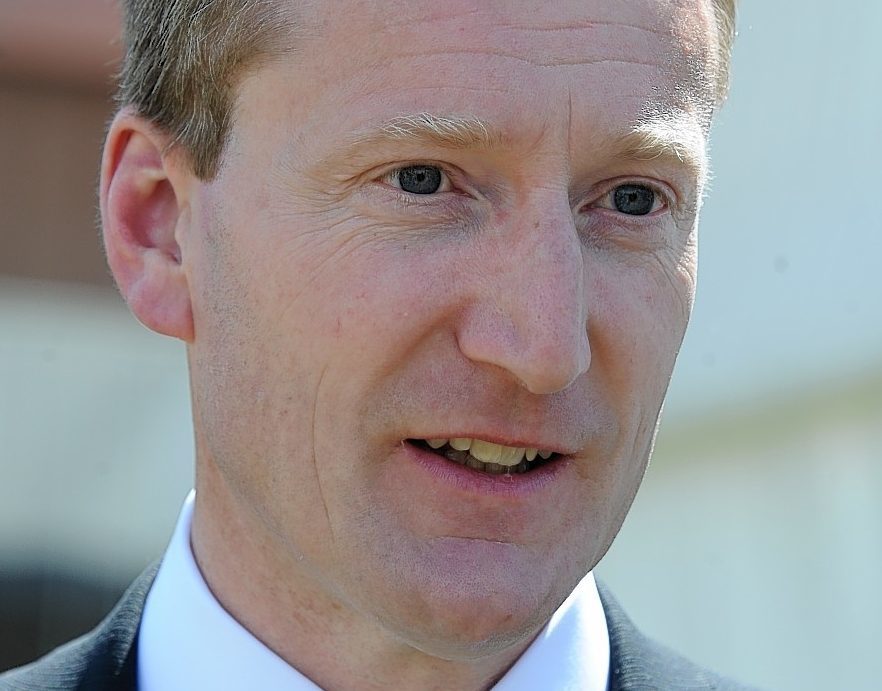 Scottish Liberal Democrat education spokesman Tavish Scott said: "It is extremely troubling that teaching posts are being advertised over and over again.
"One post has been advertised 14 times. If that is not a wake-up call for Scottish Ministers I do not know what would be.
"The SNP Government must face up to this crisis that is a reality across Scotland."
The Scottish Government said teacher numbers were currently at their the highest since 2010, with the number of primary teachers at the highest level since 1980.
Deputy First Minister John Swinney said: "We want to keep people in the profession and to attract new entrants into teaching.
"That's why we have increased targets for recruitment into initial teacher education, created new routes to make it more practical and flexible for people to access courses and run a teacher recruitment marketing campaign.
"There are also fewer teaching vacancies across the country, including significant reductions in jobs advertised for more than three months, demonstrating the impact of our investment in attracting new talent to the profession."