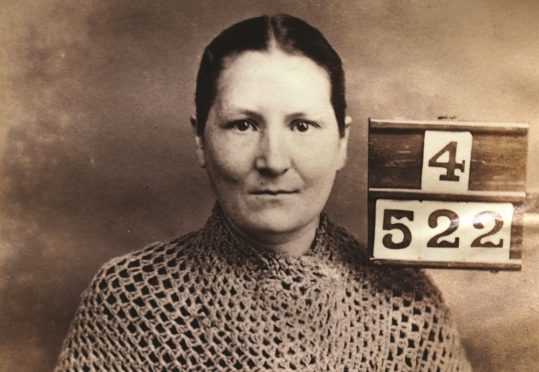 A new exhibition will provide a fascinating insight into the history of some of Scotland's most notorious criminals.
Nineteenth Century mugshots from within the Aberdeen City and Aberdeenshire Archives will be on display as part of the upcoming crime writing festival, Granite Noir.
Each sepia-toned mugshot is accompanied by a card that contains fascinating personal details of the criminal and a description of the crimes they committed.
The archives gained the entire records of Grampian Police in 2014 – among them nearly 2,000 images of criminals incarcerated at HM General Prison Perth during the early 1880s.
The collection includes mugshots, wanted posters and annual reports from the constabulary at the prison.
One of the prisoners whose details were recorded for posterity is 51-year-old Ann McGovern, who lived in the Guestrow area of Aberdeen in 1873.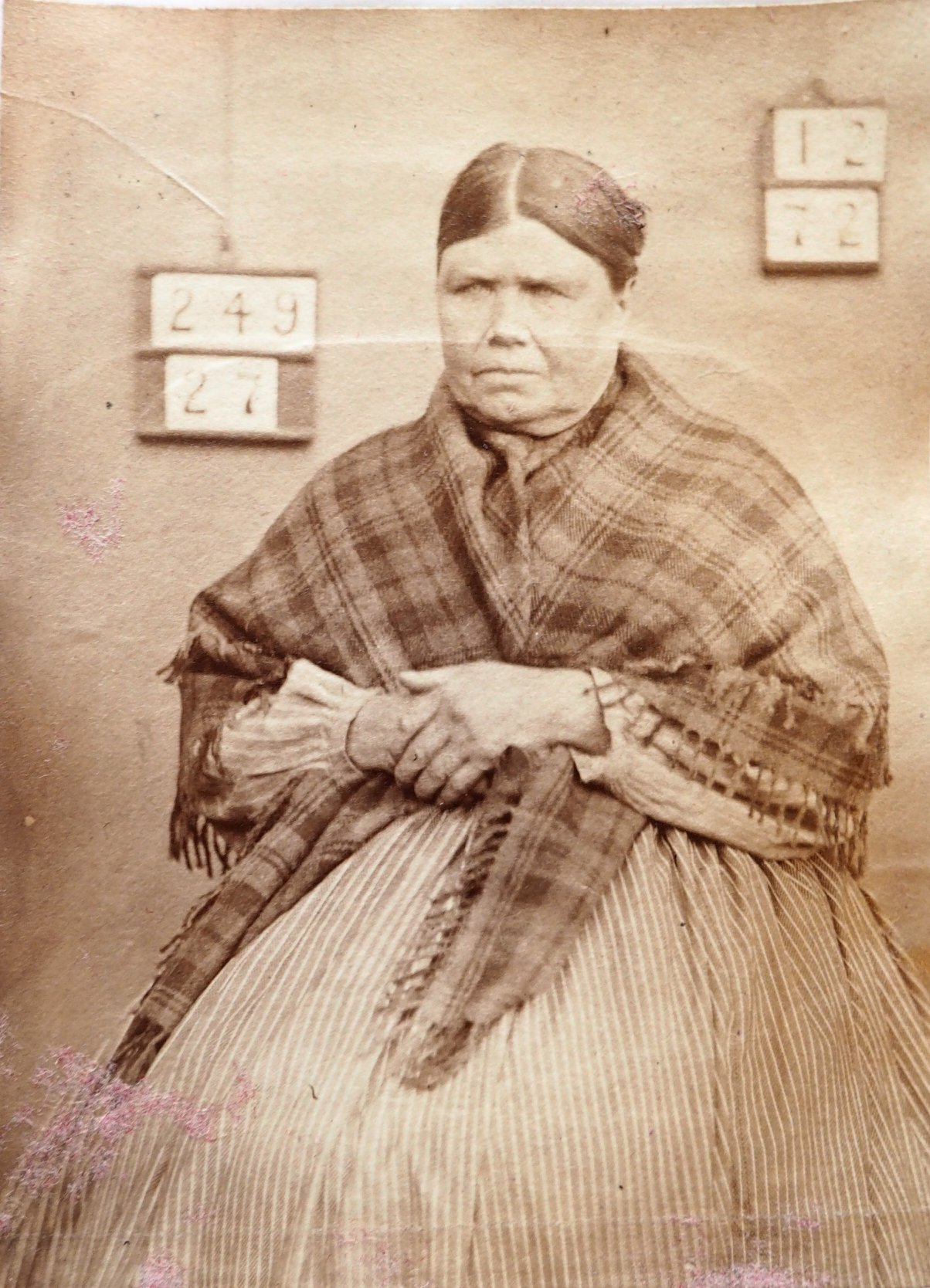 She had served a four-year sentence for theft and was arrested again in 1873 – this time handed eight years' penal servitude.
On February 22, archivist Phil Astley will discuss Ann, and other inmates, in a talk at Aberdeen Central Library at 3pm.
Mr Astley will highlight stories sourced from letters, ledgers, minute books and more relating to crimes – all of which are available to be viewed at Aberdeen City and Aberdeenshire archives.
The entire 'Criminal Portraits' exhibition will be shown at the Central Library and Lemon Tree between February 22 and February 24.
The events are part of Granite Noir, which showcases local and international names in crime fiction.
Produced by Aberdeen Performing Arts, in partnership with the Belmont Filmhouse, Aberdeen City and Aberdeenshire Archives and Aberdeen City Libraries, it is now entering its third year.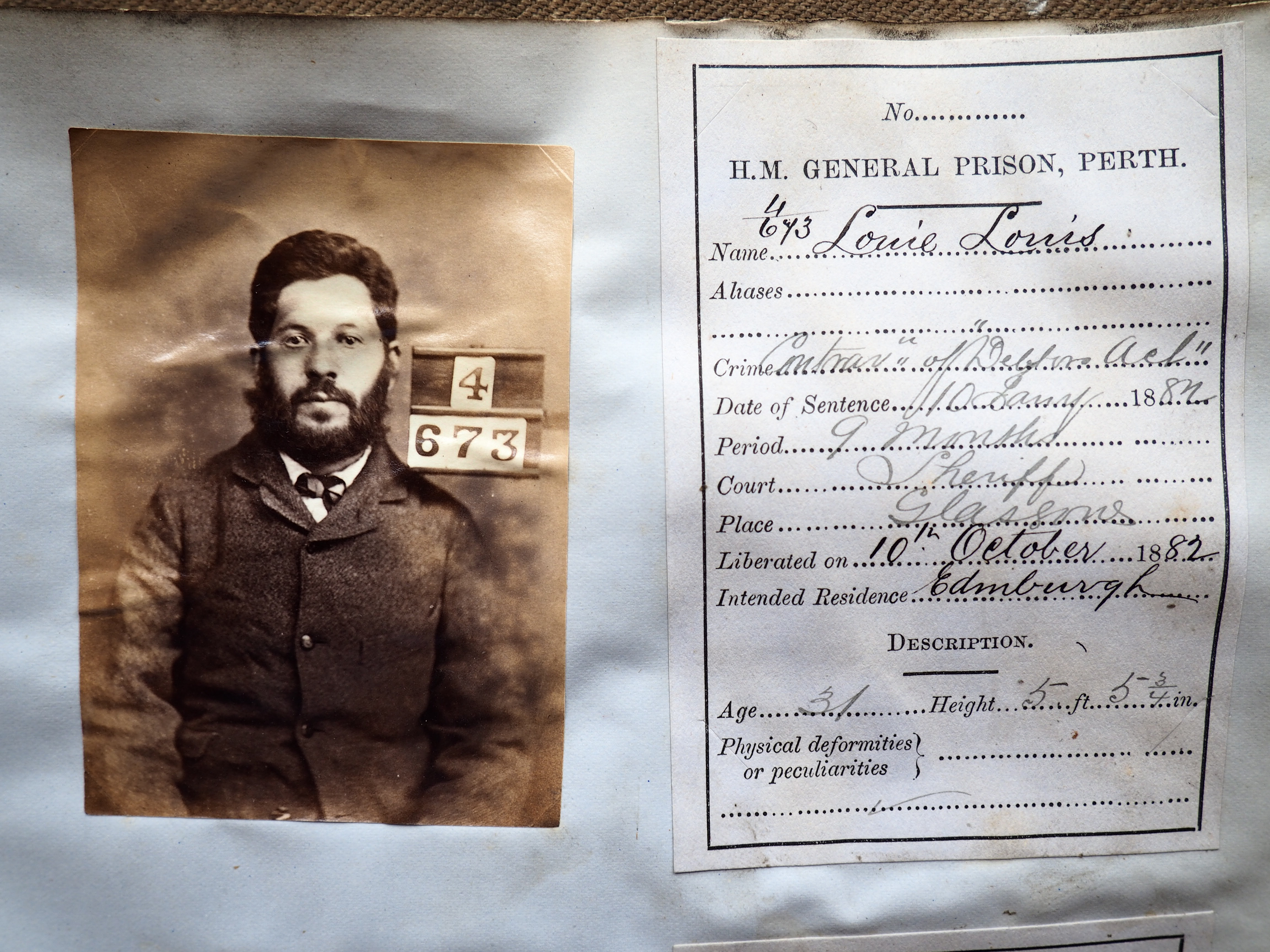 Aberdeen Performing Arts chief executive, Jane Spiers, said: "Granite Noir has really gone from strength-to-strength over the past two years and the 2019 festival is a chance to show how much the festival has grown.
"Brilliant writers from far and wide will share insights into their work in our author talks and panels, while aspiring authors can hone their craft at special writing workshops."
Phil Astley, archivist, Aberdeen City Archives, said: "The mugshots which will be on display in separate exhibitions at the Central Library and the Lemon Tree as part of Granite Noir 2019 (Friday 22 February – Sunday 24 February) come from the records of Grampian Police held by Aberdeen City Archives.
---
>> Keep up to date with the latest news with The P&J newsletter
---
"The majority of the images are from just one album containing nearly 2,000 photographs of criminals incarcerated at HM General Prison, Perth, in 1882. The faces, expressions and clothes of the individuals convey hard lives lived in poverty and desperation.
"In a few instances we have managed to find contemporary newspaper reports of the court cases which add further depth to the otherwise brief details we know about the individuals.
"A talk at 3pm on Friday 22 February at the Central Library will kick-off the exhibition and will look at other sources relating to crimes and misdemeanours that are held by the archives."