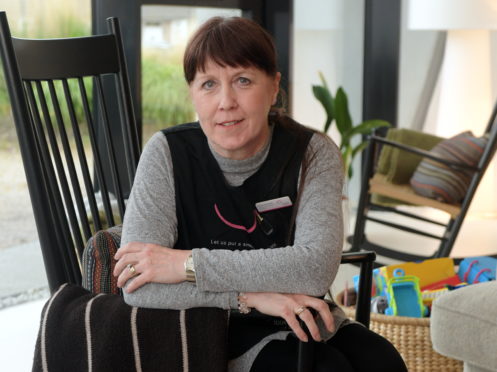 A north-east charity which helps boost the confidence of women with cancer is celebrating 20 years of success.
Sheila Carnegie helped launch the Aberdeen chapter of international organisation Look Good Feel Better in 1999, and has personally helped an estimated 11,000 people since then.
LGFB offers free skincare, grooming and make-up workshops to people with a cancer diagnosis to help them cope with the side effects of the condition.
Every four weeks, Mrs Carnegie heads to the Maggie's centre beside Aberdeen Royal Infirmary to lead a two-hour session with up to a dozen women.
She said: "I feel very passionate about what I do.
"You see the women coming in with their heads down but once they start seeing everybody they begin opening up – and by the time you're finished it's like they're different women.
"You get a real buzz from it."
She added: "When they go through cancer treatment they can lose their hair and eyebrows and their skin can dry out, so this is just about having fun and giving them a bit of pleasure.
"They always come out happy and we get a lot of nice feedback from it.
"But for me, if I can help somebody with what I do then I'll help them."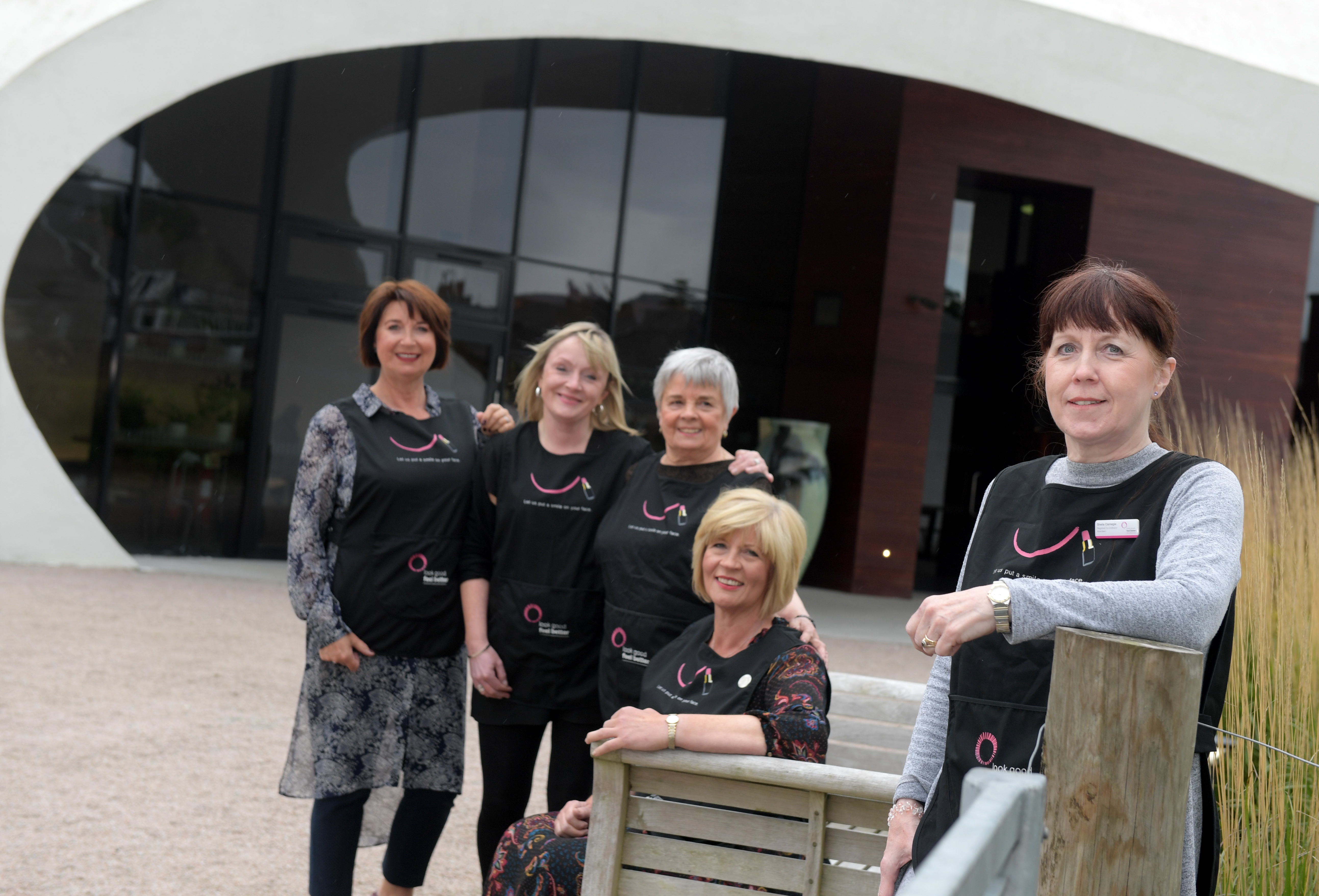 Look Good Feel Better started in the US in 1994 and expanded to the UK five years later, backed by cosmetics giant L'Oreal.
It held its first workshop in London, and grew quickly to have classes in 24 cities – including Aberdeen.
Mrs Carnegie, who has worked at a Boots make-up counter for the last 25 years, was among the first to sign up and is now the local group co-ordinator.
She said: "We are always looking for volunteers.
"Anyone interested would only have to do it maybe three times a year, and there's no pressure if somebody no longer wants to do it."
LGFB is celebrating its 25th anniversary this year and is planning to have workshops in 130 different locations by the end of the year.
It recently started offering skincare and shaving workshops for men and is on the lookout for barbers who may wish to get involved.
For more information visit lgfb.co.uk