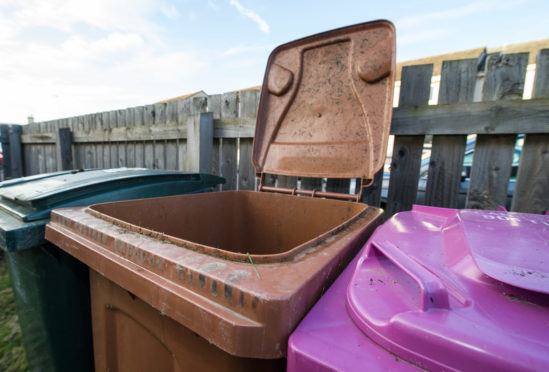 A controversial brown bin charge has helped the council rake in almost £739,000.
Earlier this year, Aberdeen City Council (ACC) chiefs announced that households would have to pay £30 annually for staff to empty brown bins containing garden waste.
This was part of budget proposals aimed at trimming more than £40million from the council's spending for the year.
This week, new figures have revealed that 24,646 Aberdeen residents have forked out for the new charge – resulting in profits of £739,380.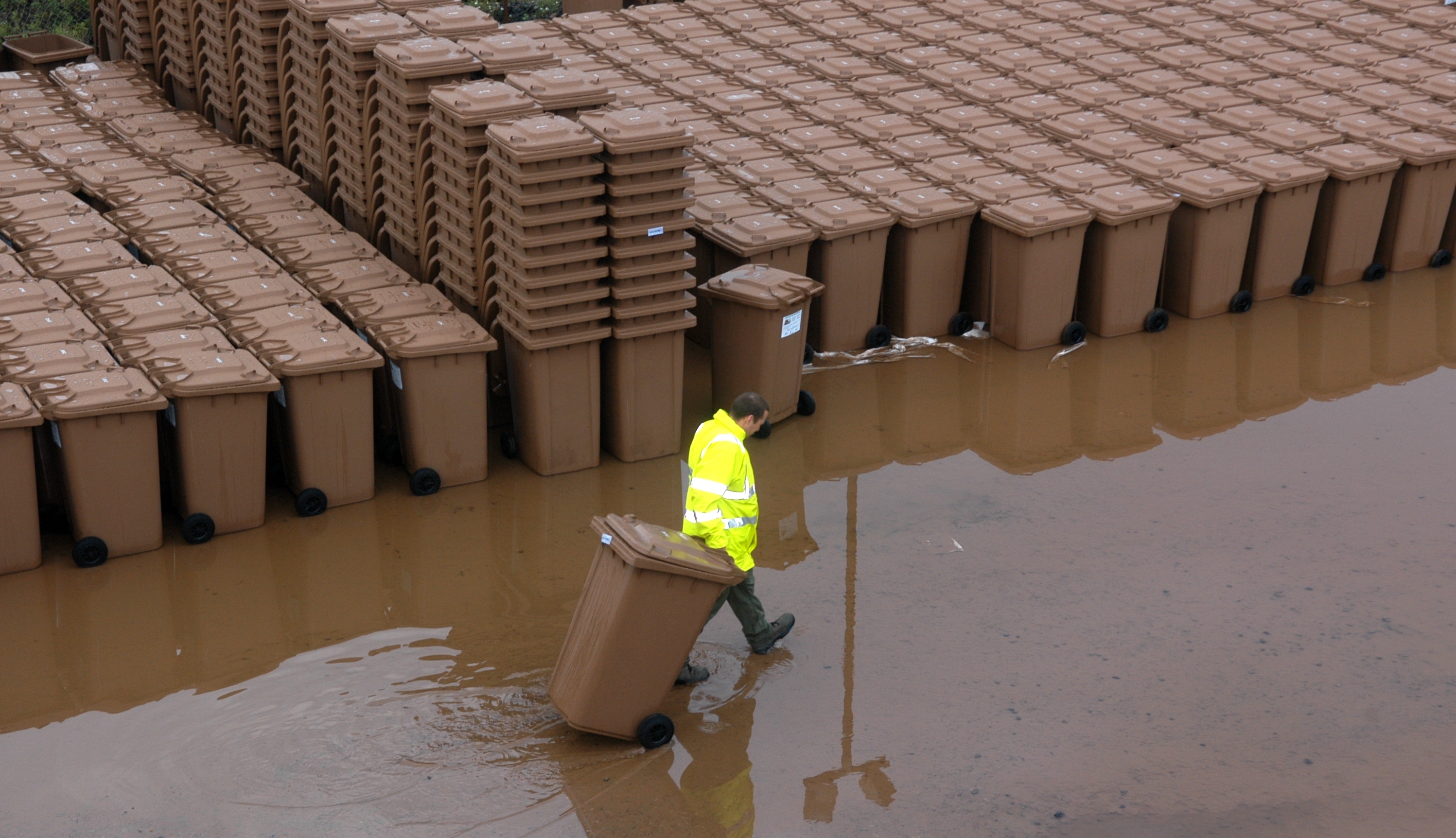 ACC estimates there are 72,000 city households with gardens and 50,000 of those have their garden waste collected, meaning those who have signed up for the new fee account for just over 49% of city households.
The council's waste and recycling manager Pam Walker said: "It is quite difficult to assess the likely take-up for a charge like this, because it is new.
"We consulted with other local authorities which have introduced the charge and anticipated a take-up rate of just under 50% and we are pleased with the number of people who have signed up."
Under the new system, only people who have paid their £30 fee will have their garden waste collected as of September 1.
Tamper-proof permit stickers will be placed on bins to show collectors who has paid.
Similar schemes have been rolled out in Moray and the Highlands, with some fearing the scheme could lead to increased fly-tipping.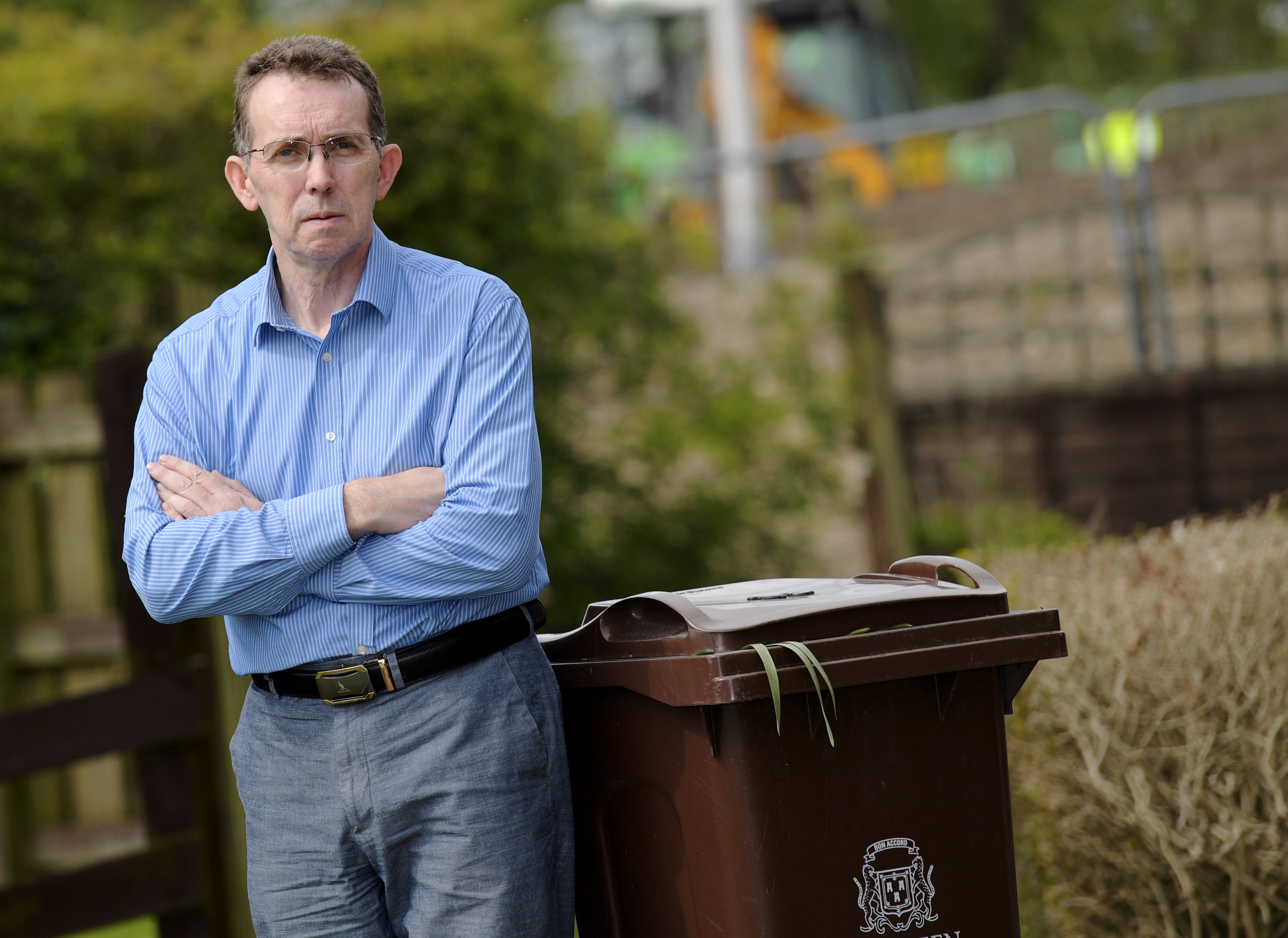 In the wake of the announcement, Liberal Democrat councillor Steve Delaney vowed never to pay the charge "on a point of principle".
He said: "We should be doing as much as possible to encourage recycling and there are real concerns that people will not pay the fine and either fly-tip their garden waste, put it in neighbours' bins or disguise it among their household rubbish."
And this week Aberdeen Central MSP Kevin Stewart branded the charge "deeply unpopular", adding that it would be "simply wrong" to expect disabled people to pay.
Mrs Walker said: "It is important to remember garden waste collection is not a statutory service.
"We would also encourage people to consider disposing of their garden waste using methods such as composting. Residents who require support can grant permission to another individual to apply on their behalf."