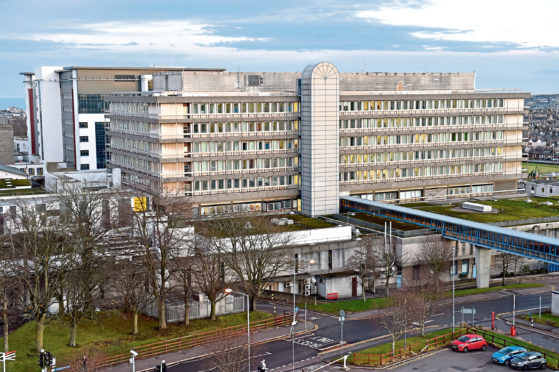 The conflict between "old guard" clinicians and modern-thinking management at Aberdeen Royal Infirmary has been laid bare during a tribunal.
The details of the dispute emerged during legal action which the Queen's former surgeon, Professor Zygmunt Krukowski, has taken against NHS Grampian over claims he was unfairly dismissed.
The health board suspended the physician in 2015 following a probe into his practices.
The 70-year-old was cleared by the General Medical Council of any wrongdoing in 2016, among eight other consultants at the health board.
Dr Malcolm Metcalfe, NHS Grampian's deputy medical director, was grilled on the dismissal of Professor Krukowski yesterday.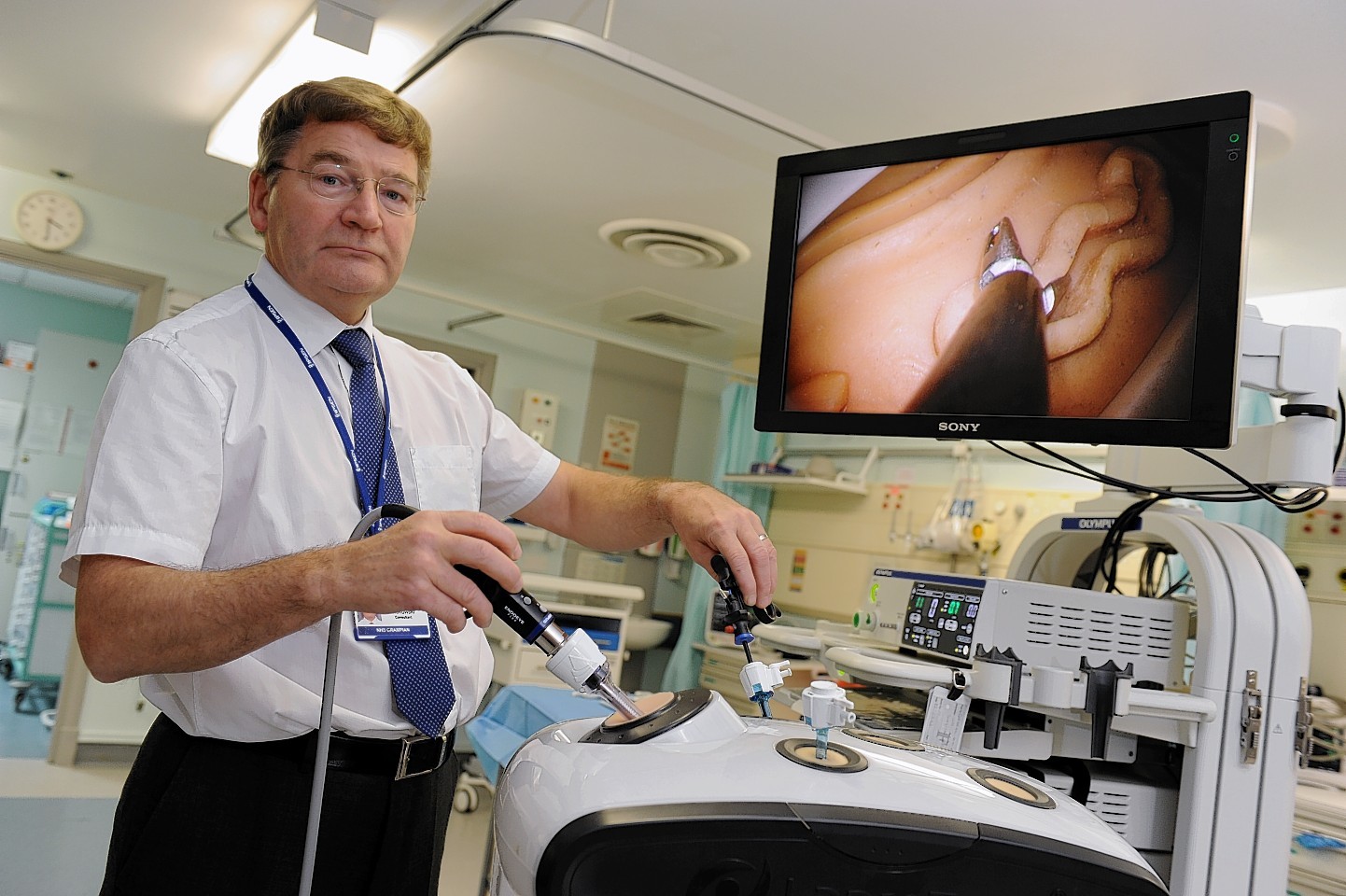 Dr Metcalfe was asked about "troublemakers" referred to by former NHS Grampian director Roelf Dijkhuizen, who was in the role until 2014.
When asked if this group of surgeons would include Mr Krukowski, he said that "unfortunately" was the case.
He added: "It was a department that had become dysfunctional.
"The Scottish Government was approached and Healthcare Improvement Scotland brought in.
"They worried that the dysfunction of the department would result in patient harm."
Dr Metclaffe later explained how tensions between clinician and managers had reached crisis point.
He said: "This came at a time when things were changing.
"At one point consultants were all-powerful and dictated how things were done.
"Then the health system got more complicated, and managers came in.
"At that time, there was conflict between the 'old guard' and people who did things in a more modern way.
"It was not a one-sided process – some management in place were not well suited."
Earlier in the day NHS Grampian medical director Nick Fluck echoed this view, and said the issues in surgery were "widespread" as he justified the decision to impose an external review.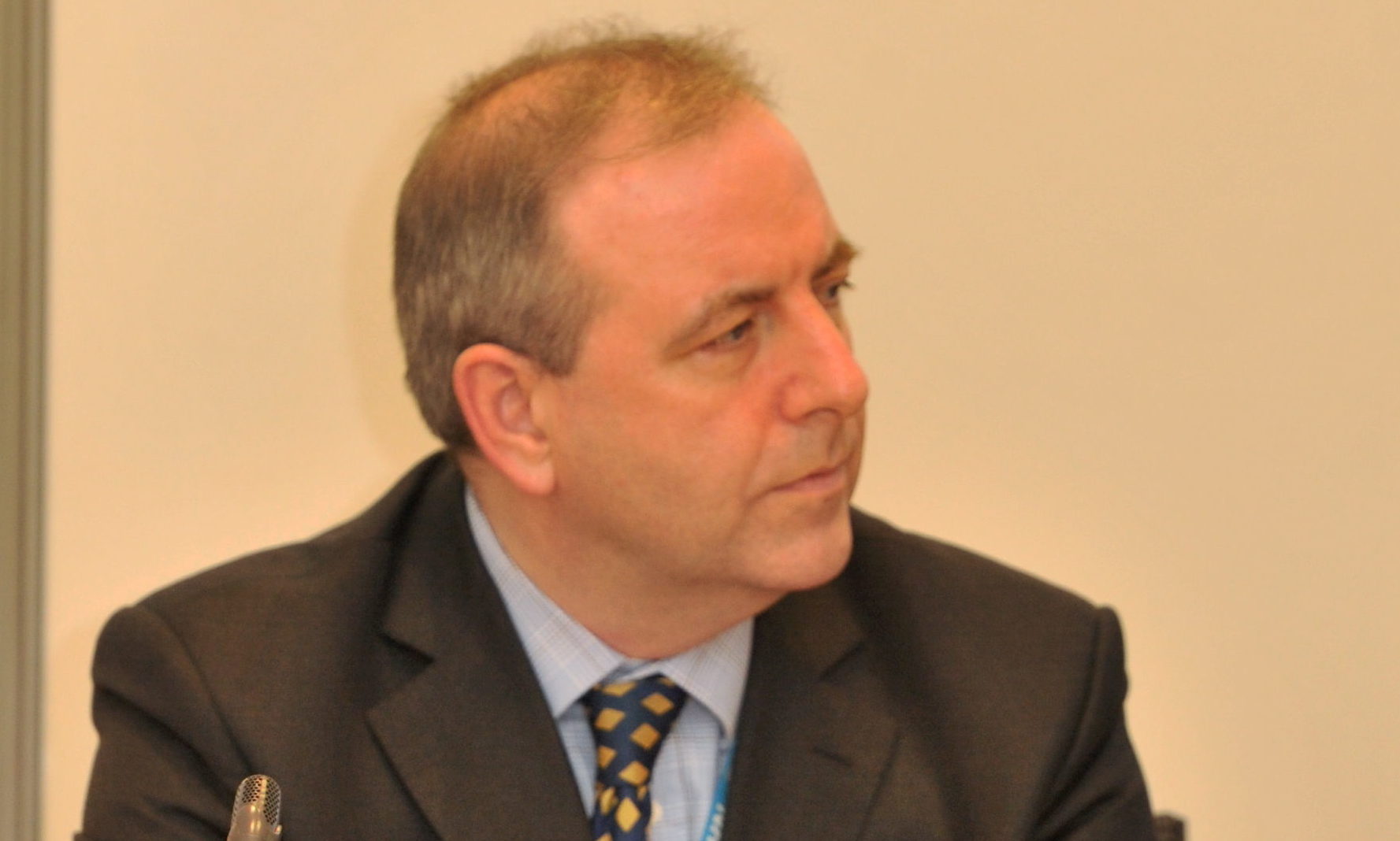 Mr Brady said: "Did NHS Grampian trigger a process, knowing it intended to remove Prof Krukowski from the workplace and make it impossible for him to work as a surgeon?"
Mr Fluck denied this claim, and said an external review had been the "appropriate" measure to take.
He added: "I can't see how that could be seen as the wrong thing to do.
"I don't know a medical director across Scotland who wouldn't have bought in the Royal College."
The tribunal, in front of Judge Alexander Meiklejohn, will call again at the end of the month.
Speaking at the end of yesterday's hearing, he said he could "see good points on both sides".