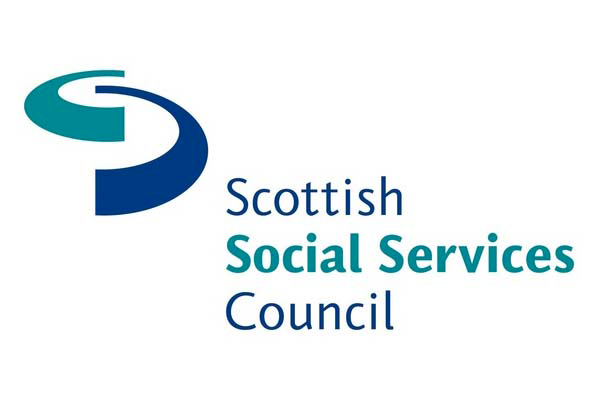 A woman has been allowed to continue working in a north-east care home despite foul-mouthed outbursts and roughness towards elderly residents.
The Scottish Social Service Council (SSSC) found Elizabeth Campbell had sworn while telling a 92-year-old woman with dementia to get into bed, also branding her "an evil witch".
Considering misconduct in a previous job with Aberdeenshire Council, the disciplinary hearing also found she had grabbed an 82-year-old woman's zimmer frame and roughly pushed her and dementia patients in their eighties.
Ms Campbell was also found to have used a racist term to describe a Chinese person while talking in the staff room and swore at a colleague in front of another resident.
Months later, she shoulder barged the same colleague while in a supermarket.
The incidents happened between late 2015 and October 2017, when she left her role there.
It is understood Ms Campbell continues to work in a new role with the local authority as a care and support worker at Jarvis Court very sheltered housing facility in Fraserburgh.
The watchdog has not released the name of home she had worked at between 2009 and 2017.
The SSSC panel ruled the allegations, which Ms Campbell denied, were proven after speaking to a number of witnesses.
Despite a late confession that her fitness to practice was impaired, the SSSC ruled Ms Campbell could continue to work in the sector as there had been no new misconduct since.
They also reflected on her previously "unblemished" 20-year career before the incidents, which came during staffing issues at the home.
Panelists ruled she was unlikely to repeat her behaviour given her "horror and regret" at their findings.
Ms Campbell must carry out supervision sessions with a line manager every six weeks for two years. She must also inform any new employer of the warning against her name on the register.
A spokesman for Aberdeenshire Council, which committed to support Ms Campbell in meeting the SSSC conditions, said: "Respect for residents in our care is a basic and essential part of the duties of all employees.
"We note the decision of the Scottish Social Services Council and have considered this matter in line with our own policies and procedures, ensuring the recommendations of the SSSC are implemented."