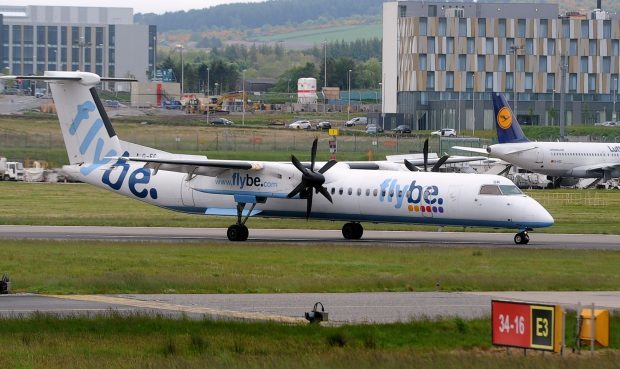 Passengers faced delays at Aberdeen Airport today as a runway was closed when a light aircraft encountered problems landing and had to circle the site.
Several flights were delayed while the small, privately-owned craft was suffering from hydraulic problems and could not safely land.
Emergency services attended the scene at noon and the runway was open by about 12.30pm.
A spokeswoman for the airport said passengers faced a delay of about 20 minutes.