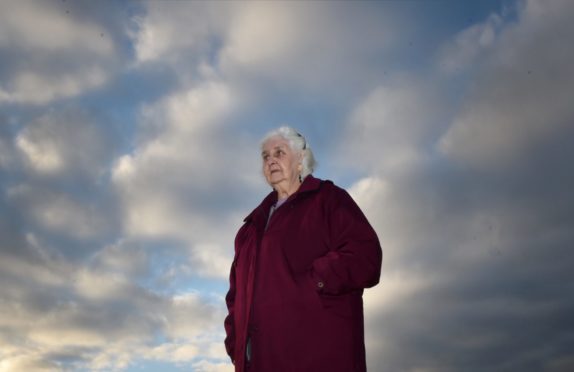 Campaigners who claim their village has been used as a "dumping ground" for decades are celebrating after plans to remove toxic waste were approved.
Blackdog's landfill handled around 70% of all offshore waste that landed in the north-east in the 1980s.
Years after it closed, it emerged oils from the toxic waste had been "mobilising" and passing under the sand dunes onto the beach.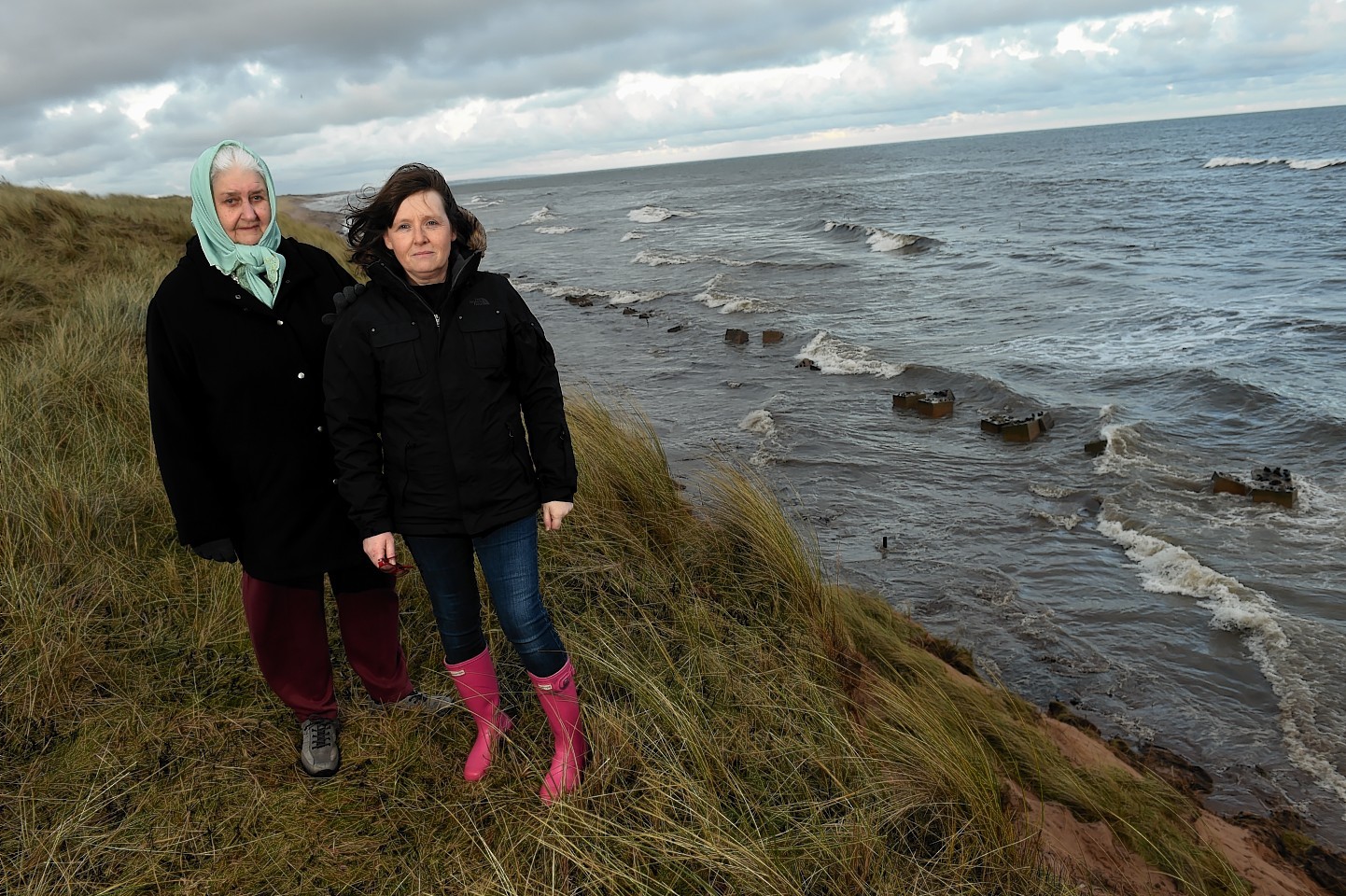 In 2004 Aberdeenshire Council designated the site, adjacent beach and sand dunes as contaminated land.
Problems prevailed, and in 2016 it was theorised that oil from the site had caused the death of a porpoise, and families stopped visiting the beach after black liquid was spotted.
Now, a scheme to "clean" the site has finally been approved.
The project, by FCC Environment UK, involves creating a pumping and treatment system to extract waste and return treated water back into the ground.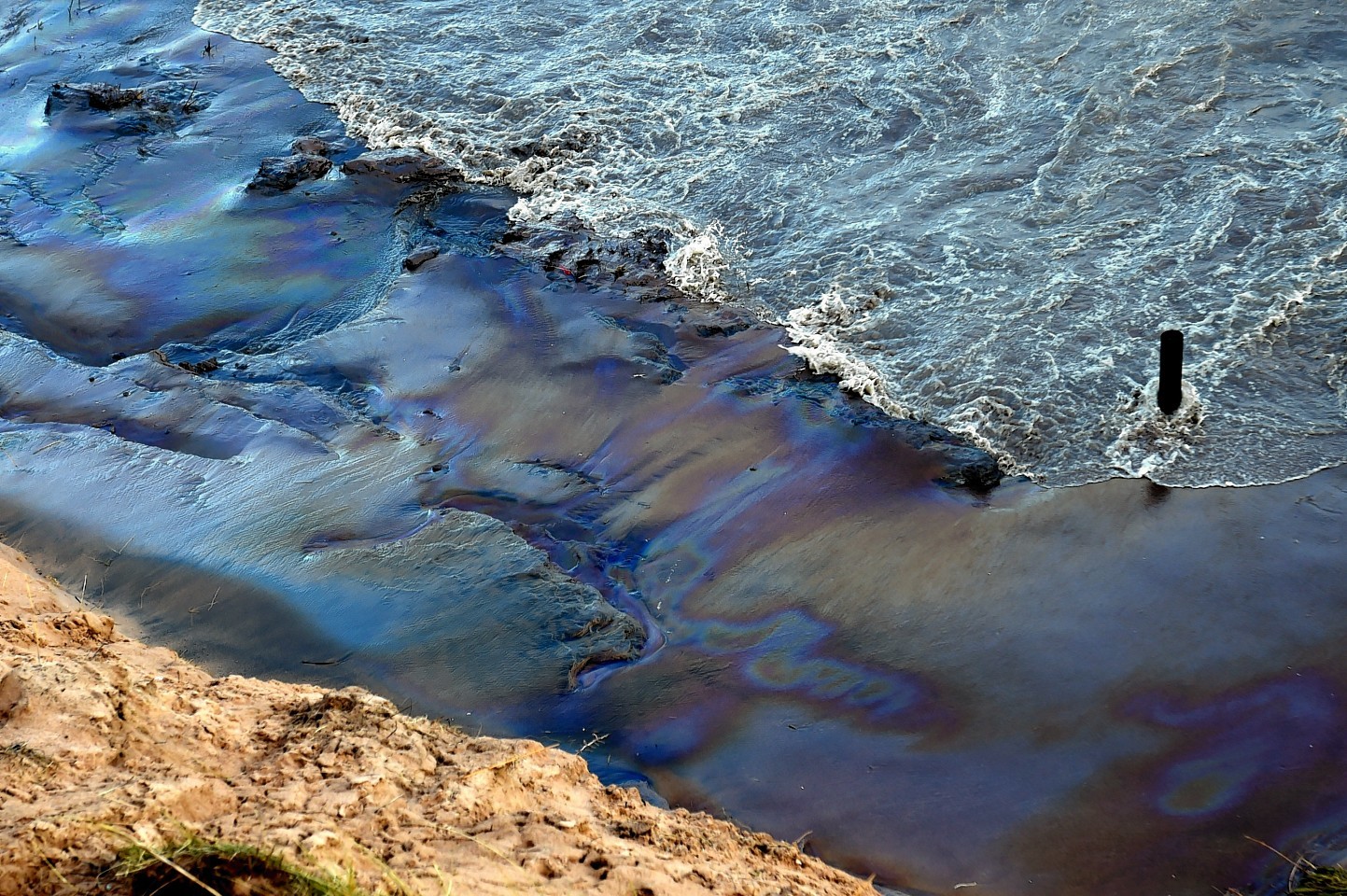 The time it will take the remove the backlog of oil is unknown.
Documents submitted to the council state: "While temporary planning permission is being sought for a 25-year period, the applicant has stated that the treatment scheme shall operate until the remediation objectives are complete."
Aberdeenshire Council this week approved plans for the installation of the plant and equipment for the scheme.
They wrote: "The development is considered to be necessary to mitigate the contamination caused by the of the closed landfill site.
"Any minor local impacts do not outweigh the environmental benefits of the works hereby approved."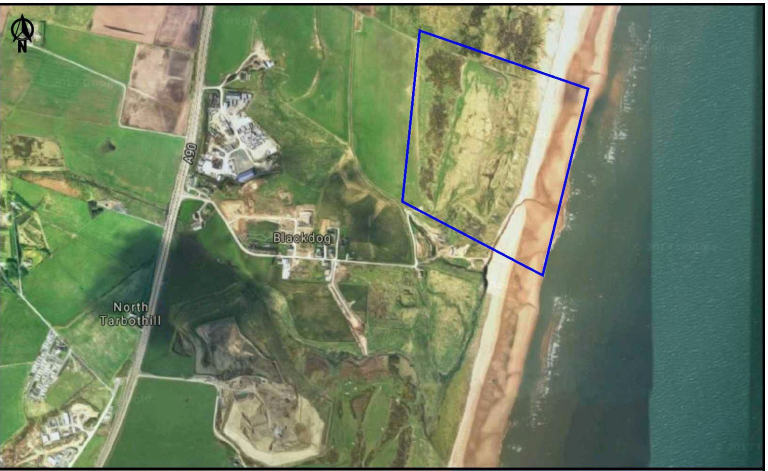 Wells will be spaced out to form a 98ft long ground water barrier, and two large compounds will be installed to house equipment. It will all be removed following the clean.
Last night, Edna Booth, 86, said she was "very pleased" at the outcome.
The pensioner has been fighting for decades to remove the toxic remains from landfills across the coast.
She said: "I remember moving to Blackdog 30 years ago and walking by the water with my mother and dog.
"The smell of the oil was astounding and I still remember seeking the streaks of black oil for the first time.
"This has affected so many people. – about ten years ago Blackdog Salmon Fisheries closed down as a result of oil polluting the salmon.
"It certainly has been a saga and I'm so glad it is getting addressed at long last."