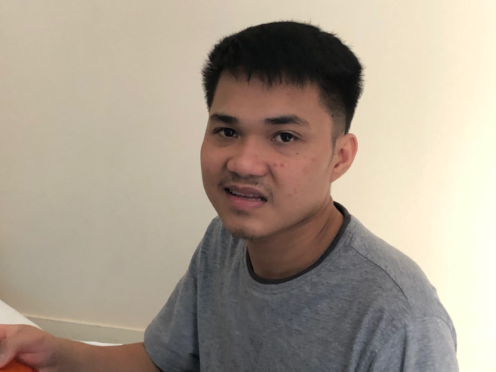 A Filipino fisherman, hospitalised in Aberdeen since the start of lockdown after a suspected stroke, has thanked a local charity for their support.
Jericho, 23, had been working on a vessel in the North Sea, and had to be airlifted to Aberdeen Royal Infirmary for emergency treatment after suddenly taking ill.
Local port chaplain Reverend Doug Duncan, who works with charity Stella Maris, was informed about the incident.
Over the coming weeks Rev Duncan picked up, washed and delivered Jericho's clothes and supplied fruit, chocolates and magazines to the hospital.
He also communicated regularly with Jericho via social media, helping keep his spirits up through what otherwise could have been a very lonely experience.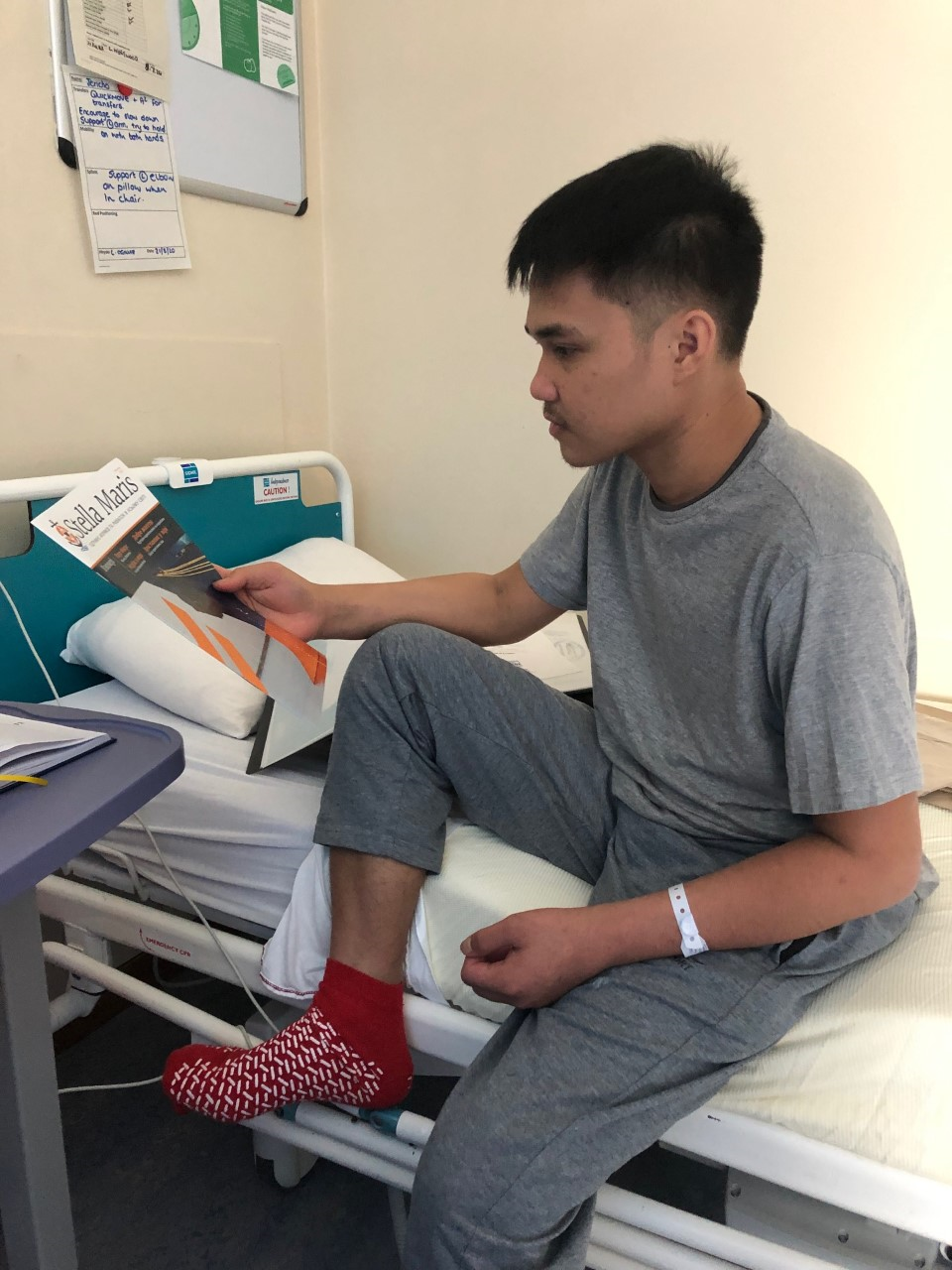 On July 13, two days before he was due to fly home to the Philippines, Covid-19 restrictions were lifted at the hospital and Rev Duncan was named as the allocated person who could visit Jericho.
The pair had a poignant reunion, and prayed together.
Rev Duncan said: "Having gone through so much and still extremely weak down his left side, Jericho's only complaint was the hospital didn't serve rice at breakfast, lunch and dinner.
"Thankfully, a local Filipino lady helped out with some local dishes and assisted him with his local dialect."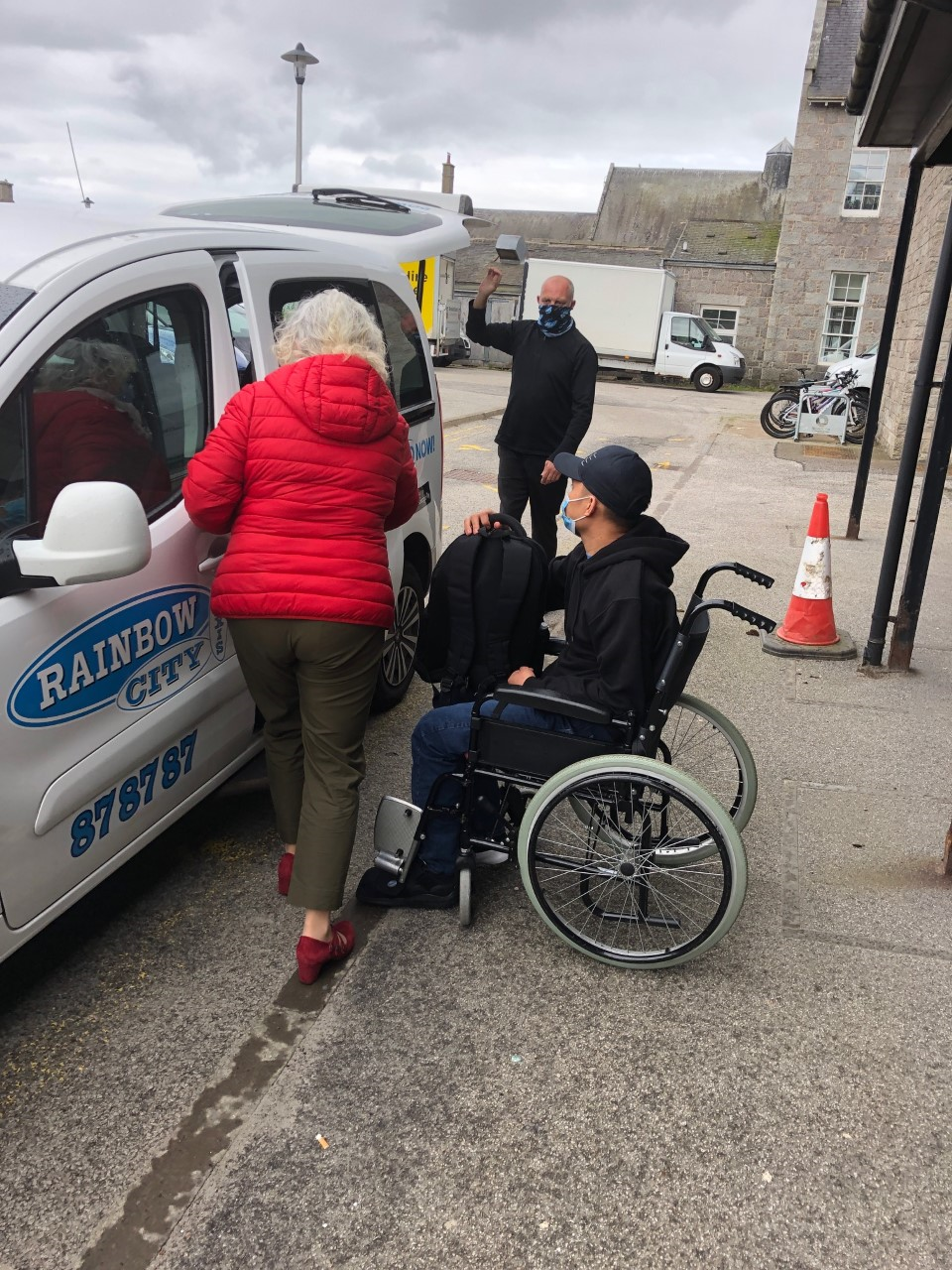 Now he has waved off Jericho at the hospital and the fisherman has finally flown home to the Philippines where he is now receiving further treatment in hospital.
Stella Maris, – formerly known as Apostleship of the Sea – provides seafarers and fishermen with pastoral and practical support, information and a listening ear.