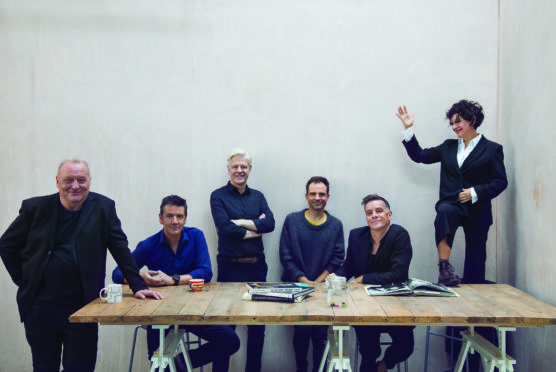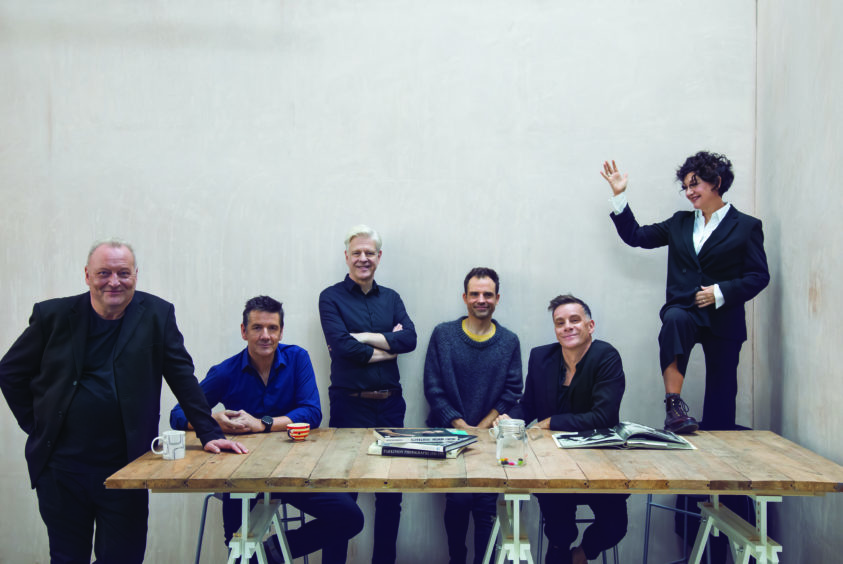 Deacon Blue have postponed their performances in the north and north-east with new dates set for December next year.
The concerts, part of the Cities of Love tour, were originally planned for October 30 in the Inverness Leisure and October 31 at Aberdeen's P&J Live.
These dates have now been moved to 2021 with Deacon Blue playing to the Inverness crowd on December 11, with their Aberdeen gig taking place one week later on December 18.
English singer-songwriter, Jamie Lawson, has also been announced as tour's supporting act.
Promoters LLC announced the rescheduled dates on Friday, an online statement said: "It is with sadness that we have to tell you Deacon Blue's 2020 Cities of Love tour at Inverness Leisure and Aberdeen's P&J Live has been postponed.
"Tickets for the show remain valid.
"Deacon Blue are longing to perform again.
"There is some good news, we are happy to announce that Jamie Lawson will be supporting Deacon Blue throughout the tour.
"Deacon Blue are also working on bringing something to you before the end of the year that we hope you'll enjoy. More details on that soon.
"Sending you love and good health, Deacon Blue & LCC Live."